Unlocking Excellence: How HitContract Elevated Hiring Quality by 38%.
How HitContract Elevated Hiring Quality by 38%.

Job seekers consider career websites the best platform to find jobs and companies they want to work for. Career websites are also a great place to enhance employer branding. It is highly important to optimize your career site in the right manner to gain more traffic. So, here are some techniques which you can use to fully optimize your career websites:
Use a Simple Design
As they say, the first impression is the last impression, the same implies when it comes to websites. When a candidate visits your career website, they don't want to navigate through a complicated website. Candidates prefer to use a website with a simple yet appealing design. One must not cram their website with too much text as it may fail to hold the candidate's attention. A clean website design enhanced using slideshows and videos is the best possible way to attract candidates and keep them at your career website.
Make it Mobile Friendly
Today's generation practically lives on their mobile phone so having a mobile-friendly is a must. A mobile-friendly website makes it easy for job seekers to find and apply for job positions anytime and anywhere. Also, some good mobile-friendly websites let the job seekers save job positions for later.
Provide an Easy Application Process
The main goal of a career website is to attract candidates that would apply for job positions. To successfully achieve this goal, the application process must be easy to understand and apply. A candidate does not like to upload their CV and enter the same details again in a form. If this is the case, they often lose interest and leave the application midway. Due to the application process being too complex and taking up too much time, companies lose out on good candidates.
Links to Social Media Pages
Social media platforms are highly important and so is having a well-maintained social media page that is linked to your career website. Social Media platforms are increasingly used to post job vacancies and acquiring job positions. Social media pages define a company's brand and are also proof of its authenticity as it is an interactive medium where the candidates can learn about the company. Having a social media page is the best marketing and branding strategy in today's age.
Add a Company Blog
Another great employer branding effort bid having a company blog. A blog is helpful to attract more visitors to your website and get a higher page ranking for search engines. It also showcases your knowledge and helps gain trust from the candidates by providing them with information.
Update Regularly
Always make sure that you keep revisiting your career website to make changes and update it on a regular basis. When candidates visit your website multiple times, they do not want to look at the same design and content as they get bored with it. They want to look at new content or some changes.
You may not completely change your website every year but you can always make small additions to your website or make it interesting by adding elements of a festival or a special event. This gives the candidates a good experience and they enjoy revisiting the website. Keep the website up-to-date by adding new job postings and removing old ones that are no longer valid.
An effective career website requires a bit of time and effort but it surely yields great results. The main thing to remember is that it must make the candidate revisit the site, engage them, and give them a good experience and these tips will surely help to achieve the goal.
Join Our Award-Winning AI Recruitment Software
Demos are a great, fast way to learn about iSmartRecruit.
Connect with us now to learn more!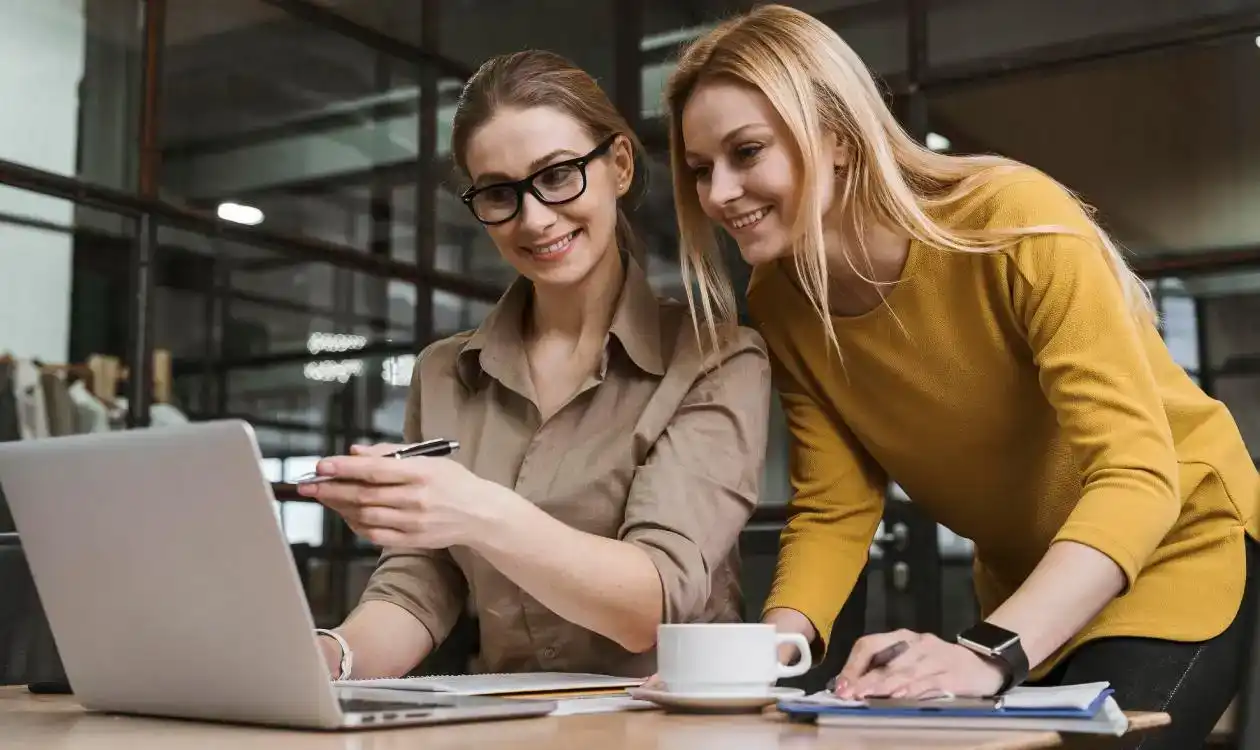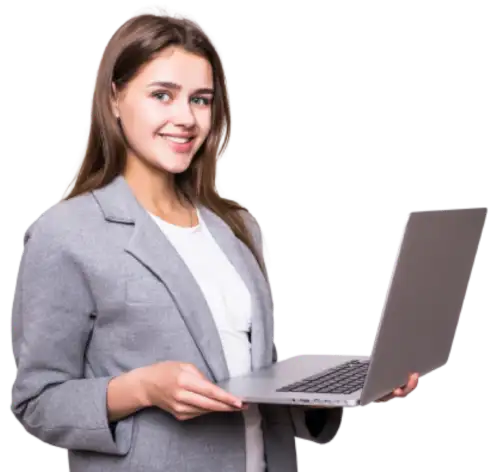 I hope you enjoy reading this blog post.
If you want our team to automate your recruitment process, just book a live demo.