Unlocking Excellence: How HitContract Elevated Hiring Quality by 38%.
How HitContract Elevated Hiring Quality by 38%.

Better candidate experience is the most focused point to make improvements in your recruitment results. Matter of fact: If you don't make a warm impact on the candidate they will most likely ignore joining your firm. Good candidate experience is the most vital thing when it comes to making an impression as a brand reputation of any company. However, one must also take into consideration that candidates are the key persons for the growth of any company.

So, here are some of the factors that define the candidate's experience throughout the interview process!
Get Ready for Positive & Negative Scenarios
A Candidate Management System allows the sharing of candidates' good and bad experiences, streamlining the company. Every reputed firm wants its candidates to have a good experience. The interview process requires a hefty workload and resources, which leaves the candidates with a positive impression of the company and, in return, creates a promoter for you. 

The interview process involves spending money and time along with tons of resources but once you start analyzing and planning the pain areas with feedback improvements, it's for sure that your process of candidate experience to have a good positive impact!
Make Organised Recruitment
Invest your time and efforts in effective recruitment marketing as it is an initial step to create a positive impression on candidates' minds.
An organized recruitment process in a structured way may prove better results in recruiting and hiring. Asking the same question, again and again, results in the lower interest from the candidate's side and will be less interested to join your company. So allowing candidates to know about their role and what they will go from throughout the interview management process will be a smart move.
1. Prior discussion about what the candidate's role would be and which candidate must be ideal for the particular role should be discussed between the recruiter and the HR Manager to make a better candidate experience.
2. Organize a customized interviewing process so that you can set the interview team for future goals. Tell your candidates why they were chosen, what they would access, and regarding the technical things like who's going to interview them.
Get prepared for an organized recruitment process to make sure about the communication between everyone in the interview process.
Identify your candidates
Identifying candidates after the interview can be much used for a better candidate experience as they are most likely to give their impression of your company. After the interviews get details about the candidates so that you can get a better perspective and make changes. Make sure to have a good candidate experience with some questions to find if the candidate felt welcome experience and email them about the same immediately after the interview.
Get more insights into our ATS System by accessing the demo of iSmartRecruit Recruitment Software 

For further information, you can also write to us at [email protected]. Please do share our blog on your social network.
Join Our Award-Winning AI Recruitment Software
Demos are a great, fast way to learn about iSmartRecruit.
Connect with us now to learn more!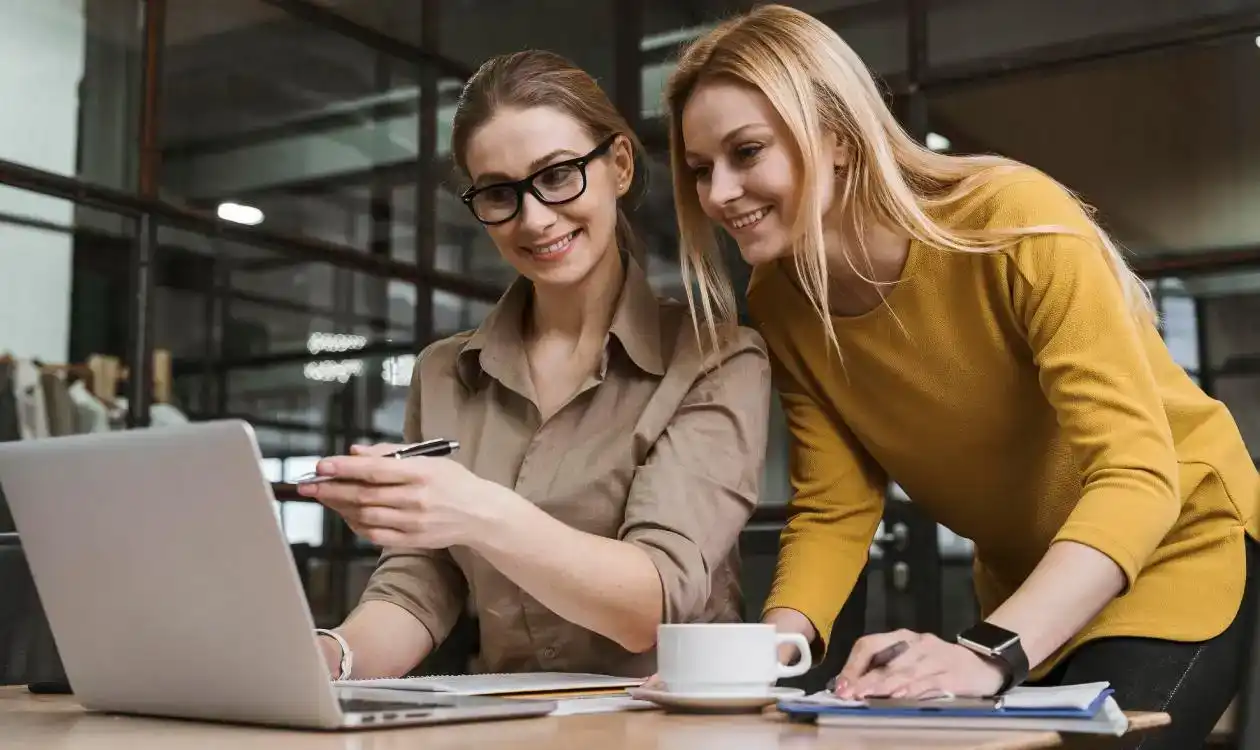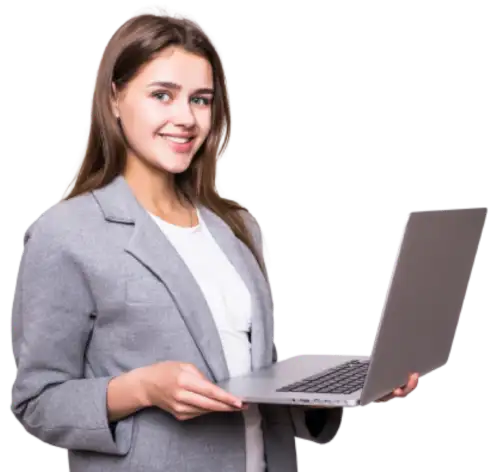 I hope you enjoy reading this blog post.
If you want our team to automate your recruitment process, just book a live demo.