Unlocking Excellence: How HitContract Elevated Hiring Quality by 38%.
How HitContract Elevated Hiring Quality by 38%.

Organizational success depends upon its employees. The stronger the team, the more effective the business you will generate. On the cutting edge of 2020, every start-up needs to build up a strong team that can lift up the business, not just themselves.
A team is the stone of the foundation of any brand. If you want to have long term business success, you need to have team members that can fill up the gaps of each other's personality.
Here in this blog, we'll talk about what problems are being faced by young professionals that prevent them from building an effective team.
Defining and Clarify the Roles & Responsibilities
This is the very first step in making an ordinary team a super effective team! You need to define each and individual's role very carefully, so you never have conflicts in your team internally. When you are defining the roles and responsibilities, you need to make yourself unbiased to sustain the trust of your team in you as a good leader.
Create a Strong Social Relationship
When you are a team within your premises, you can get to know more about each other's professional presence. Try to create the connection out of your office too! You can connect with each other on social media, flash each other's achievements on the social media platforms, you can also tag them on memes if you wish :)
Have a Suggestion Meeting
This is one of the best solutions to make your team be on the same page every time. While working with more people, you need to give them space to showcase their ideas and suggestions. As a team builder, you can set them free to give necessary suggestions to improve your group processes and grow together.
Train for the Office Etiquettes and Soft Skills
Training is essential for all of us. All the team members could not be the same in terms of behaviour and etiquette. To establish a strong and effective office culture, you can train your team members the office etiquettes and other soft skills. This will make your personal relations stronger and healthier.
Invest in the Team Building Activities
Considering the point of this blog, you need to teach the soft skills to your team members. To do that, you can run some Team Building activities. You can spare some time from your office hours and meet your team members personally. You can hold a team building game session too!
Healthy Competition and Targets
This is very crucial to teach all your team members. Competition could ruin everything if your team members start competing with each other, it will be more difficult to handle. Try to create a healthy environment though it is a workplace.
Review the progress
As a team leader, a person should review the progress of all of his team members, not just his own. This review process could be two-way. All the team members should be included and review each other's progress and loopholes.
So there are the tips of all of your team-building strategies to build an awesome team. Hope all of these tips help you to grow your business and can grow you as a team leader.
Join Our Award-Winning AI Recruitment Software
Demos are a great, fast way to learn about iSmartRecruit.
Connect with us now to learn more!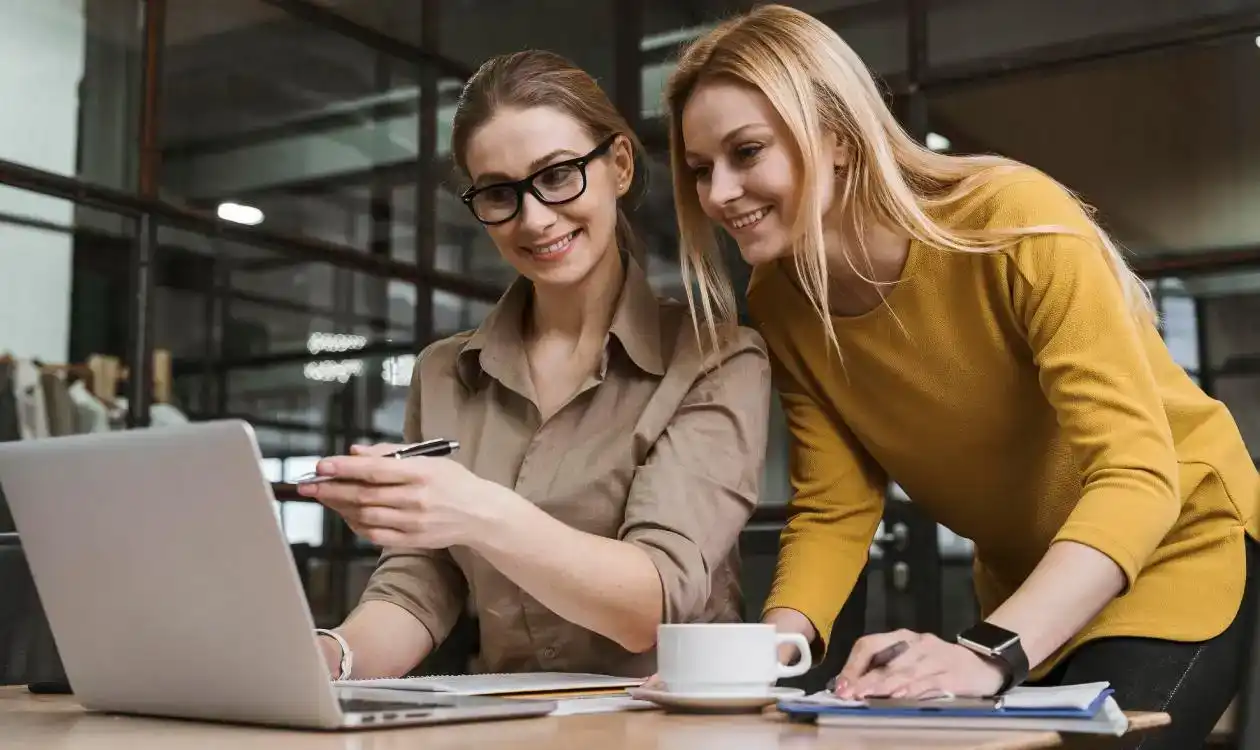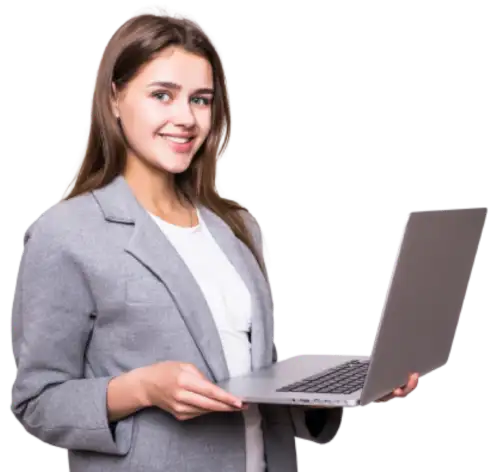 I hope you enjoy reading this blog post.
If you want our team to automate your recruitment process, just book a live demo.