Everyone starts a business to be successful in the industry. It is one thing to start a business and another to excel to the point that it is self-sustaining. Every effort that contributes to growing a business to such a level ought to be encouraged. Business owners should focus on this because it comes with various advantages.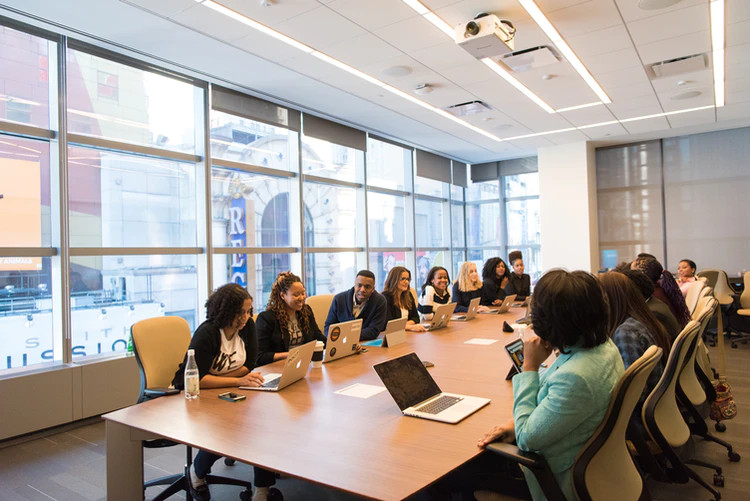 Some of the Main Benefits of Sustainable Businesses Include:
Before you get onto the benefits of business sustainability, try to understand what this is all about. It refers to a business striving to have positive impacts and minimize all adverse effects associated with companies. In most cases, such approaches are referred to as green approaches.
1. Improves brand image & provides businesses with a competitive

advantage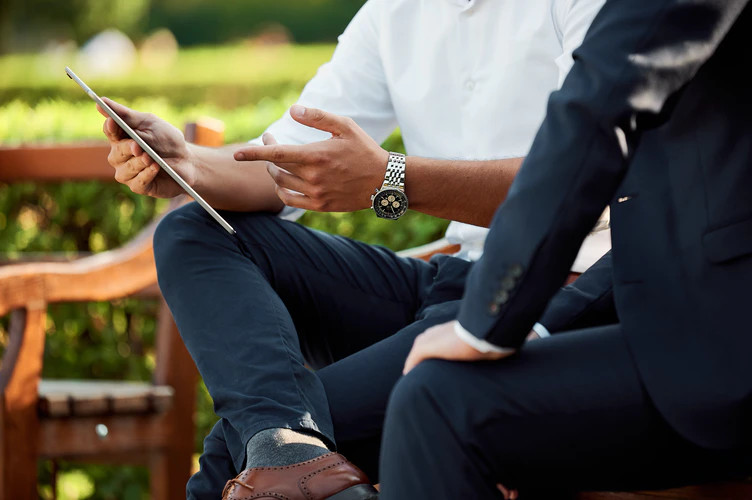 The best businesses are those that can overcome competition. With many business owners already competing for the same customer base, only those who stand out can sustainably grow and expand. One of the easiest ways to keep customers coming back to you is to ensure that you have a better offer than those you are competing with. Make sure to present your brand so that it is irresistible to potential customers and buyers.
While advertising is excellent, it is easier to achieve results when customers know that they can count on your products for the best deals. For instance, as a business, it helps to understand what makes your customers happy. Some customers will only buy products or come to your establishment because you follow the environment's necessary procedures.
A brand can quickly become sustainable when customers and clients are confident enough about it. Once customers are convinced about this, it becomes easy to do business moving forward. Invest in the right channels to get your business to such a stage.
2. Minimizes costs and increases productivity
Whether the office you run is physically present or considering to get the best virtual office in London, your overall goal should be to ensure your business becomes sustainable. One of the significant advantages of this is that the company will get to a point where profits flow smoothly. Once the industry breaks even, it continues to grow and expand without necessarily requiring extra resources.

It translates to excellent productivity since systems are already streamlined, and the necessary channels of success are guaranteed. A sustainable business has few trials and error phases because it has already established what works and what does not. Consequently, it becomes effortless to manage growth since the determining parameters are well understood.
When production costs go down, the profit margins of the business also expand automatically. Business owners should be willing to spend a lot more when testing strategies initially, which may seem like an expensive move. It is worth the effort because it will eventually pay off and boost profitability once everything closes.
3. Makes it easy for the business to comply with regulations
When a business focuses on its sustainability and long-term success, it becomes easy to implement some of the government's legal requirements for the industry. With continued outcry on environmental degradation and the contribution that businesses play in such deteriorations, most governments are stepping in to solve the problems.
This has led to the introduction of several governing regulations that aim at helping industries and businesses operate safely without affecting the environment negatively. Several rules have come up as a result of this. Companies that focus on growing a sustainable business will find it easy to comply with such regulations because they create room for such occurrences. It is a deliberate choice for such companies to adhere to rules that will help take them to the next level.
4. Attractive to e

mployees and investors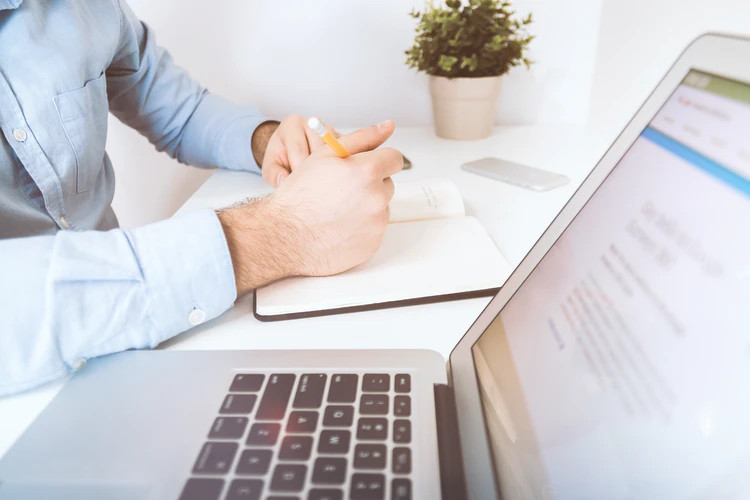 Sustainability is generally a positive thing that comes with numerous advantages to the company. Most people today want to work with establishments that care about society's positive impact and the environment. Therefore, it is easy to attract vibrant and talented employees and potential investors to the business just because you have sustainable approaches to solving customers' issues. This is one of the elements every business needs.
Competent and well-meaning employees can help take your business to the next level and foster success with so much ease. After all, no one wants to be linked to inconsiderate companies that do more harm to the environment and neighboring communities. Once employees realize that the company they intend to work with is respected and celebrated in the community, it becomes easy for them to choose to work there.
As a business, make sure this is what you portray by choosing to follow sustainable production methods. A simple move such as having regular cleanups in your locality as one of the company's initiatives to give back to the community will help create the right mindset. You are also likely to get the support of the local community where your business operates. Such a peaceful working environment is attractive to potential employees.
Investors will also feel like their money will be safe since your company is not tied up in messy court cases and suits. What's more, sustainable businesses generally mean happy shareholders. When the cost of running a business is usually low, the profits are said to increase. What this means is that shareholder profit margins also rise, and the risks reduce. No investor will run away from such potential success when a profitable business reassures them this.
5. Waste Reduction
When businesses engage in sustainable production practices, the chances of wasting resources also reduce. One of the safest ones to adopt as a business would be to recycle to ensure that all resources are used well.
Fortunately, this is an easy thing to do since all the business owners need to identify areas where recycling can work within the system and operations. Besides this, there should be a general emphasis on the recycling process to ensure that fewer resources are used at any given point. Workers should also be encouraged to focus on using the right techniques to minimize wastage.
Final Thoughts  About S

ustainable Business Practices

In the end, the sustainable business model is an excellent factor to add. This does not mean that one can achieve it quickly. With dedication, commitment, and persistence, companies can get to a level where they are known to be sustainable. One needs to be patient since it pays off. Employees, Investors, and business owners will all gain if they choose to use sustainable techniques in their general operations. Environmentally conscious businesses should focus on achieving this level of sustainability for future growth. So, make your sustainable and adhere to some of the basic business sustainability strategies.