Unlocking Excellence: How HitContract Elevated Hiring Quality by 38%.
How HitContract Elevated Hiring Quality by 38%.

Hiring managers only like two things in their work swiftness and excellence. They are not interested in how recruiters achieve their targets or what job boards they utilize to do that. They only need the positions to be filled quickly and with quality candidates. They don't care about the details.

However, when we see on the other side these details mean a whole lot to recruiters. These details are where the recruiters search, screen, interview, and ultimately get candidates successfully hired. These details are all about where recruiting happens.

So how can the hiring managers make to realize these recruitment processes without comprehending them? It's simple, involve them in all the recruitment processes using a powerful ATS System.
A requirement of an Online ATS System
Companies need an Applicant Tracking System that handles the entire recruitment process. Both Recruiters and HR managers should be able to work in sync. They can effortlessly create a complete recruitment workflow to source and evaluate candidates, use analytics and reporting to screen, progress, and enhance all their efforts to make the hiring smoother.

Introducing iSmartRecruit is an easy-to-use multilingual ATS system that strengthens candidate sourcing, applicant tracking, CRM, and analytics. It is specially built for corporate HR and staffing business needs.
Here are 5 Ways ATS System can fill the gap among Recruiters and Hiring Managers
Continuously communicate with your hiring managers
If you want to be successful as a recruiter you need to communicate with your hiring managers and make them a crucial part of all the recruiting phases. Whether you are considering the candidate experience or its skills, you have to be in sync with all the hiring stakeholders.

iSmartRecruit makes this simpler with its workflow allocation rules and automatic alerts. Create multiple workflow rules for different hiring milestones a recruiter reaches during the whole recruiting process and associate with multiple communication modes. The SMS or emails get automatically sent to the hiring managers each time a recruiter associate a candidate to a job opportunity, arrange an interview or request the hiring manager to take it forward with the different rounds of interviews.

Power of data and analytics
Telling the hiring manager that you have worked hard while managing multiple recruitment activities is not always enough. You need to back your words with data and analytics, particularly when big data has become a global part of the online recruiting industry.

The iSmartRecruit ATS system offers online recruiters the capacity to create automated reports to keep hiring managers up-to-date about the job opening statuses. Recruiters can create reports and easily share them so that all the stakeholders always remain in the loop with the latest hiring standings. Recruiters can systematize these processes by scheduling the status reports to be updated and sent daily, weekly, and monthly.

Involving the hiring manager for the interviews
As we discussed earlier the involvement of the hiring manager makes the recruitment process easier - let's take this forward. So bringing in the hiring managers for interviews specially for candidates they have personally accepted and are eager to meet face-to-face can be a better option. iSmartRecruit makes this simpler by letting recruiters provide hiring managers access to the interviews. Once a recruiter schedules an interview and links it to the hiring manager or an interviewer, they will get a notification and the interview will be updated on the calendar.

Once the interview process is completed, the hiring manager can provide concerned feedback related to the interview and the candidate. The Interviewer can post the feedback through email without any login.

Backing with strong collaboration
Allocating and sharing information with the hiring managers should be advanced as well as easy and the recruiter should not need to jump to different system screens to execute it.

The iSmartRecruit ATS System adapts to advanced workflow allocation and shares information quickly to meet collaboration activities. Especially for large enterprises where teamwork is required on multiple openings. There is a customized authorization set where users can view and work on jobs that are allocated to them. While allocating a job you can choose the hiring managers who are associated with it. Recruiters can use notes, notifications, scheduled events, and emails for collaboration purposes.

Our ATS System screens are developed in such a way that you can share information very swiftly and both recruiters and hiring managers can remain on the same page. If one recruiter is not present others can take the work forward or collaborate with the hiring manager easily. Also, the system shows the current workload of recruiters which assists the hiring manager to select the less occupied recruiter for the new job opening.

iSmartRecruit is a centralized platform and all the users are closely connected through this platform. Any information or update can be easily made to access to all the users in real-time. No dependency on verbal, chat, email, and other communication channels is required.

Automated report generation
The most tedious task especially for hiring agencies is to create multiple status reports explaining the status of different jobs and candidates. iSmartRecruit simplifies this pain area by offering an automated report generation utility using which the recruiter or hiring manager can generate status reports in a few minutes. Also, it is possible to provide access to iSmartRecruit to the client so he can see the updates with respect to candidates and jobs in real-time.

Key Takeaways
Hiring quality candidates in a minimum number of days may be the final goal, however deserving candidates are found and selected through details. On the same grounds, the best hiring manager experiences come not just from details but from enclosing the details in the correct way for future hiring results.

By using iSmartRecruit - ATS System, you keep hiring managers up-to-date with information without comprehending them. Feed recruitment information in a powerful applicant tracking system and you can yield precisely what hiring managers want every single time.

Explore iSmartRecruit all-inclusive ATS System and ATS Recruiting Software features by taking a quick free system trial. For further information, you can also write to us at [email protected]. Please do share our blog on your social network.
Join Our Award-Winning AI Recruitment Software
Demos are a great, fast way to learn about iSmartRecruit.
Connect with us now to learn more!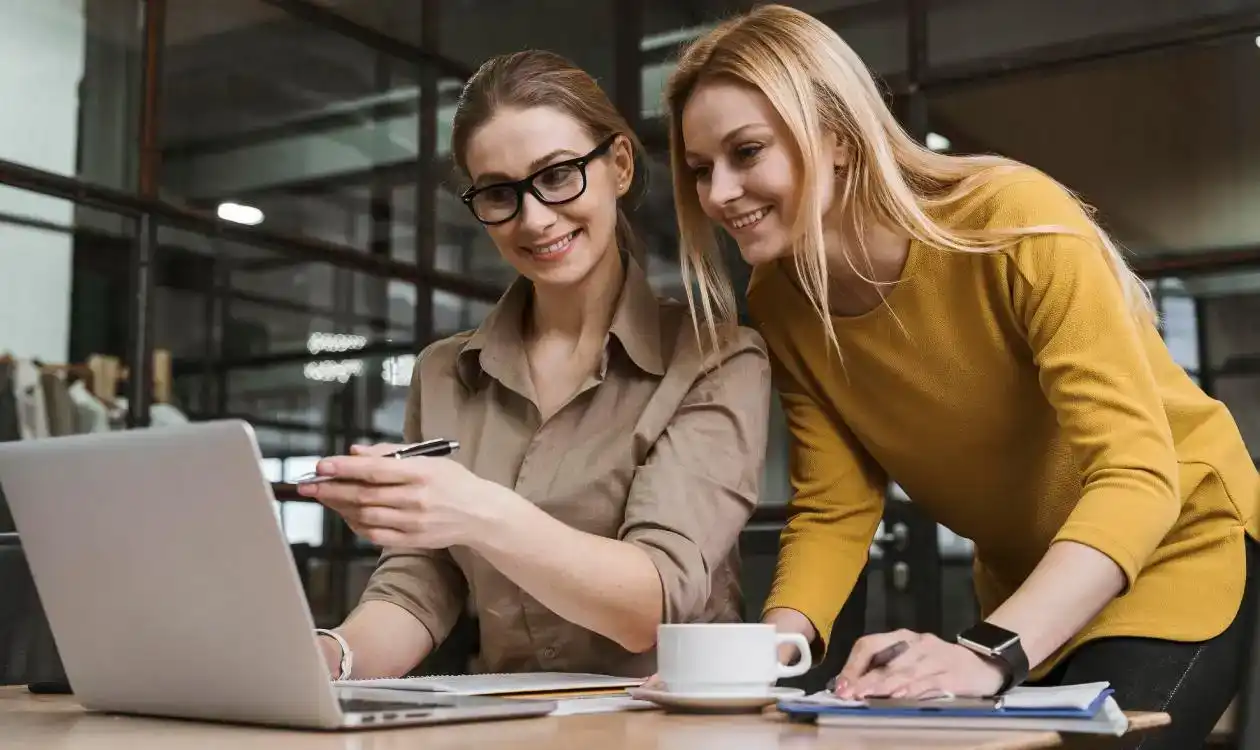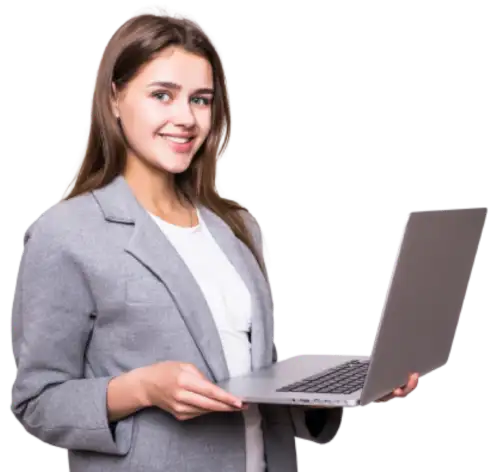 I hope you enjoy reading this blog post.
If you want our team to automate your recruitment process, just book a live demo.