Unlocking Excellence: How HitContract Elevated Hiring Quality by 38%.
How HitContract Elevated Hiring Quality by 38%.

A good and structured hiring process is beneficial for both the recruiter as well as the candidate as it brings out more efficient results and makes the process easier and quicker. So, here are some ways to improve your hiring process and recruit the best talent without much effort.
How to Improve the Hiring Process in 2023
1. Build a talent pipeline
Basically, talent pipelines are a database of potential applicants who can fill future roles. By sourcing potential candidates before hiring them, recruiters have ample time to engage with them and get to know them more, which eventually reduces the time to hire when a position is open in the organisation.  
Here are some of the steps to build a talent pipeline effectively: 
Figure out the roles which roles require a pipeline (roles that are hard-to-fill or open positions with high turnover). 

Look to past applicants, the company's alumni network and interns to build your pipeline.  

Implement sourcing techniques such as Boolean search and recruiting & HR conferences & events to find passive talent. 

Increase candidate engagement, reach out to them and stay in touch until you have an open position for them.  
2. Promote Your Employer's Branding


First and foremost, you must promote your employer's brand is one of the major concerns of the candidate is not knowing what the company is like in which they are applying to work. Hence, employer branding becomes a priority for recruiters and HRs worldwide. 
In this day and age of the internet, the very first thing a candidate does when applying for a job is to check out the company's website and social media pages to learn about the company's culture and work environment. So, the employer must make sure that they have a strong online presence and should put some time and effort into promoting their brand online as well as offline.
They can post photos and videos of the company on social media, Share blogs and good content on their website and also attend events to spread the word about the brand and expand its network. Recruiters must implement recruitment marketing techniques efficiently to strengthen their employer branding efforts. 
3. Redefine Your Job Requirements
There is a lot of competition when it comes to hiring good employees in your company, and one of the best ways to attract good applicants is by redefining your job requirements.
Recruiters must make their job postings appealing so that the candidate reads the entire job description and is compelled to apply for the job position. Along with this, the recruiter must keep in mind that the candidate does not want to read long paragraphs about the job position in your company, so they must keep the job posting to the point while highlighting the benefits of the job position and your company.
4. Speed up your screening
In order to improve the hiring process, recruiters must start by speeding up all the hiring tasks that are time-consuming and, at the same time, maintain quality. Usually, in the hiring workflow, the most time-consuming stage is the screening process.  
In this stage, recruiters need to do many tasks such as reviewing thousands of resumes, conducting screen assessment tests, shortlisting candidates, and scheduling and taking interviews with the applicants.  
Hence, the recruitment team has to figure out ways to make the screening process faster and improve the overall hiring workflow. The following are some of the key techniques to create a quick and efficient screening process. 
Implement structured interviews to make sure consistent and efficient screening criteria.  

Automate manual tasks such as reviewing resumes, conducting skill assessment tests, and scheduling interviews. 

Utilise pre-screen tests and questionnaires to filter out the applications that are unqualified. 

Use video interviews rather than conducting in-person interviews  

Create one-way video interviews, which recruiters can review at their convenient time and candidates can respond at their convenient time. 
The above-mentioned techniques will surely help recruiters to reduce the time in the screening process and eventually improve the hiring process and provide a better candidate experience effectively. 
5. Use an Applicant Tracking System

To improve the hiring process, recruiters must choose the best recruitment software. To do that, one of the most important talent acquisition tools that Recruiters can use during the recruitment process is an Application Tracking System (ATS).  
An Application Tracking System makes the hiring process organised and easier and the communication between the candidate and the recruiter most sorted as it supports automated communication. The ATS is also helpful when it comes to finding the best talent from all the applications for the job position, as it refines the data and provides results.
6. Seek Help from Your Current Employees 
To speed up your recruiting process, you can also reach out to your current employees and ask them to promote vacant job positions via word of mouth or through their social media profiles.
You can also set up a referral program that will motivate your current employees to participate in the recruitment process.
7. Improve your Interviews for the hiring process 
When you are conducting an interview, it is not only you that is making up your mind about the candidate, but also you are putting your company to the applicant. So whether the interview is conducted through a video call or face-to-face in a conference room, you must be very organised with your interview and should not rush through it.
The recruiter must train the HR staff to make the candidates feel welcomed and comfortable and ask the questions that bring out the candidate's personality. Once the interview is conducted,  take time before coming to a decision about a candidate before making a judgment.
8. Enhance the candidate experience 
Each interaction with candidates during the hiring process is important as it shapes the image of the company. Indeed positive candidate experience can increase the employer's brand, and the company get more candidates in the talent pipeline when a new position opens up. Hence, to improve candidate experience following are some key actionable tips that recruiters and HRs must implement:  
Be transparent throughout your hiring process. 

Streamline and shorten your application process.

Keep candidates in the loop. 

Be informative & genuine.

Enhance your career page. 

Give and ask for feedback. 

Be user-friendly. 


9. Be Flexible
Candidates, while looking for a job, consider many factors, and one of them is flexibility. Providing flexible work options like working from home, and flexible working hours, among others, can make the opposition more appealing to the applicant, and they might end up choosing your company over your competitors.
The hiring process is an important and time-consuming process that can be made easier using the latest technology.  These methods will help you to improve your recruitment process and increase the hiring rate eventually.
Final Thought on Ways to Improve the Hiring Process 
The hiring process is indeed time-consuming and cost-effective. However, with the use of technology and efficient work methods, recruiters can make hiring more effective. Also, The steps included in this article will make the hiring more adequate; hence recruiters and staffing agencies can leverage the maximum benefits of it.

Join Our Award-Winning AI Recruitment Software
Demos are a great, fast way to learn about iSmartRecruit.
Connect with us now to learn more!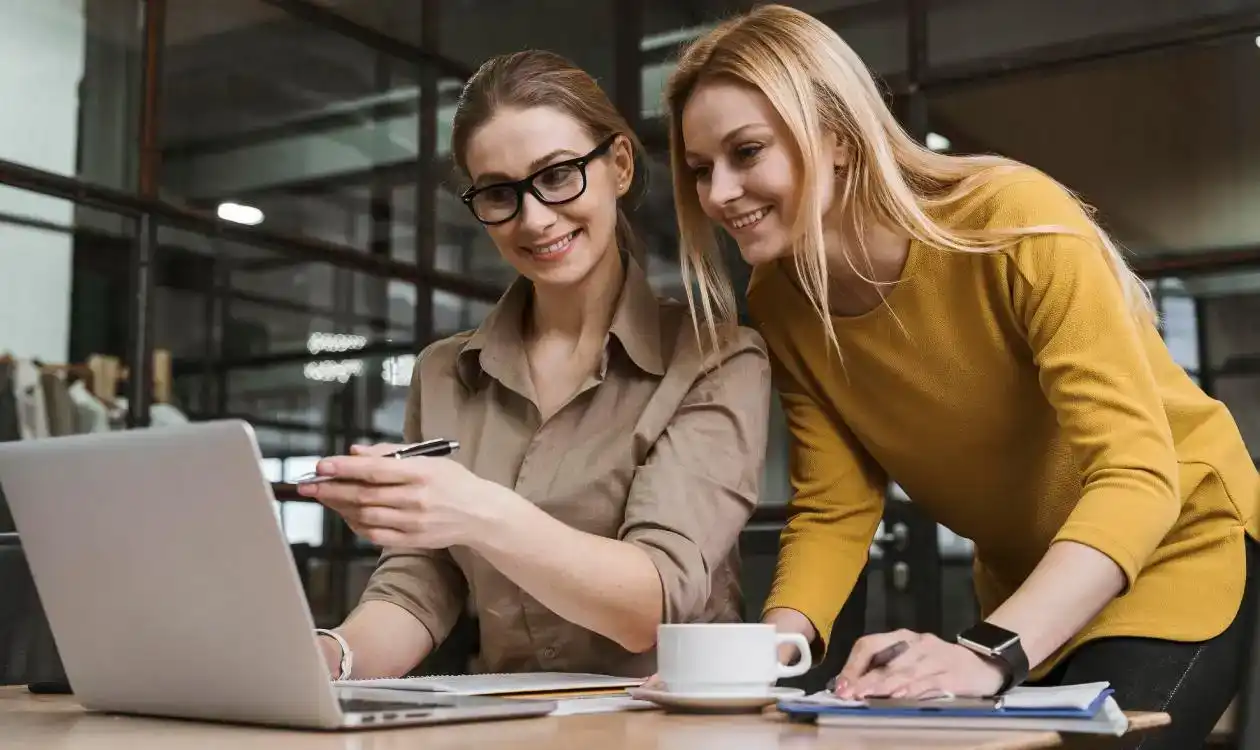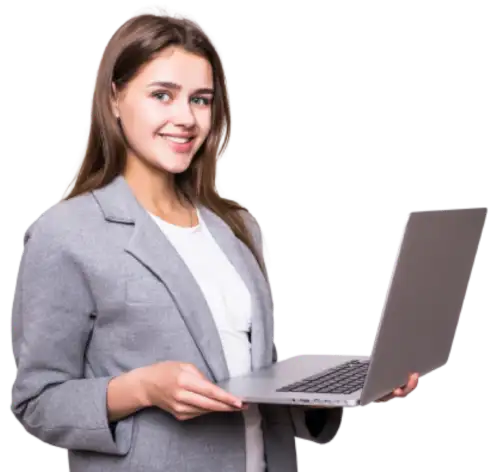 I hope you enjoy reading this blog post.
If you want our team to automate your recruitment process, just book a live demo.