Unlocking Excellence: How HitContract Elevated Hiring Quality by 38%.
How HitContract Elevated Hiring Quality by 38%.

The news has been confirmed that Google will disconnect its service 'Hire by Google' on September 1, 2020. Different news outlets have confirmed it, so recruiters and other companies need to pull up their socks and find an alternative for the future.
In any case, so much discussion about Hire by Google's end has a lot more individuals talking: "What the heck is Hire by Google?" Hire is a G Suite instrument that is worked for scouts at small to medium-sized organizations. While it has yet to be well known, a few recruitment specialists do utilize it to fill employment opportunities.
To simplify your workload, we offer the best alternative to Google Hire: iSmartRecruit. Below are some features to give you insight and reasons to opt for iSmartRecruit.
Reasons to Choose iSmartRecruit
1) Feature-rich
iSmartRecruit provides deep functionality for the most demanding of recruitment teams, including collaborative hiring, calendar appointments, in-app messaging, easy search and sorting of candidates and automated job board posting to major job sites.
2) Legally compliant
iSmartRecruit simplifies your legal matters as it is GDPR compliant making it ideally suited for.
3) Excellent support
iSmartRecruit prides itself on excellent customer support for all users. At the end of the day, we must remember is that iSmartRecruit is stable.
4) Fair Pricing
iSmartRecruit provides its users with budget-friendly pricing and maintains transparency. The customer clearly knows what they are paying for and are always get more than what they have paid for by using iSmartRecruit.

5) Data Migration
iSmartRecruit provides excellent data migration service which helps you to migrate your complete information from Google Hire to iSmartRecruit. You can see all the historical information of Candidate, Jobs, Interviews in one place.
Features Of iSmartRecruit
Improve the Search for Better Candidates
The very first thing that you need when hiring is to find the best candidates, Finding the right candidate that fits your company can be a tedious task. With iSmartRecruit, you can improve your search and get a filtered list to qualified candidates that fit the job.
You can publish your job on the most popular job boards on the internet for free and also advertise your jobs on social media via iSmartRecruit. Also, you can sync your jobs on your website and avoid the hassle of contacting your webmaster for updating jobs every time.
iSmartRecruit also provides the feature to auto screen the candidates by using knockout screening questions and provide the applicants with the best recruitment experience.
Clever analysis and Reporting Capability
With iSmartRecruit, you make viable, data-driven choices for your business. It encourages you to reveal bottlenecks in your work process and rapidly find out areas that can be improved.
You can also monitor individual employee effectiveness to help improve performance and measure days to hire and identify your most profitable customers.
You can generate electronic reports available under your mailbox at the scheduled time using iSmartRecruit. In this manner, you achieve insightful analyses and strong reporting capabilities.
Applicant and Client Relationship Management
iSmartRecruit is extraordinary with regards to providing the best experience to your applicants with the Candidate self-service portal. It enables the Client to see the ongoing candidate pipeline and arranged interviews utilizing the Client self-service portal. Also, automated emails are generated for candidates and clients to keep them posted about updates.
This helps keep the complete track of the communication of every team member so you can customize your recruiting workflow based on your organization's needs.
Candidate tracking with the candidate pipeline
iSmartRecruit is easy to use and can be accessed from any device. You can increase your team's efficiency by using team collaboration tools and easily track the candidates using the candidate pipeline features.
Match Profile using Artificial Intelligence
iSmartRecruit understands that profile matching is of high importance and so it uses Artificial Intelligence to make your work easy and efficient. The AI technique helps to analyze a job profile and the candidate's profile based on job title, qualifications, location, experience, and other important keywords.
If you are such a person, looking for an alternative to Hire by Google, you have come to the right place. We already have migrated various customer businesses from Google Hire to iSmartRecruit without any hassle. Spare yourself some time by reaching us today and select a Recruiting Software that fulfills your needs.
Join Our Award-Winning AI Recruitment Software
Demos are a great, fast way to learn about iSmartRecruit.
Connect with us now to learn more!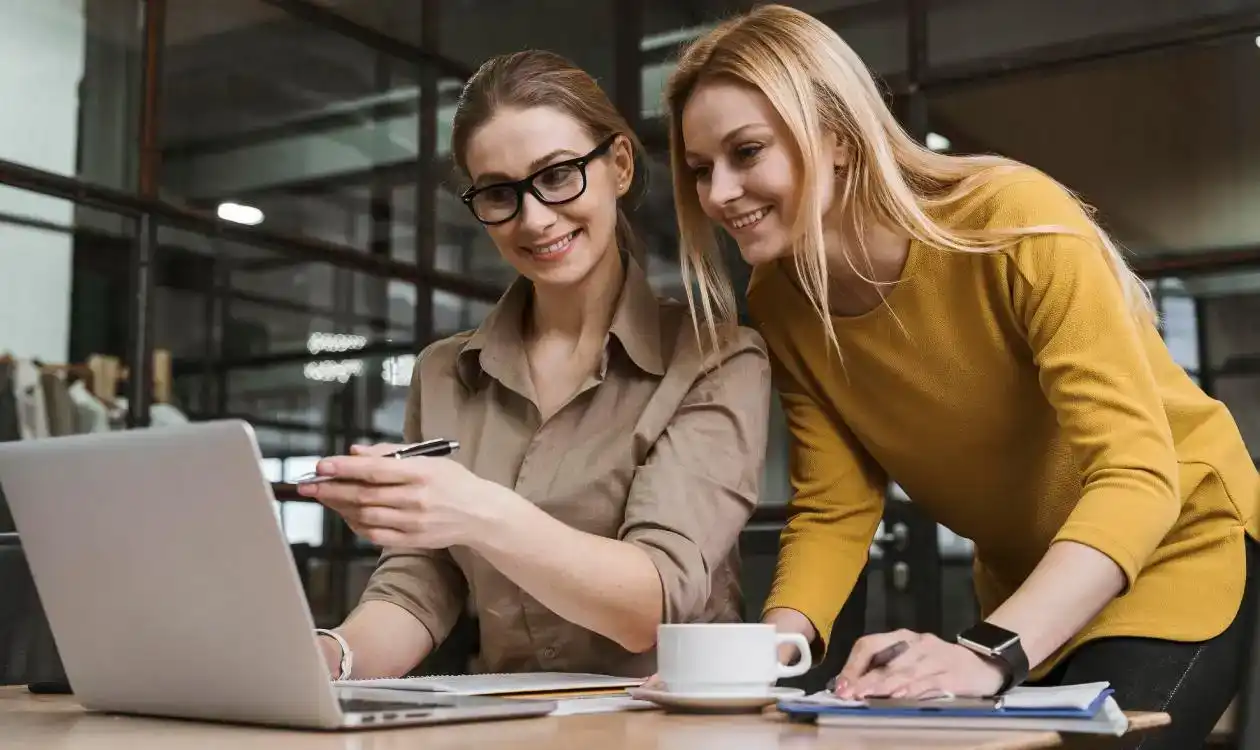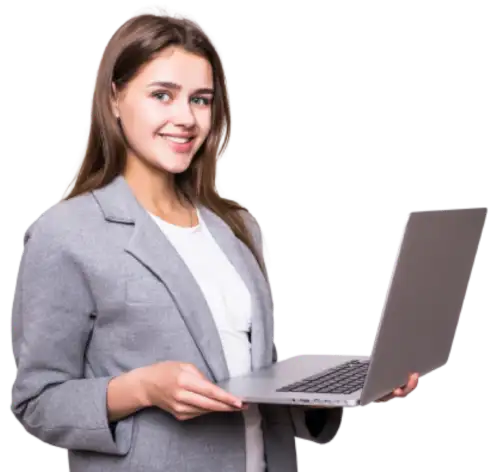 I hope you enjoy reading this blog post.
If you want our team to automate your recruitment process, just book a live demo.