Unlocking Excellence: How HitContract Elevated Hiring Quality by 38%.
How HitContract Elevated Hiring Quality by 38%.

Due to COVID-19 viruses, the present situation is critical for many countries. Nearly every nation takes a long-term lock-down decision in the entire world. This lock-down affects every company in that country directly. When an industry is affected, the economy is obviously impacted as well.

Nevertheless, other companies, too, prefer to work or give their workers a job from home. However, even other firms can't operate at home. Working from home is a modern normal way of working that can achieve the same results as working in an office if done properly.

Yet handling or making others cooperate is not as easy as any employee uses his or her free work which indicates a lack of leadership and encouragement. 

It is, therefore, time to focus on certain points where the productivity of the companies or companies remains the same during this period of lock-down and how well this time you can use for your company.
Research
This is the best time to examine every aspect of the business process is for employers. Therefore, managers are willing to come up with suggestions about weak points. Analyze your business process, business uncertainty, working climate, and your business's vital course.

During this time, productivity is as normal or declines because workers work remotely, evaluate that to see why every employee gives 100%? Does a contact distance exist? Or any other matter. Go through your market flow and you'll be able to evaluate even more points.
Enterprise Planning

The boss can not spend much time on the business planning portion during the daily workday because a lot of business runs concurrently. They will schedule their business plans for the present and for the future when they are locked down.
Create plans and what will be done to meet short and long-term goals. Employers may also join by organizing conferences for their business planning department. Neither managers work too hard nor have big decisions to make in order to focus on business planning peacefully.

Plan your business in every phase, such as business strategy, sales, marketing, business plan, financial plan, and more.

[ Read more: How to Uplift Recruitment Industries During the COVID-19 Pandemic? ]



Market Evaluation
It is important to keep the business situation up-to-date at this moment. The condition on the market is not the same in any industry, maybe for certain firms, the demand slows, but other enterprises like the pharmaceutical and medical industries make more profit in this tough time.
Do not make any strategic decisions during this phase, it is more important to keep in touch with current clients than to seek new clients since a new customer will not be generated in this time frame. Check your news page, and advise your colleagues to open your eyes and ears.
Plan for an emergency situation
Sudden lock-down in the world, it never seems to any businessman that they have this kind of circumstance to survive. However, it tells any organization to be vigilant in all cases for continuing business activities. And you may decide how to brace yourself for a tragedy.
This tragedy is not the only earthquake, hurricane, etc. it is also a small business or something that might impede the smooth running of your business. Keep each condition in mind and also what the company priorities will be before designing the proposal. "The Entire Pre-Plan."
Competitors' Study
It is an important element to learn about your rivals to succeed in managing the market. Stop and track enemies. You will know what you do by searching just for your name on Facebook, along with your Forums and comments. You'll get all the information on your rivals.
Customer positive reviews allow you to learn about your rivals and about them. Many businesses have social networking sites and their culture caught them on social media. You can spend time in a lockdown finding your rivals 'strategies or plans.
Discover tools for profitability
Nearly any organization uses multiple methods to make them more competitive. This method encourages or promotes communication between employees. You have to look at various instruments to improve the enterprise's profitability if you wish to survive in the market.
In order to be able to connect on a single forum, the employees also need resources such as Slack and Zoom. 'Internet creates or loses productivity in businesses.' You should update new instruments that are useful in and beyond the current scenario.
Discuss strategies after the end of COVID
Many people work from home to improve businesses 'profitability, but even there is a lot of work that can not be completed. You should schedule this and list the things that you carry out after the lock-down basically. You also intend to discuss these practices with workers.
A list of the all-important action you will take and the strategy you will execute. This helps you to lower your workload and make the maximum use of time.

We face a tough time, markets are slowing down and are impacting the economy of our country. Many workers have lost employment because of the depressed economy, but other businesses still work in this situation.
It is appreciative. In addition to providing points, they can increase their efficiency and make the most use of their resources.

Remember that employment is not more important than your safety. So keep safe and secure at home.
Join Our Award-Winning AI Recruitment Software
Demos are a great, fast way to learn about iSmartRecruit.
Connect with us now to learn more!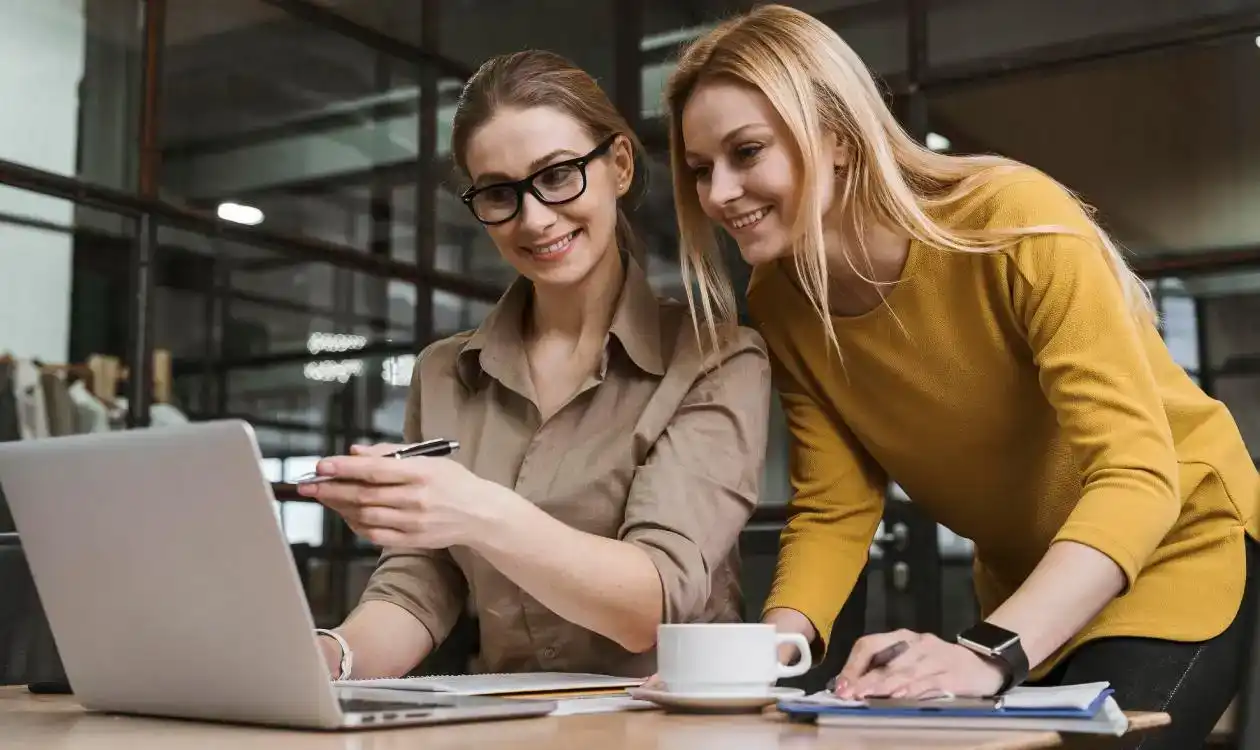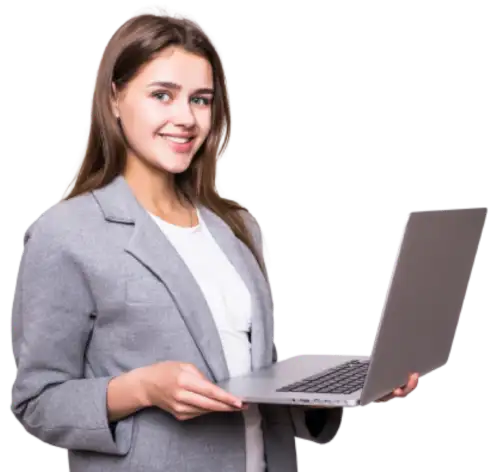 I hope you enjoy reading this blog post.
If you want our team to automate your recruitment process, just book a live demo.