Unlocking Excellence: How HitContract Elevated Hiring Quality by 38%.
How HitContract Elevated Hiring Quality by 38%.

So, you've met someone who seems to be an excellent candidate for your company's open position. They seem smart, qualified, and like someone who would get along great with the rest of your employees – so clearly, you should hire them, right?
Not so fast. Before you hire anyone for your business, you might want to consider running a background check. In fact, Global HR Research reports that about 96% of employers conduct at least one type of background check before extending an offer of employment! Here's what you need to know about running proper employee background checks at your company.

Why Your Company Should Invest in Background Checks?
When you hire a new employee, you are investing time and resources to train them and integrate them into your organization. Don't you want to make sure you (and your company) are investing safely? Background checks are a great way to make sure your new hire is who they claim to be.
What are the different types of checks?
Through background checks, you can verify education, credentials, and even previous employment. These details can help you assess whether a candidate is the right fit for your business. There are several different types of background checks, and you can do as many as you feel are necessary for your hiring process. Some of the most common background checks are the following:
Employment
An employment background check is the most common type of check potential candidates go through in the hiring process. This check gives potential employers pertinent information about your life over the past seven years (or 10, in certain states).

What "pertinent information" does the check reveal? Work history, education, credit history, motor vehicle reports (MVRs), criminal record, medical history, use of social media, drug screening, and sometimes more. This information will show employees if you are generally trustworthy as a worker.
Criminal
When you hire a new employee, you need to be sure he or she will be a benefit to the company — but you also need to make sure he or she won't transform your organization into a hostile working environment.
This is where the criminal background check comes in; these checks review a candidate's record for major crimes like violent or sex crimes, fraud, embezzlement, or felony convictions. Running this background check protects your company, your customers, and your colleagues from potentially dangerous situations.
E-Verify
E-Verify is a background check employers can use to determine their new hire's citizenship status. When a new hire fills out an I-9 form, the employer can cross-reference. With government records to confirm that the information is true and the higher is eligible to work in the United States.
Using e-verify can help employers ensure that their workforce consists of legal citizens who are eligible for their positions, which protects the organization from penalties in the future.
Fingerprint
The Automated Fingerprint Identification System (AFIS) is a database of over 35 million fingerprints, most of which were submitted by law enforcement agencies around the country. Employers can cross-reference their new hires or prospective new hires with this database by running a fingerprint background check.

Fingerprint background checks are relatively uncommon for corporate jobs or jobs in hospitality or retail. However, if you are hiring an individual for work in a public school, airport, hospital, law enforcement agency, or fire department, it's very likely you will want to check that person's fingerprints against the national database.
Professional license
If you're hiring for a position that requires a professional license, like a nurse or home contractor, it is vital that you run a professional license background check to verify that they actually have the license they claim.
Make sure that your candidate has earned his or her license, and that the license is fully up to date and in good standing. This is especially important when hiring for medical professionals — and unlicensed nurses or physicians can be incredibly dangerous for your patients and your business!
OIG Background Checks
If you work in the healthcare industry, you must conduct Office of Inspector General (OIG) background checks on any potential employee who might be working with federally-funded healthcare programs. This screening checks your employee against a list of excluded individuals and entities (LEIE) put together by the U.S. Department of Health and Human Services.
Individuals who appear on the LEIE have been convicted of crimes like Medicare or Medicaid fraud; patient abuse or neglect; felonies involving other healthcare-related fraud, theft, or other financial misconduct; or felonies related to controlled substances.
What Can Background Checks Prevent?
Background checks prevent your business from suffering serious financial losses, either through penalties for non-compliance or through lawsuits from hurt customers or employees.
Background checks also preserve your reputation within your industry or your community. This process is necessary if you want to be seen as an honest organization!
Typical Red Flags
When you run your background checks, it's important to keep an eye for the following red flags:
Multiple periods of unemployment
Many short-lived jobs
Inconsistency in experience or education compared with the candidate's resume
Missing past jobs in relevant fields
An omitted criminal history
A candidate who refuses a background check
These instances may not necessarily mean a candidate is unhireable, but it does mean you should take extra care to look into their history first.
A third-party vendor can help with your background checks and make this process much easier, no matter how many checks you do on each candidate!
Join Our Award-Winning AI Recruitment Software
Demos are a great, fast way to learn about iSmartRecruit.
Connect with us now to learn more!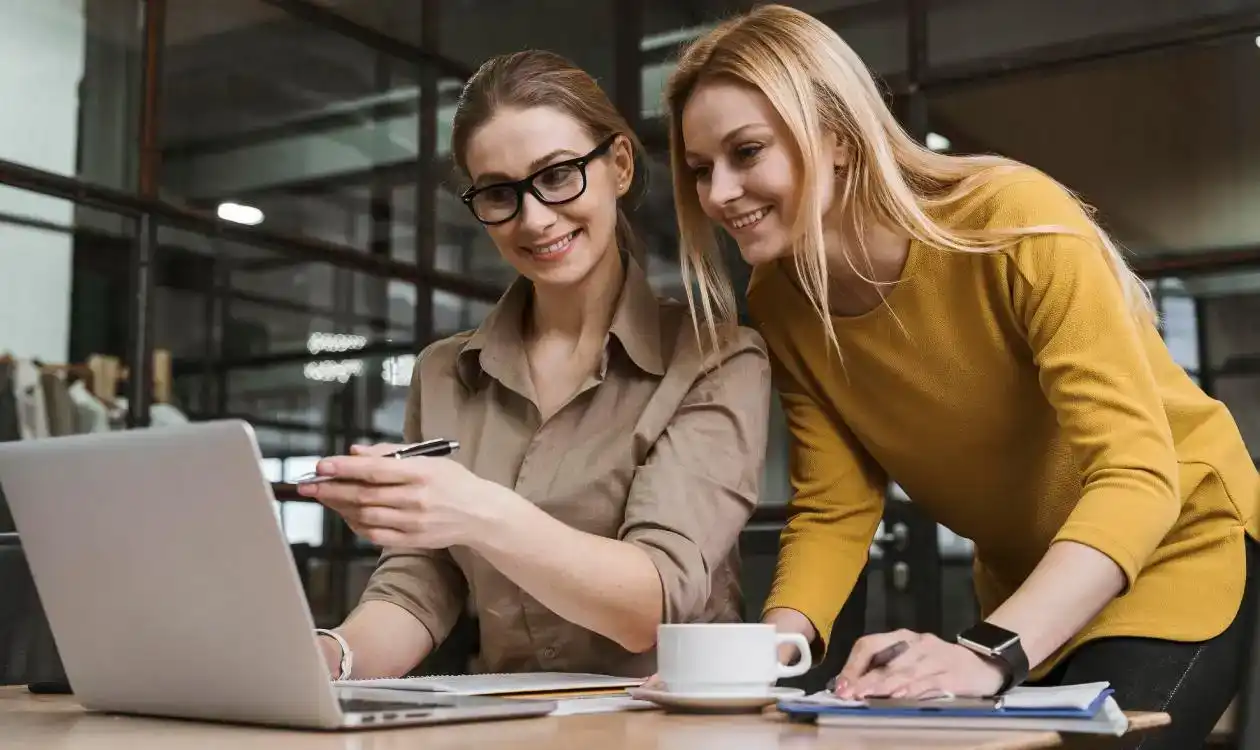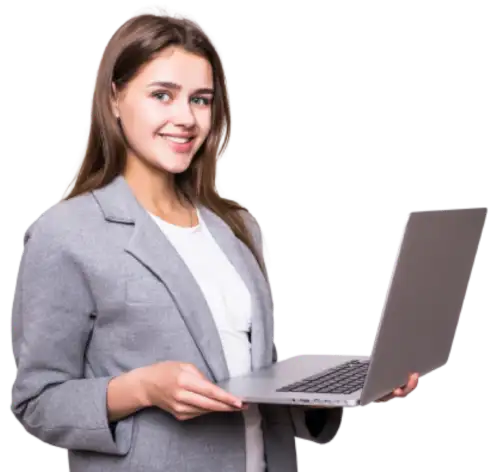 I hope you enjoy reading this blog post.
If you want our team to automate your recruitment process, just book a live demo.