Unlocking Excellence: How HitContract Elevated Hiring Quality by 38%.
How HitContract Elevated Hiring Quality by 38%.

The achievements of a company are largely dependent on the input and efforts of its employees. Since every company has a desire and a core goal to achieve the best outcomes, it is important to ensure all hired employees are up to the task. 
With lots of potential employees flooding the market, a company needs to know the perfect criteria to use when recruiting to ensure only the competent ones are brought in to work in the company. 
With the help of the Talent Acquisition System, you can be sure to get the best talents for your company.
Here are some ways to acquire top talent for your company. 
How to Acquire the Best Talent for Your Company in 2023?
1. Utilise talent acquisition technology

Indeed using recruitment tools can ease the workflow for the hiring teams and hiring managers. Everyone can work in a collaborative manner by implementing software solutions. 
In addition, manual and repetitive tasks such as reviewing thousands of resumes and candidate applications, posting jobs on multiple platforms, and conducting candidate assessments can be automated with AI recruitment software and talent acquisition solutions. 
This way, recruiters can spend their valuable time on tasks that require a personalised human approach, like communicating with potential candidates. 
Also, recruitment analytics features can be life-savers as it enables hiring manager to identify the weak parts of hiring workflow and make data-driven hiring decisions. 
2. Organise candidate data accurately
As a recruiter, you will receive thousands of applications from different kinds of people. The curriculum vitae will be different from each of them, and you may get confused to know which ones to shortlist and which ones to leave out. 
Organising candidate information manually could be difficult, but if you use software like candidate tracking software, it will be easy for you. 
You will be able to see all applications from your monitor, and you will be able to pick only the qualified and competent ones.
3. Promote open jobs on multiple platforms

Did you know a wrong job description can lead to you receiving applications from the wrong candidates? 
Know what kind of roles you are hiring for, know the kind of description to include, and the desired qualifications for that post for an effective job description for clarity. 
In addition, Recruitment automation software can guide you to get the best descriptions and ensure your job post is displayed on the perfect platforms.
Your job post will be seen by the correct professionals, and you will receive the best applications from the appropriate candidates. 
On Facebook, Twitter, and LinkedIn, and on your Facebook, your job post will be there to ensure a lot of people see your job description.
4. Prepare Structure Interview Questions 
You have received applications, you have shortlisted your candidates, and now it is time for you to start your interviews. Interviews are not done for you to meet your candidates and know them. 
Instead, they are done for you to see who has the knowledge and competency to serve you better.
The kind of questions you use will enable you to determine the best talents. You can use recruiting software that will act as a guide to enable you to formulate the best questions for your interviews. 
Never underestimate your interviews, and if possible, get a professional recruiter to do it for you. You are not only looking at the answers, but even how they are formulated matters.

5. Ask for references or acknowledgements from previous employers
Many recruiters make terrible mistakes by hiring experienced candidates and leaving the junior ones. It is always assumed that people who have spent lots of years in the industry are more competent than junior ones. 
That is sometimes not the case, so you need to look at acknowledgements from their previous bosses.
A positively reviewed candidate indicates that he or she was good from the previous employer. It means that a particular person can serve you well in your company and you should consider him or her more than the experienced ones.
If possible, look at their evaluations from other employers and how effective they used to be. You compromise a step in your recruitment process, and you put your company at risk of underperforming. 
Work history is important, so if a candidate has bad reviews from previous employers, you don't need to risk if you have better options in the position.
6. Don't Look for Cheap Labour
Every company wants to cut short expenditures and maximise recruiters' productivity but don't be too much to the extent of hiring incompetent employees to save money. 
It is better to have few employees but good ones that you can count on rather than having plenty of employees who bring no excellent outcomes.
The most qualified and effective ones are always expensive, but it is always worth it. Put terms of payment in advance before they start working so that you don't lose your employees all of a sudden to other companies. 
Staff motivation also helps in improving their morale and productivity.
The use of Recruitment automation tools like Applicant Tracking Systems (ATS) helps you to eliminate any ambiguity in your recruitment process so that you hire only the best talents for your company.
Final Thought on Acquire Best Talent for Your Company in 2023
There is no doubt that recruitment technologies will even help you to manage your employees and know their productivity at any particular time. 
You don't need to keep on supervising because the software will analyse every employee and give you updates on whether they have met the company-set objectives or not. 
The talent acquisition process is very important, so every step must be well structured to enable you to hire the best candidate. Implementing the tips mentioned in this blog will enable you to acquire the best talent faster for your firm. 
Happy Acquiring the Best Talent!! 
.
.
.
Want help with conducting talent acquisition tasks efficiently? If so, then click the below image and book a demo. 
See how our highly-scalable Talent Acquisition Software can help you streamline your hiring process from sourcing the candidates to hiring the most-suitable talent faster and more effectively. 

Join Our Award-Winning AI Recruitment Software
Demos are a great, fast way to learn about iSmartRecruit.
Connect with us now to learn more!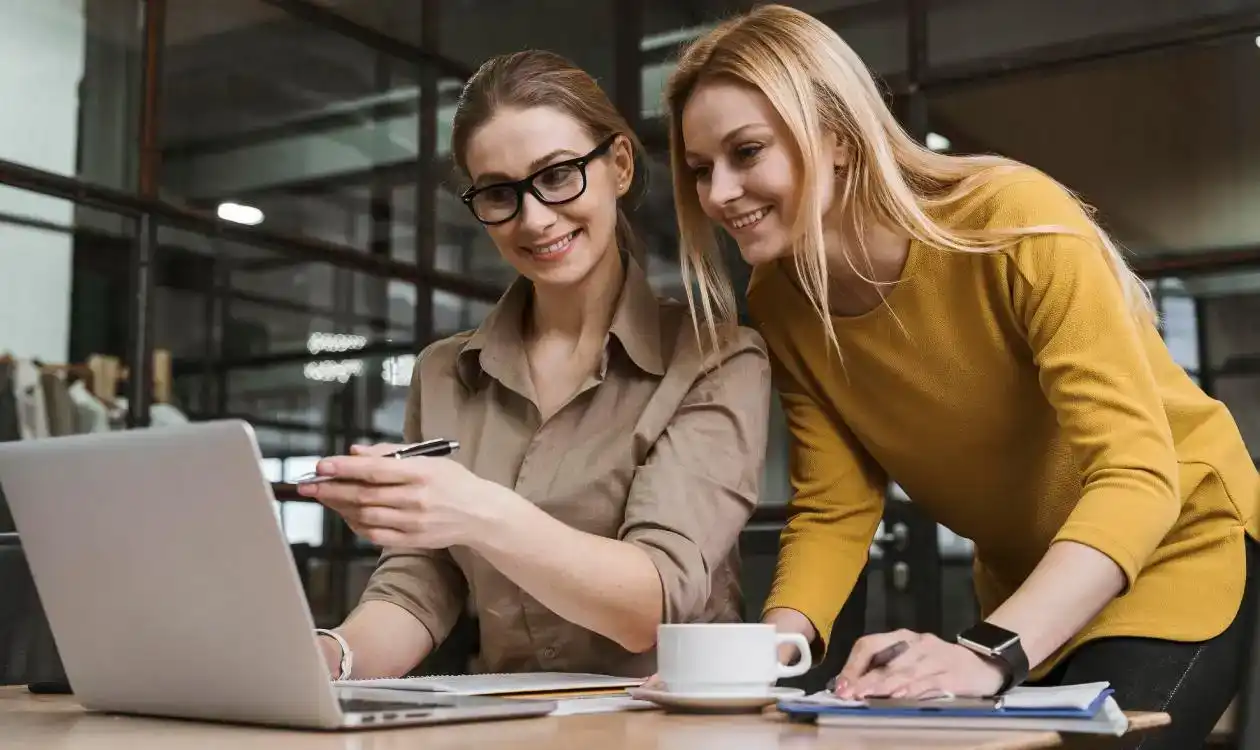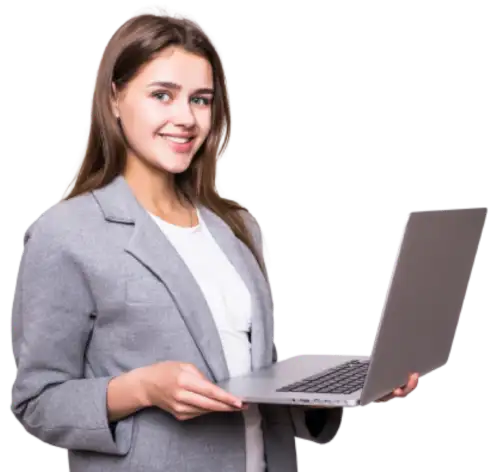 I hope you enjoy reading this blog post.
If you want our team to automate your recruitment process, just book a live demo.