Unlocking Excellence: How HitContract Elevated Hiring Quality by 38%.
How HitContract Elevated Hiring Quality by 38%.

If you are trying to get an HR job, you already know how tough the competition is and you have to bring out all your best weapons to get the job you actually desire. You may have gotten numerous advice on how to answer questions during the interview or how to prepare for a job but there is always something that might not work in your favor and you can make improvements to increase your chances to land a good HR job.
Here are some things that you need when trying to get an HR job: 
Educational backgrounds
To get an HR job, the first and foremost requirement is an educational background valid for the field. The educational background required for the job may vary depending upon the roles and responsibilities of the job, job location, and the level of competition in the marketplace. The more updated your level of education is, the more chances you have of landing a job. 
Communication
The job of an HR professional revolves around communicating with people who may be candidates for a job, team members of the HR department, head of your office, or the employees of the company. So, good communication skills are a must if you are trying for an HR job. The communication skills should not be limited to verbal but the individual should be fluent in writing, group discussions, social media communications among other things.   
Administrative experience
Yes, this may surprise you but an administrative experience can come in very handy when you are applying for an HR job. If you have previously worked as a clerk or any other administrative job, you have already mastered management skills which are highly valued in an HR professional and can add some good points to your application as well as in your career in the future. 
Staffing/contract recruiting
One of the best ways to an HR job without previous experience is having started with a staffing company and used that opportunity to climb up the ladder of corporate HR. This will also give you an insight into whether you are skilled enough for the HR job and if you enjoy it or not. 
Conflict Management and Problem Solving
One other quality that is essential for an HR job is conflict management and problem-solving skills. An Hr job does not solve recruiting. The professionals have to also resolve problems in the workplace and build strategies in advance to avoid any workplace conflict. Two employees getting along and harming the work environment in their petty squabble is more common than you think and problem-solving skills can be very useful at such times. 
You may be trying to get a job for a while or it might be your first attempt to score a job or you are looking for a job change. There are many scenarios where the above tips can come in handy. You may not get a job overnight but what is important to remember is to have a positive approach and keep trying while working on improving your skills and staying updated to the market.
Join Our Award-Winning AI Recruitment Software
Demos are a great, fast way to learn about iSmartRecruit.
Connect with us now to learn more!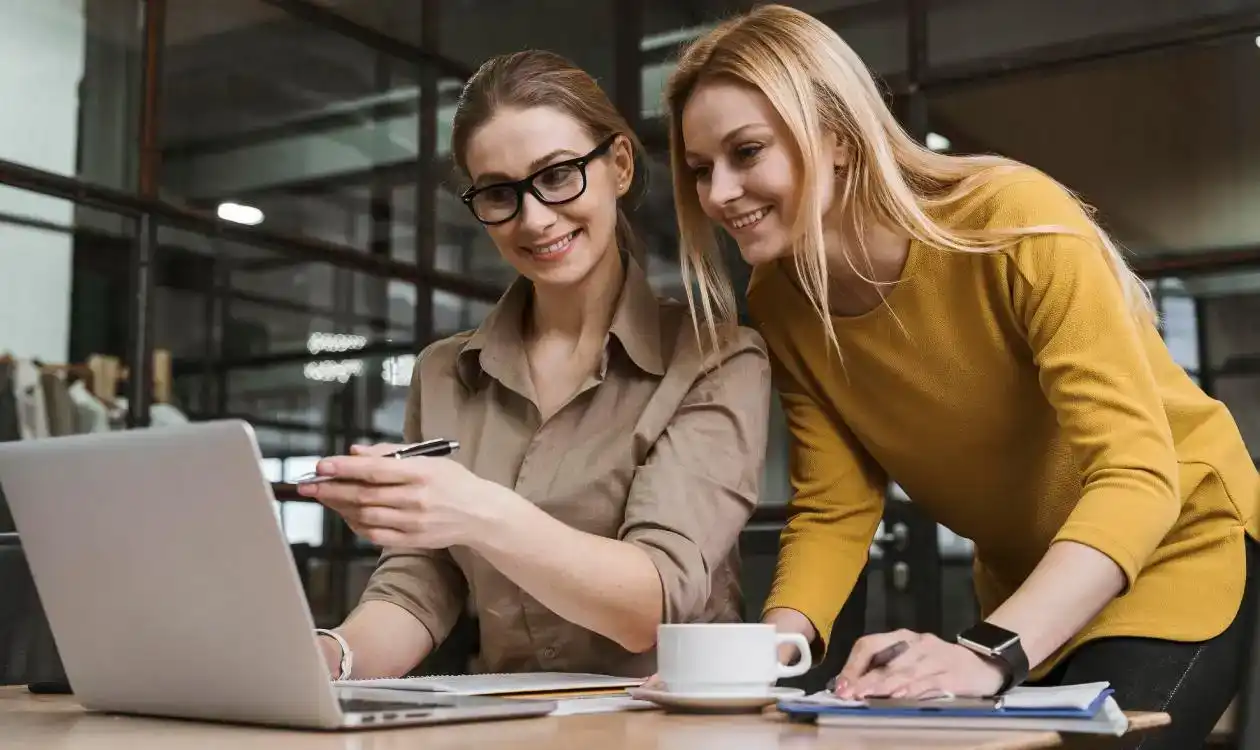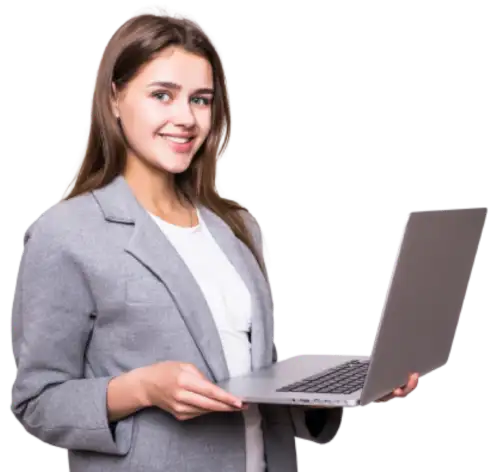 I hope you enjoy reading this blog post.
If you want our team to automate your recruitment process, just book a live demo.