Unlocking Excellence: How HitContract Elevated Hiring Quality by 38%.
How HitContract Elevated Hiring Quality by 38%.

In this article, we are going to inform you of detailed knowledge regarding candidate communication and best practice and strategies to smoothen the communication process. So, if you want to know everything about candidate communication, then remain connected.
As far as recruiting and hiring is concerned, talent acquisition plays the most valuable asset! Building effective candidate communication makes it even more valuable with the quality of the relationship with them.
Just as good recruiters know that each and every candidate is essentially important in the talent pool so do the candidates, so having an equally balanced candidate communication in order to remain successful with your recruitment process builds a strong relationship on both sides!

How is candidate communication??
But why candidate communicate during the hiring process? 
Omg… a heap of questions about candidate communication, but where are the answers? So, the solution is here.                                                     

Why is a Strong Candidate Communication Strategy Important?    
Before saying anything about the robust candidate communication strategies, I want to explore a few statistics that will clarify the significance of candidate communication during the process of recruitment. 

84% of applicants expect some type of email response early in the hiring process.

72% of applicants publicly share their application experience with friends, colleagues, or online. (

talentadore.com

)

84% of candidates agree that a negative interview experience can damage a company's reputation. (

business.linkedin.com

)
Candidate communication is a crucial part of candidate engagement and candidate experience.
Thus, if there is a lack of candidate communication or any loophole within the hiring approach's communication media, undoubtedly count candidate experience as a bad experience.
To summarise, they stated, that candidates always expect interaction with a recruiter in the nick of time. Or we can say continuous interaction as well as responses from the employer side like from beginning to the end of the process, i.e., from application submission to get hired.
Top requests from job seekers
Extensive communication 

Timely notified about their hiring status

A schedule of the recruitment process

One-to-one contact after filling or submitting the application

Great feedback about their skills and experience from the employer side
And the one and the only conclusion is a strong and effective candidate communication that collectively forms a better candidate experience.

Best Practice to Improve Candidate Communication
Things are getting better in the interior of recruitment. Moreover, recruiters started giving importance to aspects like candidate experience, candidate engagement and communication to attract top talent.
Outreaching the candidates with the following tactics
Just as internet marketers are changing their marketing strategies so do the strategies of recruiters and staffing agencies have been changed with the current trends of automation as hiring is done with the use of highly-scalable talent acquisition software and candidates are streamlined with its users to make a better candidate experience!
So, here are the surefire steps that would help build effective Candidate Communication.
#1: Outreach a candidate by writing InMail messages on LinkedIn
When any candidate who looks like a potential fit for the organisation, just reach out to them! The amazing thing here is that most of the professionals are open to learning about new job opportunities. The best way to outreach them is Inmail as they are most likely to have a positive response rather than email.
#2: Get a phone screening
Phone screening is the best way to get to know the candidate's interests & traits, communication skills, and experience in a broader way. A phone screening interview will let you quickly understand whether or not the candidate is a good fit and worth investing!

#3: Get ready for an onsite interview
Candidates make appreciation if they get a positive candidate experience, and they are much likely to accept the job! So it's important to ensure the positive interview for candidates to have by the interviewer. Hence at the time of hiring and acquiring a better talent, an onsite interview is a critical process and so is to ensure the best interview experience.

Connect the best candidates with these surefire strategies
And under this section, we have added more two strategies which surefire one. Thus, follow the below points to improve candidate communication. 
#1: Centralise candidate communication by building a relationship
The key to having a better talent acquisition is to build a strong relationship and crystal clear communication without missing any key factors from both ends. An honest conversation with the build of trust assures candidates as well as an interviewer that they are going in the exact direction and the bonding would work for the future as well! 
When there is no hindrance to candidate communication, there seems to be a better hiring decision from the organisation and can help as a better guide for future perspectives.
#2: Clarity in communication
A candidate always remembers a positive attitude and welcoming experience if the organisation represents a positive environment. 
Sometimes there are delays in the decision-making process, but if the candidates are kept informed, then they will most like to trust your organisation and would like to work for your firm.
#3: Transparency in expectation
During every stage of the hiring process, candidates should be well aware of the exact expectation and requirement about a potential position. Candidates are entitled to have knowledge of the ideal fitted candidate.
For creating a fair process, along with structured and objective, must provide a deep understanding of how they are going to be evaluated. A pre-employment assessment is the best way to achieve a standardized process.
Through a clear awareness of the hiring process, recruiter can eliminate confusion factor and emphasize them to stay till the end of the recruitment process.
Final Thought about Improving Candidate Communication During the Hiring Process
Candidate communication is key to ensuring that top talent is not falling apart. Take your time to establish the right and effective strategy. Also, adopt the right tool for hiring such as iSmartRecruit, one of the best Applicant Tracking Software.
For further information, you can also write to us at [email protected]. Please do share our blog on your social network.
Join Our Award-Winning AI Recruitment Software
Demos are a great, fast way to learn about iSmartRecruit.
Connect with us now to learn more!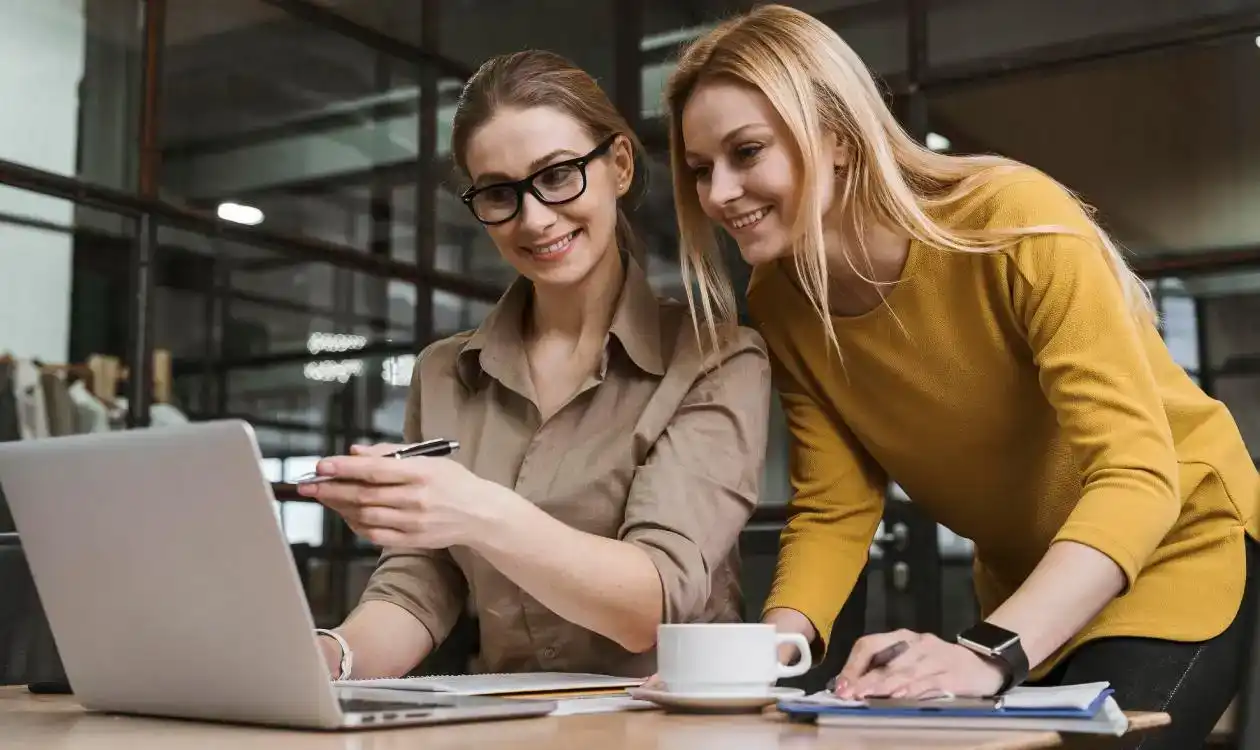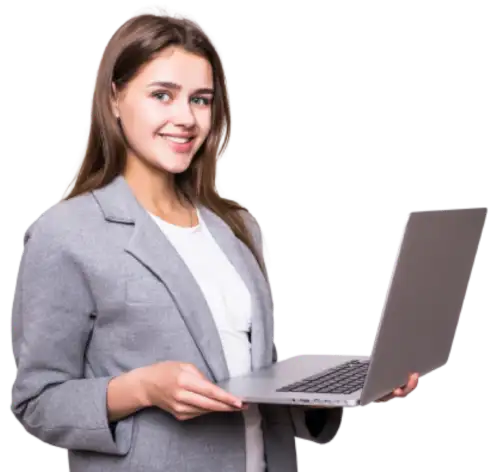 I hope you enjoy reading this blog post.
If you want our team to automate your recruitment process, just book a live demo.