Unlocking Excellence: How HitContract Elevated Hiring Quality by 38%.
How HitContract Elevated Hiring Quality by 38%.

Hiring is not a piece of cake, especially if you are hiring for a startup then it is difficult to attract talent based on your company image as your company is fairly young. Also, as there is no proper flow of money established, you do not want to invest in the recruitment process and hire the wrong people. So, This blog contains the top 9  recruiting methods recruiters can implement while hiring top talent.
9 Recruiting Methods for Recruiters to hire Top Talent
1. Positive candidate experience is vital
When an applicant approaches you or you get a high-quality lead, do not take it lightly and respond to them immediately, as it is difficult to find talented candidates. Impress them and give them a great hiring experience that they are compelled to join your organisation. Hiring a good employee can be very beneficial to a startup and take it to new heights.
2. Consider hiring remote employees
When you consider hiring remote employees, it has many benefits, and the most important one is that you can hire talent from anywhere in the world, and you are not restricted by geographical borders.
This gives you a chance to find the best talent out there. Also, this option is very pocket friendly.
If you think remote employees are not suitable for your startup, you can go for a flexible working environment with flexible working hours, or the employees can work three days from the office and other days from their homes in a week.
This can make your workplace more appealing for the candidates.
3. Get potential employees with previous startup experience
Working for a startup can be challenging as it requires fast-paced work without continuous guidance or supervision. So, instead of hiring a newbie, you should consider hiring a candidate who has previous work experience working with a startup. This can be helpful as these candidates already know what they are getting into and will adapt quickly to your company.
They would also be equipped with multitasking and juggling between responsibilities.
4. Offer challenging projects 
If you hire talented people, give them work worth their potential. People do not want to sit ideally or do boring work; they want to contribute to a project.
So, give your employees some work that will challenge them and which they enjoy indulging in. Also, remember to appreciate them when they are successful in their work.
5. Make use of your supporters
Hiring supporters entails hiring people who will take an interest in the organisation and, as a result, work more diligently than regular employees. Supporters are also excellent for word-of-mouth marketing. If they enjoy working for your startup, they will tell their friends how amazing it is to work for you, and these friends will eventually want to work for you. Even if your supporters lack the necessary abilities for your startup, you should try to find a space for them. In some roles, attitude can take precedence over ability.
6. Effectively promote your business online
Write a blog, as well as contribute guest articles to relevant websites. Make your firm a topic of conversation by transforming your brand into a thought leader. Share what you've learned. Your content will be read by talented people, and some of them will want to join your team.
7. Start building your brand from day one
Everyone is attracted to a popular brand and wants to work for it.
If you have a strong brand name, you will automatically attract better talent as they believe that working with your company will have a positive impact on their career. You can start building your brand by creating a strong online presence.
Post good content on your website to get more traffic. Be on top of your social media game with social media platforms like LinkedIn, Facebook, Twitter, and Instagram and post content on them regularly.
You can also make short videos and post them on youtube. It is also beneficial to attend events and meetups to broaden your network.
8. Describe your company's mission, and vision
Your company's values, vision, and culture aren't enough to attract top talent. You must also demonstrate that your business has a realistic chance of succeeding. Even if you aren't profitable, it's crucial to show where your business is progressing. Show them your market research, walk them through your estimates, and explain your business expansion strategies. This can persuade high-quality candidates that your firm can expand.
9. Create a great place to work
Word of mouth has a huge impact when it comes to hiring. So, create a great work environment by providing employee wellness programmes where your current employees want to talk about outside work. Anything that comes from a current employee is considered very reliable, so when an employee praises a company, more people are inclined to join it.
Make sure you choose the right employees that fit well in your team and understand your company culture and are ready to give all for the growth of your startup. Be warm and appreciative of them so they stay with you for the long haul.
Final thoughts on the Recruiting Methods to Hire Top Talent
Finding talented employees is a difficult task for any company. For startups, it's typically considerably harder. The first new hires will have a significant impact on the future of any firm. As a result, it's critical to be deliberate in your search for the ideal employees for your firm. We give these methods to companies trying to acquire new hires. These recruiting methods help you hire top talent for your startup. 
Join Our Award-Winning AI Recruitment Software
Demos are a great, fast way to learn about iSmartRecruit.
Connect with us now to learn more!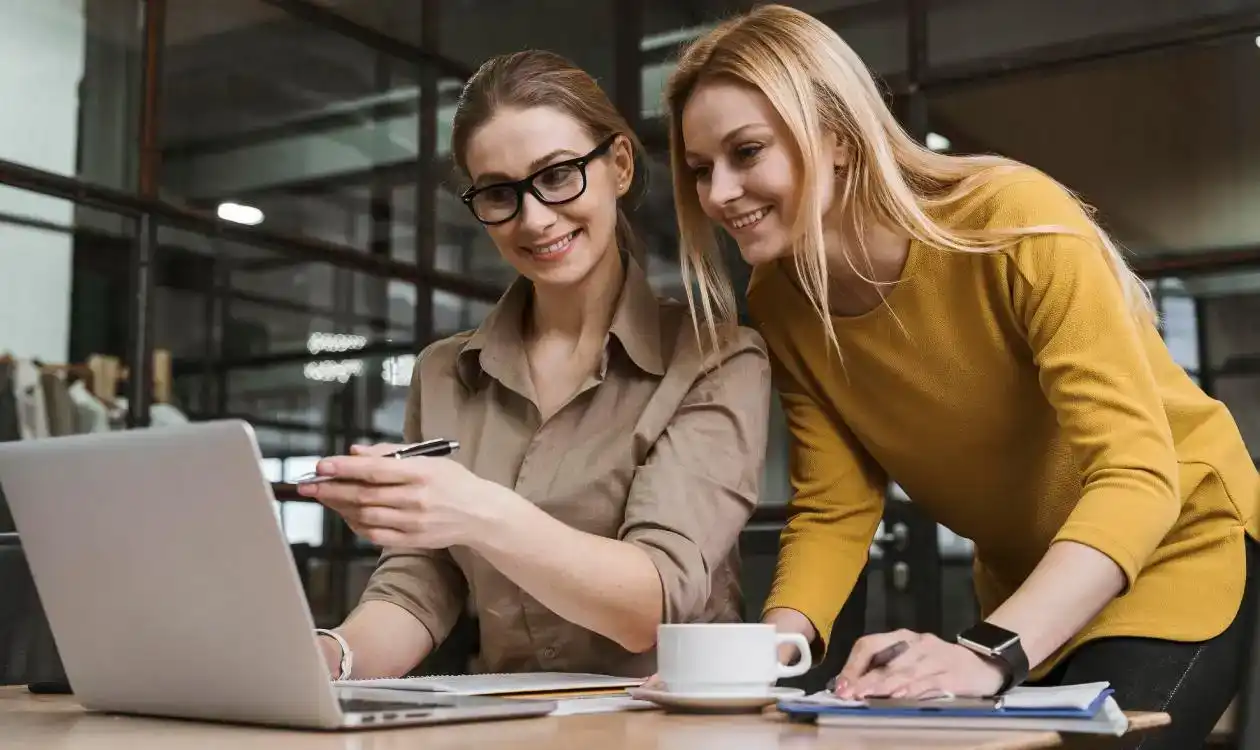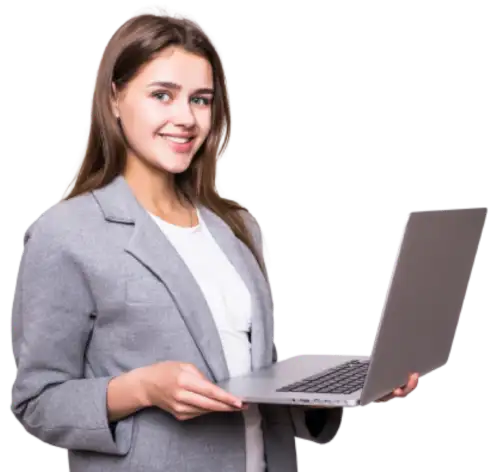 I hope you enjoy reading this blog post.
If you want our team to automate your recruitment process, just book a live demo.