Unlocking Excellence: How HitContract Elevated Hiring Quality by 38%.
How HitContract Elevated Hiring Quality by 38%.

Hiring Remote Employees
Hiring remote employees can be beneficial as it gives your company to explore and bring in skills that may not be available in your area or location. The employees also benefit from remote hiring as they get to pursue their desired job without relocating. Hiring remote employees widen the talent pool and engage more workforce without the need for large or expensive infrastructure. It also cuts down business costs and has better retention rates. So why not enjoy all these benefits, right?!

Here is a guide to hiring the right remote employee for your company:
Ways To Hire Remote Employee
Advertisements and Social Media
The easiest way to attract remote employees and hire them is by advertisements on social media platforms like LinkedIn, Facebook, Instagram, Twitter, etc. As social media platforms have a global reach, it can be helpful to attract more candidates and hire the right person for the job.
Employee Referrals
For sourcing remote employees, existing employees can be used as a referral source. This would be a useful method as this would decrease the hiring process as well as reduces costs.
Company Website
Companies can also post job vacancies for remote employees on their website or blogs. This is a good method to reach to the candidates that are interested in your brand and who may fit perfectly in your company's culture.
Meetup Groups
Meetup Groups are also a good place to inform and attract remote employees about job positions in your company.
Remote Job Boards
There are job boards that specialize in the process of hiring remote employees. It could also be a good place for the recruiting process. While hiring remote employees, companies should rely more on pre-employment skills test rather than the old-fashioned way of CV or Resume. This gives more understanding of how well the candidate work and their other capabilities.
Qualities Remote Employees Should Possess
Good Communication Skills
Great communication supports effective remote hiring. You'll need to enlist a remote team that is both good at communicating and responsive. You could test the relational abilities of remote employees by setting up a little writing test (if writing will be especially significant for the job), or you could pose some questions to test their communication abilities.
Technical Skills
As your remote employees would have to continuously communicate with you, they will not only be aware of the technicality of their field but also be skilled with software or any other medium that may be used as a part of their job. The remote employee can be tested by giving a project where they have to use certain software like Github, google docs, etc.
Good Culture Match
You would want your remote employees to understand and fit into your work culture to make the everyday working process smooth. This can be done by conducting pre-employment screening.
Organized and Disciplined
Remote hires should be exceptionally organized as they will work alone and to a great extent as per their very own timetables. This will require a decent capacity to organize and deal with their time to comply with time constraints as you will want them to deliver their work on time. To test their organizational skills, you could set a little assignment with a tight deadline. You could also ask questions about how they plan their work and organize assignments.
Motivated
Remote employees have to be motivated as no one is going to look over their work and supervise them. You will need to hire a team of remote employees that work properly while bringing in creative thoughts with basic reasoning abilities. Before hiring them, they can be evaluated by asking questions about their choice of work style and if they are inclined towards working on their own with minimal supervision, you are good to go.
Flexibility and Adaptability
You will need to allow your remote staff a lot of flexibility, and yet you may need them to check-in for a web meeting now and again or you may need the assurity that you can depend on them at times do work at short notice. Simultaneously, you may require remote staff to adopt new skills, use new programs, or approach better ways for working now and again.
Respond to the Feedback Well
There is probably going to be times when you have to request that remote employees make a change in their work or tell them that it's not up to standard. You'll need to be certain that you're not employing a person who will leave their work in between due to a criticism you gave them. Regardless of how talented they might be, they should be able to take feedback and understand that there might be room for improvement.

Remote employees are just like regular office employees and all you need to do is hire the right candidate and build a culture that provides proper resources to be productive from another part of the world.
Join Our Award-Winning AI Recruitment Software
Demos are a great, fast way to learn about iSmartRecruit.
Connect with us now to learn more!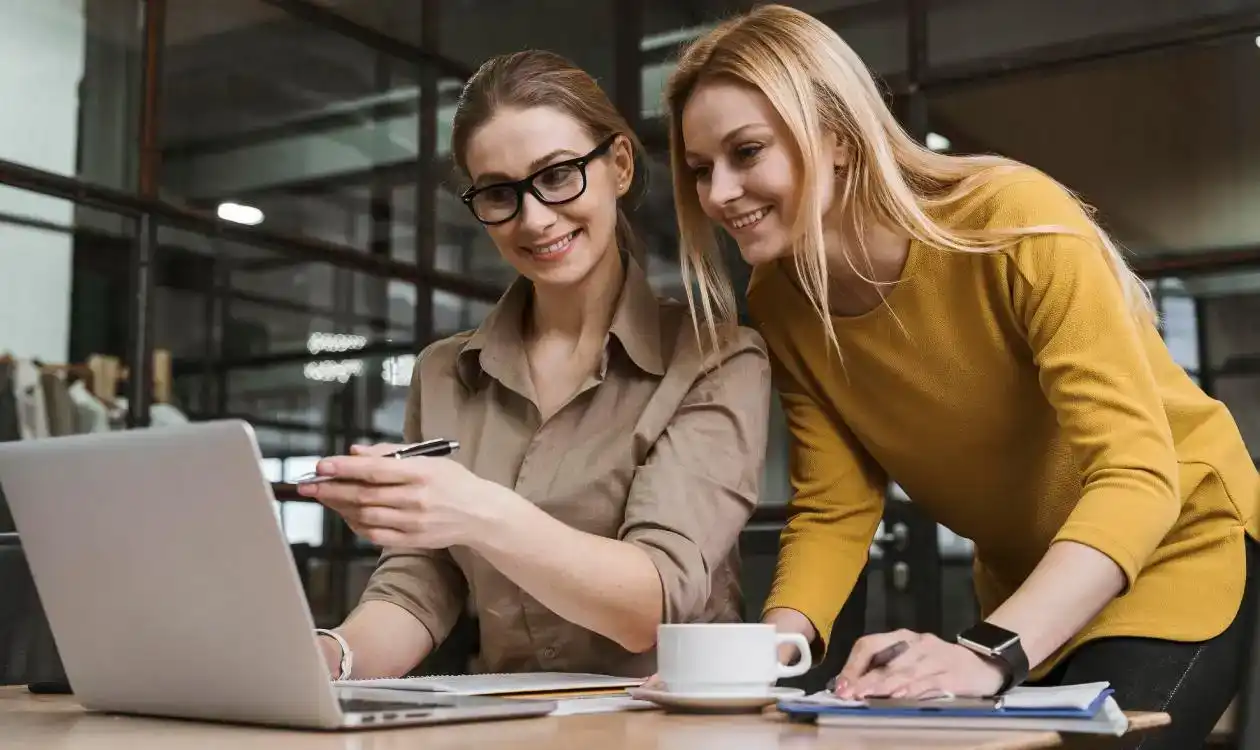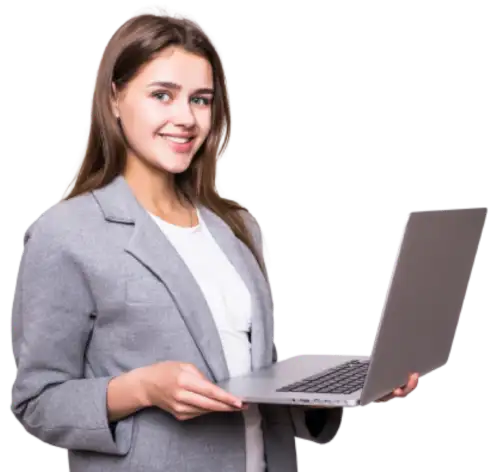 I hope you enjoy reading this blog post.
If you want our team to automate your recruitment process, just book a live demo.