Unlocking Excellence: How HitContract Elevated Hiring Quality by 38%.
How HitContract Elevated Hiring Quality by 38%.

There are some truths and saying that understand the test of time. I like the quote saying...

"if you always do what you always did, you will always get what you always got"

Whenever you expect something additional, you need to understand what you do and what changes you can bring.

The growth of an organisation solely depends on the business process, the organisation has adopted. Business processes enhancements are never-ending and the organisation has to always look forward to having a better business process.

In recruiting and staffing business, it is very important how you drive your business, what processes and workflow you have for your business. Your business processes should be well aligned to save your cost, achieve operational efficiency, deliver responsive services to your customers & candidates. Recruiting is not just about finding great candidates. You must also make important decisions about how to allocate your talent budget in the most efficient way possible.

You can't have mature and accurate business processes on your first day. An organisation has to improve its business workflow and processes based on the following stuff.
Recruitment Reports
Recruitment Analytics
Feedback received from Customers & Clients
In the case of small companies & agencies, they are generally less concerned about recruitment analytics and reporting and the reason being they don't grow very quickly. It is difficult for them to spend the time to generate manual reports in excel file and do some analysis on the reports. Many upon a time when you generate a report with the manual method, it may have some errors or incorrect information.

In the case of mid-size companies, they generally have the practice to generate a report but only a few companies actually review reports very accurately and prepare an action plan based on report analysis. Interpretation of reports is equally important as to generate reports. If you have good reports but you don,t put anything in action based on analysis of such good reports then there is no sense of such good reports.

Ideally, reports can be run on daily, weekly, monthly, semester, year wise depending on nature of report data.

Following are the three important aspects of recruiting reporting & analytics.

Analyze your progress
Monitor and track your recruiting process and do necessary improvements in the recruiting process.

Identify hiring pattern
Understand which channel delivers more candidate, stages where more attention is required etc.

Make improvements
The team can easily identify the bottlenecks and actions which is required to be taken for performance and effectiveness.

iSmartRecruit provides comprehensive automated analytics and reporting improving your hiring process and make well-informed decisions, every time.

The following are some questions that can be addressed through the reporting and analytics module of iSmartRecruit.
What kind of performance did we deliver to customers?
With the help of the client Report, you can see all the jobs executed so far for customers and what kind of performance the team has delivered. The success percentage value shows exactly how much performance you delivered.

Also, this report has a drill-down capability so you can see client wise jobs and do further analysis at the job level. This is the best report to be executed on a quarterly and yearly basis.

How to measure the performance of my team?
With the help of a team performance report, you can see the overall activities done by each user and what kind of performance they delivered as a team member. Users can see the stage-wise counts have a better understanding of performance.

Which channel is delivering more potential candidates?
You can analyze where the best application comes from and accordingly make the best decision about where to invest money and efforts to get more closing. You can also see how effective are your career page and social media strategy with the sourcing analytics feature.
How to identify duration and delay against the target date of jobs?
Get the best understanding of how long it really takes to close the position. Through this report, users can easily see how many jobs delivered on time, how many jobs got delayed, etc.

How to see who did what and when into the system?
Data security and work tracking are some of the key aspects when you work with big teams or external consultants and freelancers. Activity Stream report is the best place where you can see all the activities done by your team members.

How to measure the performance of my team? How to measure the performance of my team?

Dashboard
There are various widgets available in the dashboard which helps you to keep your close eye on various key data elements including compliance, interviews, meetings, pipeline, etc.

How many new candidates added to the system each month?
This analytics option allows you to see the candidate count for the last 12 months. It is very important to see the sourcing efficiency of your organisation.

How to identify process bottlenecks?
Your recruitment process flow starts from pre-screen to hiring. Our reporting module helps you to identify bottlenecks that hamper the growth of your organisation. For example, there were 10 CVs submitted to the candidate but only 2 CVs shortlisted by the client. It is clearly showing that whatever CVs we submitted to the client are not relevant for the job reason being client not convinced to move further with such candidate profiles.

You can create and share reports instantly in Excel and PDF format for further analysis with your team.

Whether you have been using iSmartRecruit or any other recruiting software, just try to pull out some reports from the system, you can see lots of valuable information in reports!!!
Join Our Award-Winning AI Recruitment Software
Demos are a great, fast way to learn about iSmartRecruit.
Connect with us now to learn more!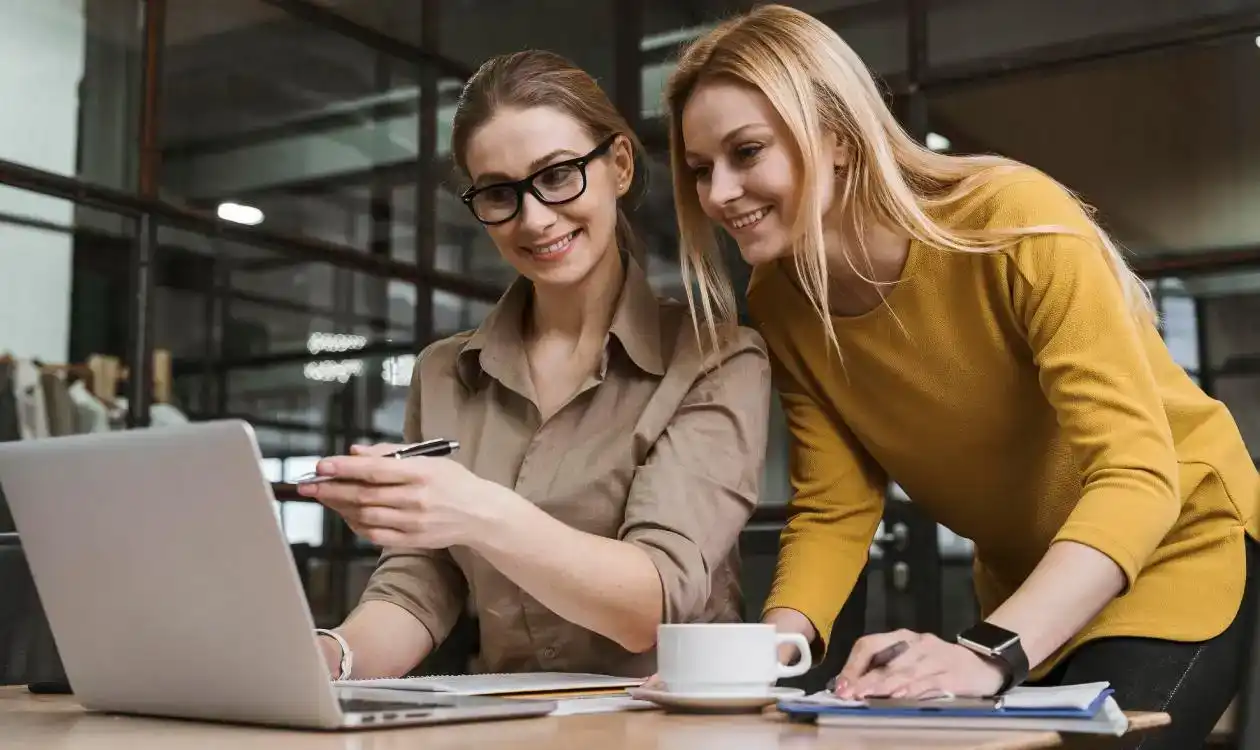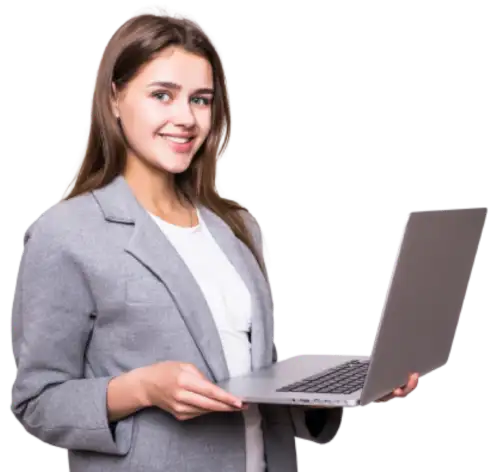 I hope you enjoy reading this blog post.
If you want our team to automate your recruitment process, just book a live demo.