Unlocking Excellence: How HitContract Elevated Hiring Quality by 38%.
How HitContract Elevated Hiring Quality by 38%.

Talent Acquisition Software is a tool to automate and streamline the hiring process. It is the catalyst of the recruitment cycle that significantly improves hiring outcomes. 
We are not the only ones who say this. 

Another research by GettApp concluded that 86% of recruiters said that employing recruitment software has facilitated quicker hiring. 
So, it is clear that a recruitment programme will enable you to hire the top candidates quickly and affordably. However, before counting on the gains, you must choose the right recruitment software. 
If you don't know how, here are the steps to implement Talent Acquisition Software for hiring managers and talent acquisition professionals.  
9 Steps to Implement Talent Acquisition Software
1. Identify your talent acquisition goals and needs
Identifying the need to have Talent Acquisition Software (TAS) is the very first step of implementation. Question yourself on why the company should invest in recruitment tools. Ask questions below to get more clarity. 
Is there any area where the hiring team lacks behind in terms of productivity? 

Are the team members feeling overwhelmed by performing manual recruiting tasks? 
List down all the difficulties your hiring staff has to overcome. It will help you understand what to look for in the new software.  
Further, based on your evaluation of the current recruitment process and the potential areas of improvement, set up key hiring & recruitment metrics for success. 
2. Get every team member on board
In the recruiting team, each member has a unique set of tasks, perspectives, and goals. Experiencing difficulties while handling such a diverse team is obvious. 
Therefore, before drawing any conclusion, hold discussions with the hiring staff and bring them on board. 
Ask the team about their daily activities, essential needs, and distinctive features. Discover the pain points of the existing system and address key concerns. You can segregate the requirements into must-have features and nice-to-have features. 

While browsing the marketplace, you can use this list to concentrate on the most crucial elements of your Recruitment Software that your recruitment team requires. 
3. Research and compare different vendors
Search through various ATS providers and choose the Applicant Tracking System (ATS) that satisfies your primary goals and needs. Perform your research and learn about the recruitment tools and the features they offer. 
You can do so by visiting numerous review sites and comparing the products from different vendors. 
Before finalising the software, don't forget to consider the factors such as scalability, integration, and user-friendliness. It is always recommended to check if the new tool or programme is compatible with the existing HR systems of your company. 
You can seek suggestions from software experts and read reviews online to get a better outlook on the performance. 
4. Take a demo and trial
Demo trails will help you to get familiar with the software and its features. It gives you direct access to learn about the usability, practicality, and issues related to the product. 
In the demo version, you can run a check on the user-friendliness of the software. Also, you can confirm whether the tool supports integration with your existing HR system. 
Once you are done with your research, select all the software that matches your requirements and schedule a demo with each to see them in action.

5. Pricing & Negotiation
Most recruiting software has a pay-per-recruiter approach, meaning each user is charged separately. The price range for an efficient recruitment tool can be $50 to $150 per month per user. 
Set a recruitment budget. Numerous HR tools in the market promise high-quality solutions that can persuade you to spend more than required. Although, you should not get blown away by the persuasion and try to keep the expenses in check. 
Moreover, many vendors include miscellaneous fees in the pricing that might be unnecessary for you. 
Ensure there are no additional fees or hidden costs and that you are just paying for the services you are receiving. Select the tool that not only fits your requirement but your budget as well. 
6. Plan and Prepare for Implementation
Once you've bought the software, it's time for implementation. Incorporate the talent acquisition tool with your existing HR software and plan its execution. 
The process of bringing the software into work can be complicated. Take guidance from tech experts if needed. Finally, configure and customise the software based on the needs of your hiring team. 
7. Train your team  
Since the software interface is new to the team, training them to use the tool to manage and streamline hiring is crucial. Grant software access to the team members and assign tasks to each staff. 
Ensure your training is thorough and well-received by devoting the time and resources required while making it a top priority. 
8. Test and optimise
Testing is an essential step in quality control procedures that guarantees the usability, dependability, and performance of recruitment tools. To make sure the software is operating as intended, you must carry out quality tests and optimisations. 
It will help you to identify system bugs and glitches that can be a threat to the efficiency of the software. Contact the recruitment tech provider in case of issues related to the programme and get them resolved as soon as possible. 
9. Monitor and maintain
At last, when you have everything done at your table, you should consistently monitor the recruitment analytics to check whether it is a suitable solution for you or not. 
Keep a look at the assigned Recruitment KPIs, such as time-to-fill, cost-per-hire, and quality-of-hire, to get better insights into your hiring procedure. 
Assess how the software is performing against your predefined recruitment goals and check if there is any need for improvements or amendments. 
A Final Thought on Steps to Implement Talent Acquisition Software
Talent Acquisition Software is becoming more and more popular among recruiters. It is the ultimate means of increasing productivity and expanding candidate reach. However, the efficiency of the programme depends on its implementation. 
To test the credibility of your recruitment tool, ask for feedback from recruiters, HR managers, and candidates. Try identifying the loopholes and potential areas of improvement. At last, find and fix the problems. 
Your talent acquisition goals must be carefully planned out, and the current system must be consistently evaluated if you want to succeed! 
Join Our Award-Winning AI Recruitment Software
Demos are a great, fast way to learn about iSmartRecruit.
Connect with us now to learn more!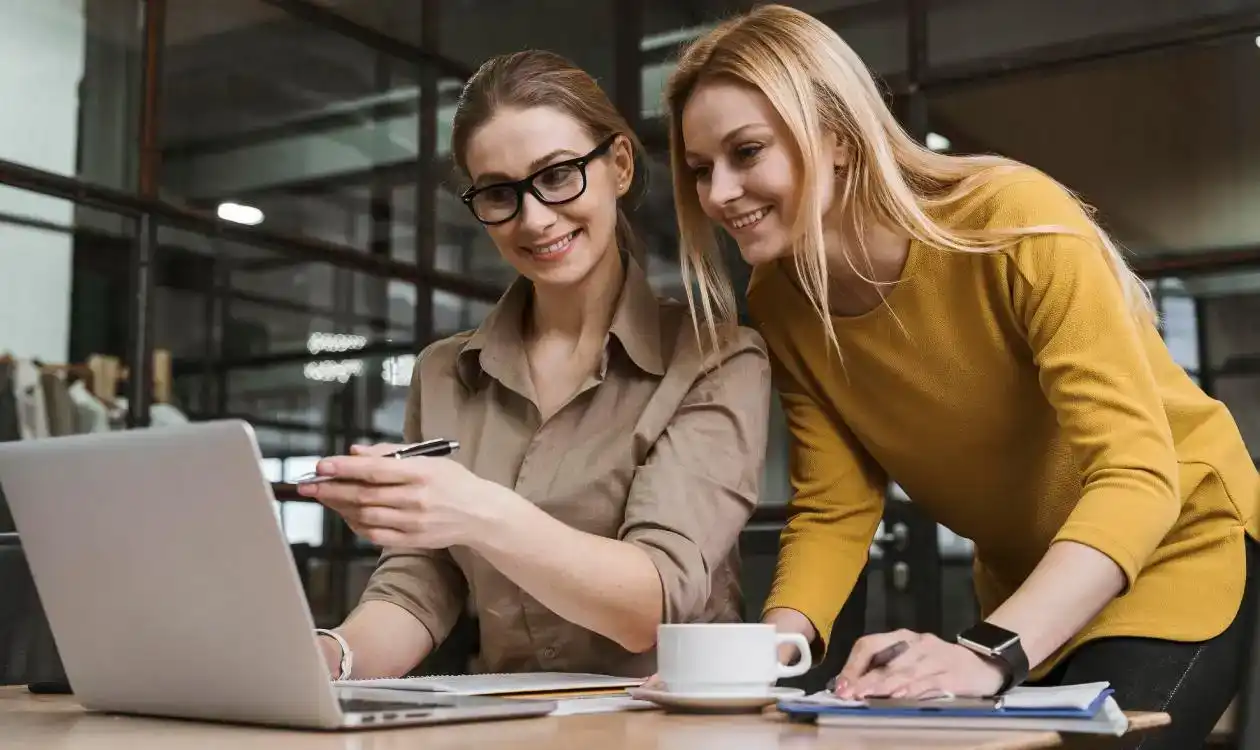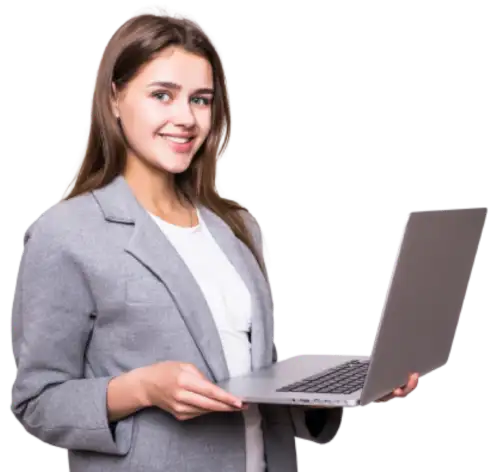 I hope you enjoy reading this blog post.
If you want our team to automate your recruitment process, just book a live demo.