Unlocking Excellence: How HitContract Elevated Hiring Quality by 38%.
How HitContract Elevated Hiring Quality by 38%.

The outbreak of the coronavirus pandemic paralyzed economic and social activities across the world. Since the middle of March last year, the Singapore Government urged its residents to maintain and practice social distancing. In case anyone violated these rules, they could land themselves in prison. After the state made this violation of social distancing an offense for any person to intentionally stand close to another for breaking the risks of coronavirus infection, it later extended it to businesses as well.
For the nation, the above rules for social distancing have made them worry a lot as most businesses are facing a rapid decline of revenues and profits due to the lack of employee productivity. However, this fear and worry are not confined to Singapore alone. It applies to every business worldwide. This is because the Pandemic has affected the global economy badly. However, this does not mean that businesses have to continue operating with a decline in profits and productivity.
How are Web-based Applications helping Businesses today?
Technology like web-based applications is considered capable of overcoming hindrances in the execution of business tasks during a pandemic. The web-based application can enable everyone in the business to interact with one another as long as there is an Internet connection in any condition. Before understanding how web-based apps can help a business in the Pandemic era, it is important for you first to understand what it means-
Many people use a web-based application without even realizing it. A web-based application refers to a type of software that permits its users to communicate with a remote server with the help of a web browser interface. In addition, the app can be accessed over network connections with the help of HTTP being present in the memory of the device.

These apps can be client-based ones where a small part of the program is installed on the user's desktop; however, you need to use the Internet with the external server to process it. The client refers to the program that the individual uses for operating the app. This program can be used for entering the data, and this information is generally intended to be accessed by several users.
These web-based applications can be as simple as online spreadsheets or message boards, or they can be in the form of ERP systems that are a more complex form of software. In recent years, these apps have become quite popular among small and large businesses worldwide. They have replaced desktop apps primarily because of their portability. These apps are convenient as users do not have to install any additional software. Developers also do not have to make multiple versions of the same app for different operating systems.
The benefits of Web-based Applications

Experts from a reliable name in database management and administration, RemoteDBA, state that there are several advantages for businesses that use web-based apps during the Pandemic era.
These benefits have been listed below.
1.
Customer management and simplified lead
One of the biggest worries of businesses during the Pandemic era is coping with low conversion rates. With a web-based CRM system, the management of customers and business leads is simpler. The web-based CRM helps the business and its sales teams access data related to customers and prospects from anywhere globally. As a result, sales managers can assign leads to the right representatives and create different quotations for different business leads. Furthermore, they can determine which of the prospects should be given priority and decide how and when to follow up with these potential customers.
At the same time, you can monitor the activities of your sales team and the progress made by the sales representatives. You can also check the discussion between each salesperson and get an insight into their business leads. With the help of the CRM web-based app, you can keep the sales process for your business operating smoothly.
2.
Conduct financial transactions from any place at any time
In the current times, when you are conducting financial transactions in the bank, this can put to at risk of coronavirus infection. Therefore, going to any public place must be avoided. This is where web-based apps for banking and finance can keep you safe. In addition, they can effectively perform all the accounting-related tasks and update bank reconciliation statements correctly.
For this, banks and financial establishments do not have to ask their staff to report to offices. Invoices, financial reports, and contracts can be found in their cloud storage. The employees of the bank can also create reports, store and share them with others. Therefore, reports like balance sheets, cash flow, profit and loss statements, capital changes, and other documents can be created and centrally stored for authorized staff to access.
All this can be done just in a few seconds. Bank officers and employees can also approve and disapprove requests for budgets from different departments or office units from home during the Pandemic era.

3. Boost the productivity of your employees
Businesses with the help of a web-based tracking app for timesheets can monitor the productivity of their employees proactively. For example, they can track the number of hours that their employees have worked for and generate payslips based on it. In addition, to boost the tracking of projects and the delegation of tasks, a project management application will help you estimate the revenue and the cost of every project.    
Time To Switch to Web-based Applications
Any progress in the above field can be managed and monitored from any location at any time. Furthermore, the assignations and the schedules for projects can also be effectively arranged when managers and employees are not in the same place.
To boost internal collaboration, web-based applications like the ERP software enable departments in the business to collaborate. Employers can share information across various business units. They do not have to meet anyone in person to confirm specific information as they can check it at any time and from any place with real-time data.
Join Our Award-Winning AI Recruitment Software
Demos are a great, fast way to learn about iSmartRecruit.
Connect with us now to learn more!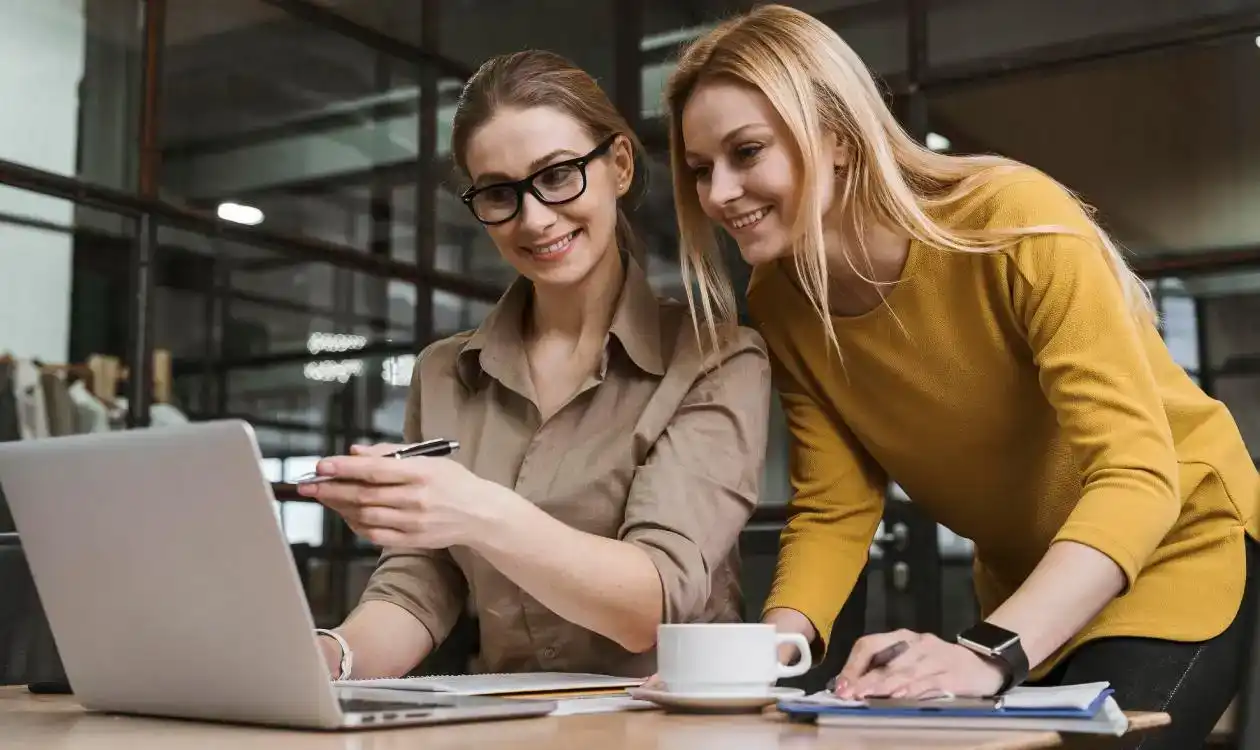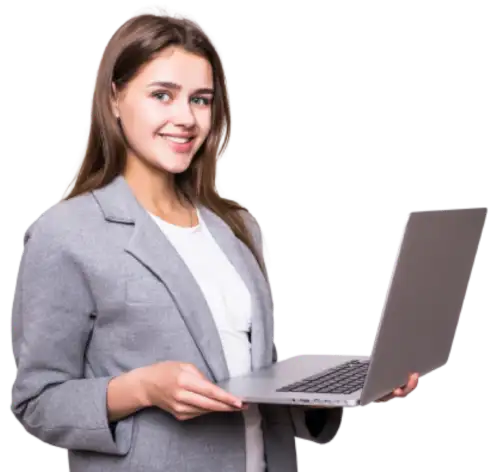 I hope you enjoy reading this blog post.
If you want our team to automate your recruitment process, just book a live demo.