Unlocking Excellence: How HitContract Elevated Hiring Quality by 38%.
How HitContract Elevated Hiring Quality by 38%.

We are looking for a creative and autonomous person who likes challenges and works well in an independent environment and also within a professional team. If you want to deliver end-to-end applications workflow and be involved in all phases of the software development lifecycle, here's you get a chance!
You should have motivated, flexible, able to adapt to a new environment, and able to efficiently communicate with certain customers as well as other development team members to find new ways for improvement for the software lifecycle.
You will be a part of our creative team that is responsible for all aspects of the ongoing software development from the initial specification, through to developing, testing, and deployment.
Responsibilities
Design and develop features and modules for enterprise applications.
Write a well maintainable and efficient code which easy to unit test.
Ensure designs comply with code specifications.
Prepare software components which use in the future.
Support the team in continuous improvement by reviewing alternatives and technologies and presenting these for architectural review and optimization of the application (also ensure database optimization and performance).
Ensure data security and application maintenance.
Coordinate with the front-end developers in the process of building web components.
Integrate with external web services like social media APIs, Google APIs, etc..
Comprehend industry best practices.
Requirements
BE/ME or BS/MS degree in Computer Science, Engineering, or a related subject degree is allowed.
You must have 1+ years of hands-on experience in object-oriented PHP programming concepts.
Stay up-to-date with new emerging technologies like  Laravel, Phalcon, Fuel PHP,  Slim, graphQL also web technologies like HTML, CSS, Javascript, AJAX, jQuery, etc..
Understanding of open source projects like WordPress, BuddyPress, osCommerce, Joomla, Drupal, Wikis, SocialEngine, etc.
Experience in well-known third-party APIs ( Facebook, Google, Amazon Twitter, etc).
Aware of SQL and NoSQL databases and their declarative query languages.
Proficient knowledge of code versioning tools, such as GitHub, SubSVN, GitLab, etc.
Looking for PHP Developer?
Promote your PHP Developer job advertisement to 15+ free job boards and social media with a click.
Schedule a free personalized demo and start to post your ad today.
Join Our Award-Winning AI Recruitment Software
Demos are a great, fast way to learn about iSmartRecruit.
Connect with us now to learn more!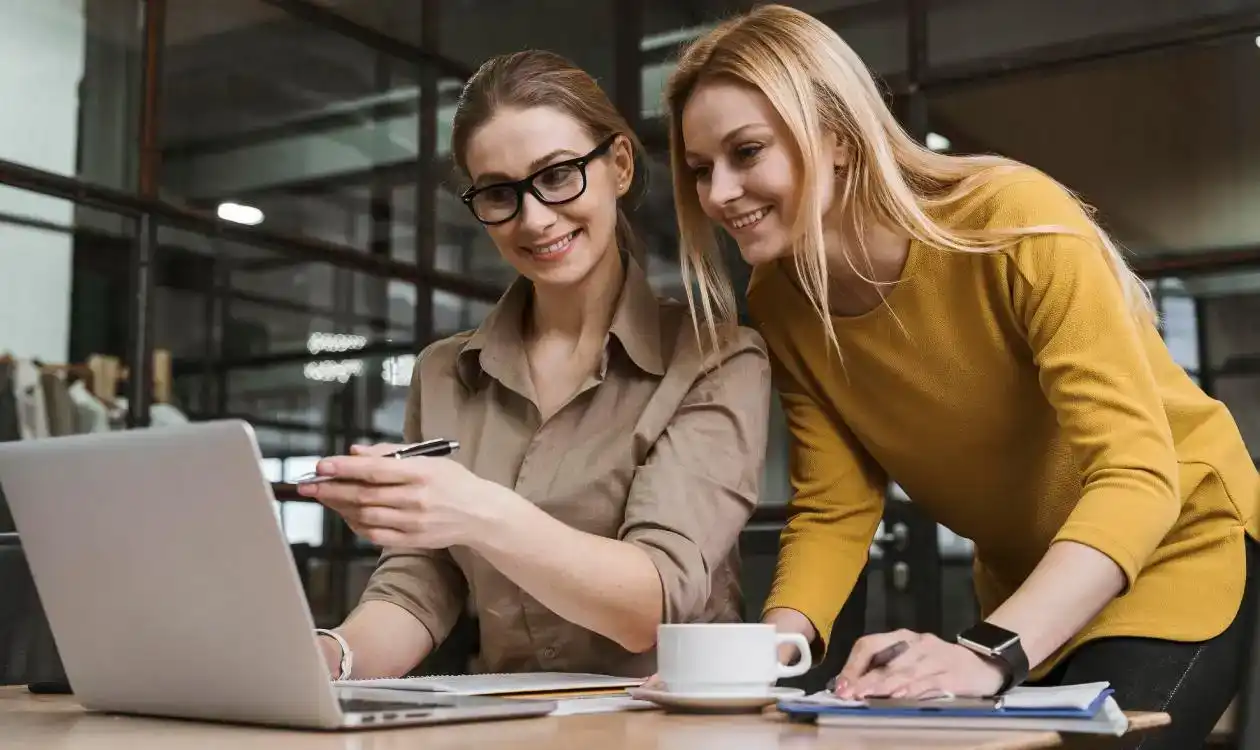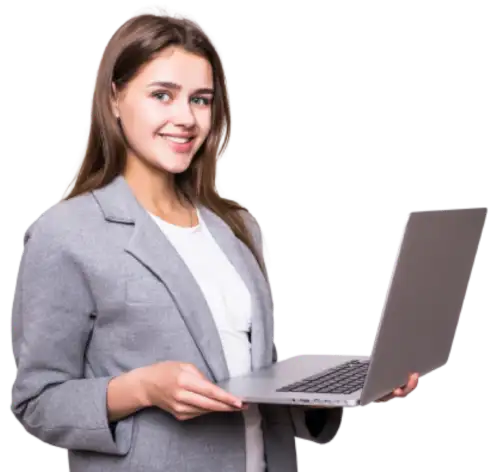 I hope you enjoy reading this blog post.
If you want our team to automate your recruitment process, just book a live demo.