Unlocking Excellence: How HitContract Elevated Hiring Quality by 38%.
How HitContract Elevated Hiring Quality by 38%.

A new staffing firm can be very profitable as well as a challenging business option. If you are set upon launching a new staffing business, there are some pitfalls you must definitely avoid and not make the mistakes that many startups make to ensure your success. So, here are 10 pitfalls that new staffing firms should avoid:
1. Forgetting About the Alternatives
One big mistake that new staffing firms make is that they often think that the clients are working with them because they are the only ones in the marketplace. They must always be aware that there are many alternatives out there and they must take care of their clients or they would be replaced easily.
You should always remember that you are not the only one that your client is working with. They have options to choose from. There are a lot of alternatives available at the same price and your clients would want to try them. 
2. Assess the Market Before Following a Niche
New staffing firms should not follow a niche blindly without checking out the marketplace. New firms can take the Chamber of Commerce and the Bureau of Labor Statistics as a source to understand and research the marketplace. Conduct full fledge market research to completely understand your market. Follow these steps while defining your niche:
Make a wishlist:
Make a list of whom do you want to do business with, who is your target audience or customer, the geographical location you want to target. Having clarity on this would help you clearly define your niche.
Focus:
Focus on your business and whom you are doing with. Make a list of things you are best at and identify the important lessons learned.
Evaluate and test:
Evaluate whether you are on the right path frequently. You need to assess the market completely before you follow a niche.
3. Get Candidate Feedback
Many new staffing firms underestimate the power of feedback and fail to collect feedback from the candidates. Feedback provides the right analysis of the recruitment process and tells you how successful your method is. It can help to solve some critical errors that get overlooked and help to refine the procedure for future success.
Candidate feedback can be critical for future placements but it is always overlooked. So the new staffing firms shouldn't ignore the candidate feedback
4. Offering the Lowest Rates
Some staffing firms start off by offering low rates to attract business which can lead them into a tricky situation as it is difficult to raise rates once you have set it. Once your clients are used to your rates, changes may lead them to leave and it becomes difficult to attract new clients. Staffing firms should start with their usual rates to keep things aligned with their clients and not offering lower rates. 
5. Failing to Communicate
Everyone knows that for any business communication is the key especially if it's a new firm. It is highly important to get regular updates from your team by holding weekly meetings and finding new and creative solutions. You need to communicate effectively to reach out to your clients and prospects. Effective communication always keeps your clients clear on terms you want to convey. Therefore keep your communication simple and clear.
6. Not Knowing your Competition
There is nothing wrong with knowing about your competition as it can give you many insights. The only thing to remember is not to gain knowledge about the competition to work against them but to bring improvement to your firm should be the goal. This can also be helpful to analyze your weaknesses and strengths and provide unique offerings to your clients.
Competitor analysis is essential in any business. You need to know what they are doing and how. Knowing what they are doing differently can definitely help you. Once you know their tactics and strategies, you can level up your staffing business. It's not only about competitor analysis but also assessing your own strengths and weaknesses, where your strengths can be a counterpoint to your competitor's weaknesses and your weakness can be the areas you want to work on and improve. Analyzing your competition can fuel up your recruitment process.
7. Use of Mass Emails
Getting mass emails from recruiters or sending mass emails to candidates may be a good technique for reaching out but it is not a great way to create your brand. It is good to use technology advancement but mass emails may be disruptive. Also by using this method, it lacks the personal touch and would be difficult to build long-term relationships with the clients. They can also be misunderstood and the emails can go unseen. Taking the time and making a good impression might be a better strategy instead of sending out mass emails.
 8. Thinking "How Hard Can it Be?"

When you start a staffing agency, you are inexperienced so you must not build a perception that this business will be easy like walking on a piece of cake. You must see if you and your team's skills are up to the mark to run the staffing firm successfully. One must get experience in the staffing industry before starting their own firm.
Evaluate your skillset: It includes how to find employees, find clients, match clients and employees, manage employees. You must have these specific skills. Examine your skill set and determine if there are any gaps.
Determine startup costs: Determine the overall costs you need to set up the basic business. Many of them are a one-time cost that you need to invest before you have a client. They include legal setup expenses, computers, software, office, insurance.
Understand the agency cash flow: A common mistake new agencies do is failing to understand the cash flow. You need to pay your employees every 30 days and your clients may pay you every 30-60 days depending on the service. This delay can create a problem if cash flow is not managed properly.
Determine where to find your employees: Finding your employees can be a difficult task. But if you figure out where to find them it would be easy. Before reaching out to employees ask yourself, "why would someone want to work with my company?", "Why are we different and better than our competitors?". Unless you work for a specific niche, you won't be able to achieve the results you want to.
Determine where to find clients: Finding your clients is equally difficult as finding your employees. There is a lot of competition and you are just another staffing firm for your clients. Ask yourself "Why should your clients work with you?", "How different are you from your competitors?".
9. Not Trusting your Partner
A major pitfall that must be avoided is to avoid your partner if you have one. Each partner must have equal authority and respect for each other to trust each other for the smooth operation of the firm. They must also appreciate each other and keep themselves motivated.
10. Worrying About Working Capital Later
If you think you can start a staffing firm and then think about the working capital later, that is a mistake that can lead to your failure. It can lead you to miss some great opportunities due to a lack of working capital. Ensure your company operates efficiently by managing your working capital. 
Conclusion
So, these are the pitfalls that you must avoid to have a successful new staffing business.
Join Our Award-Winning AI Recruitment Software
Demos are a great, fast way to learn about iSmartRecruit.
Connect with us now to learn more!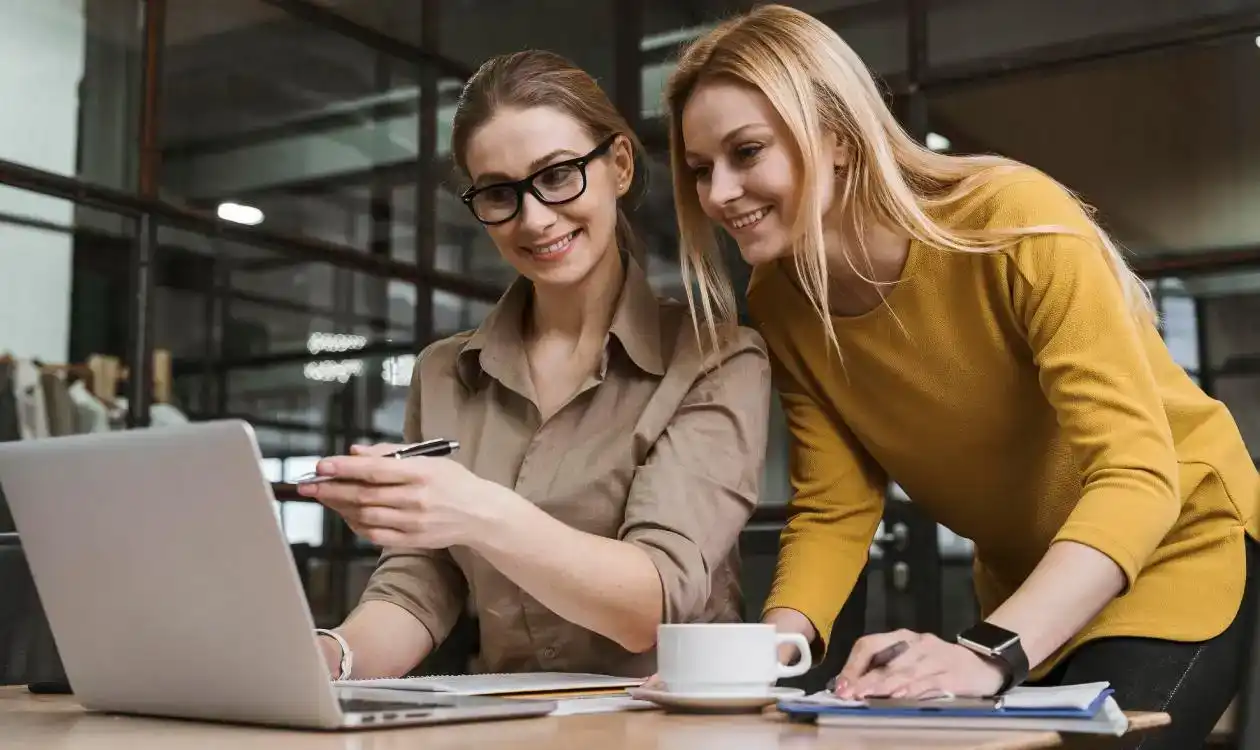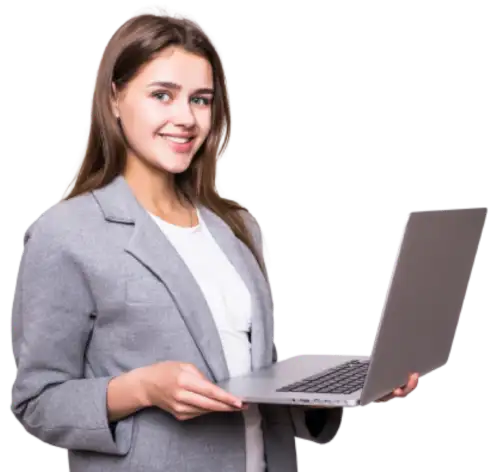 I hope you enjoy reading this blog post.
If you want our team to automate your recruitment process, just book a live demo.