Unlocking Excellence: How HitContract Elevated Hiring Quality by 38%.
How HitContract Elevated Hiring Quality by 38%.

As technology has grown, so have the tools and techniques of recruiting. One such tool is the 'Application Tracking System' which is also known as ATS. ATS is a software that uses an algorithm to scan the resumes of the applicants for certain keywords which are defined based on the skills required for a job profile and depending on that filter out resumes. 

Nowadays, the ATS has become so advanced that they don't just stop at scanning resumes for keywords but they also take into consideration when, where, and how a candidate has used the skills.
The ATS now has the full ability to check an entirely formatted resume. It looks for keywords based on educational qualifications, work experience, previous experience, and certain other skills. Using this information, the ATS passes the resume for the next round and also manages and organizes the information to simplify and sort the hiring process. 

So, you must create a resume that is ATS-friendly, and not only that, it must also please the human resource manager. So, here are some simple steps to create an ATS-friendly resume:
Use an easy-to-read resume template
You must remember that an ATS is a robot and however advanced it may be, it still understands simple things and gets confused when things are over complicated.
You must use simple fonts and designs in your resume. It is better to write your resume using bullet points instead of writing in paragraphs.
Try to avoid using images or complex graphs and charts in the resume. Also, make sure you use common headings and titles to represent your education, skills, and other important details. Your resume must be simple to look at and should have clarity.
Avoid putting important details in the header or footer
Many ATS are not capable of reading and analyzing the information written in the header and footer section of your resume especially if your resume is in a word document format as it is unable to identify those portions. So, you must avoid putting important details like your phone number, email address, and such other details in the header or footer section and add it to the main part of your resume.
Optimize your resume with keywords
An ATS filters out resumes based on two methods: The presence of keywords and the amount of a particular experience. So, to optimize your resume well, you must keep these two methods in mind and write your resume accordingly.

To optimize your resume based on the presence of keywords, you must consider the number of times a keyword is used in your resume as well as how they are placed in it. You must not overdo the use of keywords on your resume as you do not want to fill your resume with it and miss out on other important details.

Your resume must have the keyword two or three times in it as the strength of your skills will be determined by this. If you are unsure what are the keywords for your resume, you can look at three to five descriptions of the job you are applying for and find the key skills or terms that are repeated in all and use them as your keywords.

The other way to make your resume compatible with your ATS is by how you have placed the keywords in your resume using that the ATS brings out an estimate if you have used a particular skill in your previous experience or not. So, when writing about your previous experience, make sure to use keywords in it.
Customize Your Resume for Each Employer
Adding a personal touch is always a plus point. So instead of sending out the same resume to all employers, it is better to customize your resume for all the companies you apply for. This gives you a scope to optimize your resume in a better way as your keywords would be focused on that particular job.

The ATS filters through resumes and only selects those that are written with the robot's sensibility in mind. Building a good resume may seem tedious and take up too much time but it will be worth the effort in the long haul. So, it is better to optimize your resume well to create an ATS friendly resume by keeping the above points in mind when applying for a job.
Join Our Award-Winning AI Recruitment Software
Demos are a great, fast way to learn about iSmartRecruit.
Connect with us now to learn more!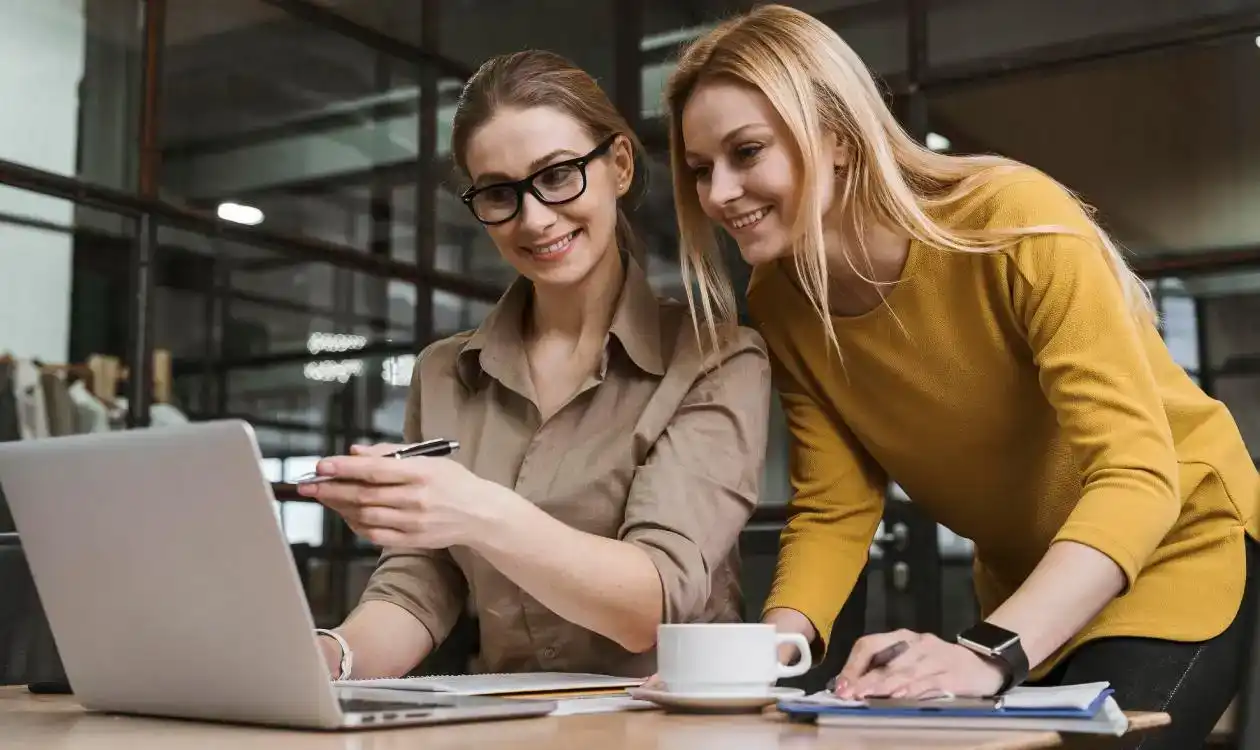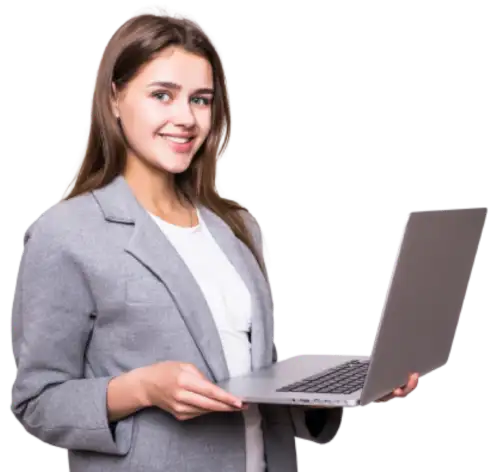 I hope you enjoy reading this blog post.
If you want our team to automate your recruitment process, just book a live demo.