Unlocking Excellence: How HitContract Elevated Hiring Quality by 38%.
How HitContract Elevated Hiring Quality by 38%.

Maintaining records on your own. Simply your work will be overburdened!

So it's better to take baby steps from the beginning to remain competitive in the world of Staffing & Recruiting.
Here are 4 Things to Ensure for your HR Business!
Step 1: Ensure for Testing!
Did you find the Best HR Software that you want to use?
Just make assure to test it before heading off into the sunset!
An idol's first step should be to get a demo of the Recruitment Software that will give you some time to explore. Also grab the features, functionalities, and possibilities, to visualize how it will work for your HR Business.

Anything that you are not sure about, then there should be a better guide that takes you through the complete understanding of the process of an ATS System.
Step 2: Get Ready to use your Best HR Software!
After finding the best HR Software, you have to get ready to make use of it. Get assured that you get account access and everything is properly paid. There are so many software providers that will make you pay to unlock and get access to their certain features, unlike iSmartRecruit which will offer everything with all the advanced features you need for an affordable and nominal price. The last thing you want to make assure is to go live with the best HR Software, so just make sure if they are offering a free demo presentation to understand the staffing software thoroughly!

Take your time to set up the system, after paying for everything. Add Users. Check out for the member of staff and recruiters and managers that have the rights and privileges to use the HR Software. Personalize and customize your software, so that it's ready for the recruiters, managers, and other staff members who have access.
Step 3: Involve Everyone!
Users have to get used to the software just like you once given access so that it could be easy to perform recruiting activities from the entire user's end.

One of the best things you can do is to involve all the recruiters and managers in your recruitment process and hence can do an internal discussion of hiring and acquiring better talents with this complete automated handy HR Software tool. Also, to use it with its complete potential every staff members in your HR and staffing firm need to be contributing and sharing regular updates on HR Software.

Each one must know how to use the software and how it's useful for changing your workplace for the betterment. Also, you can run and schedule a training session to showcase what it can do for the growth and profit of your firm.

Most recruiters will only need to understand the basic features, but then there will be some higher-level managers who need a more in-depth understanding of how the software works.
Step 4: Mobile Recruiting!
Mobile Recruiting is without a doubt one of the most useful and best things to stop you from being tied down. You don't need to sit in your office in order to view and track your candidates' and clients' records.
You can enjoy your holidays and can easily have access whenever and wherever required with any of your mobile or iPad devices without any installation of an app.

Take your time finding the perfect software that suits best your staffing and recruiting business needs, rest assured you will be worth it when everything will be there in one place!

For further information, you can also write to us at [email protected]. Please do share our blog on your social network.
Join Our Award-Winning AI Recruitment Software
Demos are a great, fast way to learn about iSmartRecruit.
Connect with us now to learn more!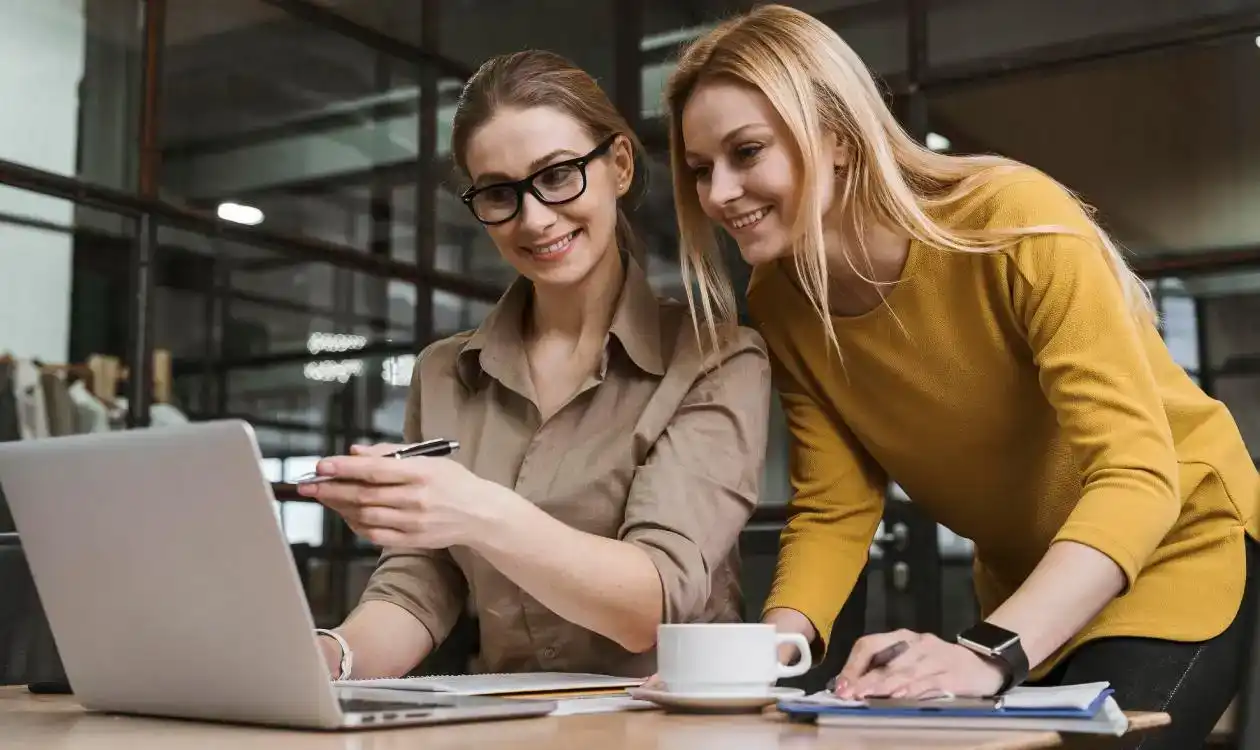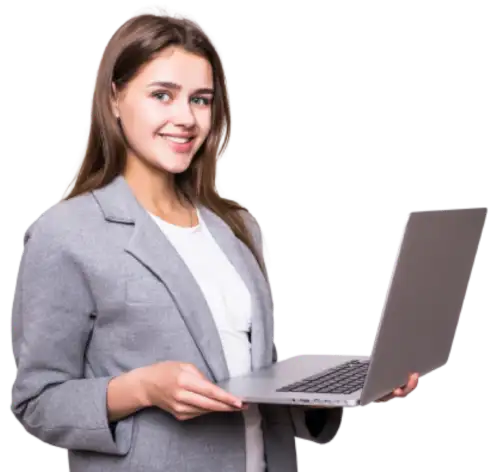 I hope you enjoy reading this blog post.
If you want our team to automate your recruitment process, just book a live demo.