Unlocking Excellence: How HitContract Elevated Hiring Quality by 38%.
How HitContract Elevated Hiring Quality by 38%.

Application Tracking Systems is human resources software that changes the hiring process for business owners, recruiters, and hiring managers. The software helps find, track, hire or reject candidates through an automated process. ATS also helps save time and cut money.
The applicant tracking system collects and stores a resume in a database for hiring professionals to access. It narrows down the applications by using keywords, and then the selected resumes get transferred from one part of the system to another.
How does ATS work?
Applicant Tracking Systems are intended to assist recruiters in managing candidates from initial contact through final interview and (ideally) accepted offer. Depending on the application, it can also help with job postings, headhunting, analyzing and evaluating prospects, interviewing, and making offers.
Any recruitment software relies on a database to hold candidate information. The program will process an application, which will then be presented to you in an easy-to-navigate interface. There will be no more spreadsheets.
Benefits of Applicant Tracking System
It keeps track of new candidates and persons who might be a good fit for future jobs.

It may also assist in sourcing candidates by ranking them with the scores, for example, performing an initial scan of candidates to identify those who best fulfil job requirements.

It allows you to reuse job descriptions for various openings, which reduces the time to post a job.

It can publish and manage job ads on the company's internal and external career sites, as well as on job boards like Indeed and Monster and social media sites such as LinkedIn and Twitter.

It compiles information about candidates, including any conversations and previous job applications, into a single perspective and profile of each candidate.

It may also send out interview reminders, automate responses, and notify users in the database about new job positions.
Applicant Tracking System Features
The features of an ATS that will help you succeed in today's competitive job market are as follows.
1. Narrow Down the Applications
When a company creates a job posting, many candidates start applying for the jobs and the data attained is enormous, stored in the central database as each candidate's profile. These profiles are analyzed and filtered by specific keywords required for the job position. The keywords may include particular skills, certificates, degrees, experience, and others. If the candidate's profile consists of those keywords, then this profile is forwarded to the HR managers or recruiters. So, in this way, ATS narrows down the applications for the companies and, in turn, saves lots of time.
One such tool provided by AI-based ATS is a resume parser. It can take information from resumes, job boards, social networks, or websites and automatically extract all the relevant data. It then checks that data for duplication and populates the appropriate fields in the database.
2. Ease the Legal Challenges 
Hiring software helps you comply with hiring rules and regulations. The law involved in the hiring process can be complicated, but ATS makes all this work easy for you. Also, it generates a report to protect your company from any legal challenge.
The General Data Protection Regulation (GDPR) is significant EU law on data protection and privacy for all individuals within the European Union. It helps protect personal data.
3. Cost-effective Recruitment Software
As ATS narrows down the applications and provides basic legal help, it saves not only time but also your money and makes the hiring process faster and better at a very minimal cost.
4. Job Postings at Multiple Sites
Applicant Tracking System allows companies to post listings to multiple sites and job boards with a single submission, rather than spending time and money to post numerous times manually.
Integrating a career website in the automotive applicant tracking system supports fetching real-time vacancies.

5. 

Synchronization with Other Collaborative Tools

ATS provides practical collaboration tools like calendars, chats, tasks, notes, email synchronization, and many others. As multiple stakeholders weigh in, it becomes easier to find high-quality candidates.
6. Get Personalised Job Postings
Applicant Tracking Systems enables hiring managers to add notes and personalise the postings for the candidates so they can keep personal tabs on them to have the automated screening; the hiring manager can configure the knockout screening questions.
7. Better Interview Scheduling 
Applicant Tracking Systems can schedule interviews for applicants who make it through to the next round of the hiring process in an easy way.
A recruiter can perform a maximum number of activities like interview management, submitting the candidate to the client, sending an email to the candidate, and seeing all the candidates who come from external sources from the visual pipeline.
Other than these, specific tools like Calendar and task management help recruiters manage their daily tasks to follow up on hiring potential candidates.
Final Thoughts
Many organizations experience significant difficulties during the hiring or onboarding process. An applicant tracking system can provide several benefits to an organization, including locating, hiring, and retaining the best applicants. They reduce the workload of recruiters and hiring managers.
So, as you can find, the applicant tracking system has loads of benefits and is here to stay and grow. If you are not using it yet, now is the right time to start and employ the best candidates.
Join Our Award-Winning AI Recruitment Software
Demos are a great, fast way to learn about iSmartRecruit.
Connect with us now to learn more!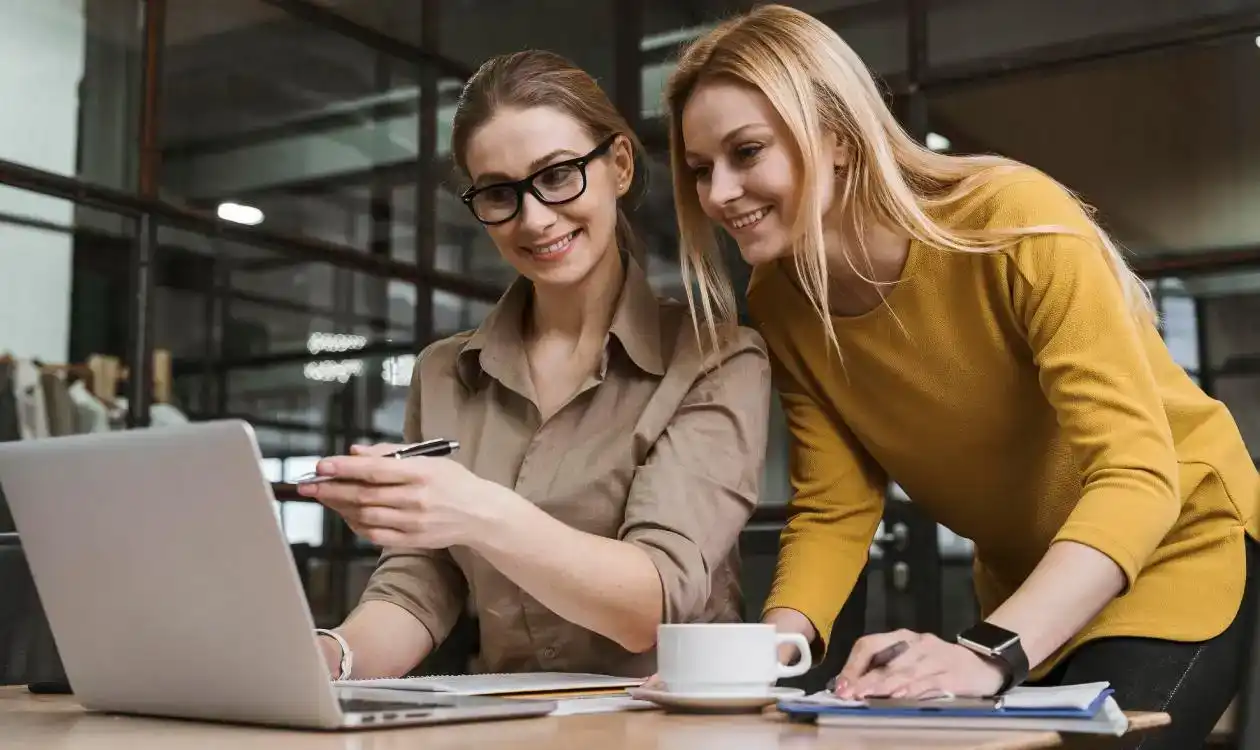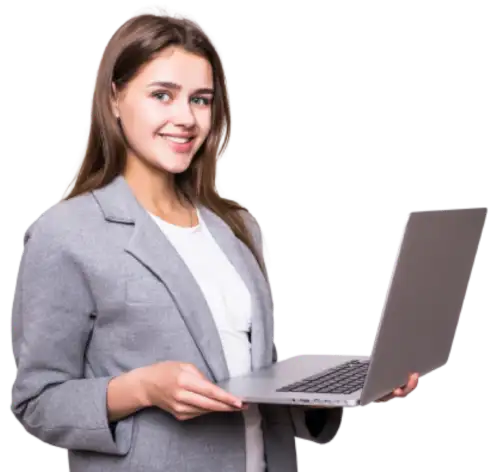 I hope you enjoy reading this blog post.
If you want our team to automate your recruitment process, just book a live demo.