Unlocking Excellence: How HitContract Elevated Hiring Quality by 38%.
How HitContract Elevated Hiring Quality by 38%.

Having high-quality content is essential for a successful online recruitment marketing campaign. By creating and utilizing content in a strategic manner, you can effectively generate brand awareness, foster strong relationships with clients and candidates, and even reduce your overall marketing expenses.
It's well worth investing the time and effort into crafting compelling and informative content that resonates with your target audience.
What is Content Marketing, and why is it important for Recruiters?
From a recruitment perspective, content marketing involves creating and distributing content that clients and candidates will find valuable and relevant. Accordingly, your content marketing should:
Content refers to more than just job postings; it can also educate prospects on how they can resolve any issues they might be facing.
What Type of Recruitment Content Can You Create?
You can utilize two types of content in your online recruitment.
1. Written content
Writing and publishing blogs is the most popular content marketing strategy adopted by online businesses, including recruiters. Blogging will allow you to:
Show off your knowledge and expertise, especially if you are in a niche recruitment industry.

Offer leadership and comprehensive advice to both clients and candidates.
CEOs, managers, and other staff members can write informative blogs that present a variety of insights and perspectives. These blogs should be published on a regular basis, at least once a week. This will encourage your audience to return to your website. It will also improve your search engine optimization (SEO) efforts. New content will usually convince search engines to crawl your site more often.
Meanwhile, you can use infographics to present readers with information and statistics in a visual format. While blogs are an essential component of SEO, many of your readers may not have the time to read a lengthy piece of text. With infographics, they will be able to process the information much faster.
There are also other types of written content you can use, such as:
Brochures

Case studies

Emails

Newsletters
2. Audio and video
Audio files, such as podcasts, are becoming much more popular nowadays. There are several benefits that can accrue from producing podcasts:
They give your brand a human voice.

They can cover topics your clients and candidates will relate to.

They provide businesses with information about the latest industry trends.

They offer advice to job candidates.

They share insights about an employer's work culture.
Videos have also grown in popularity, especially during the Covid-19 pandemic and the need to practice social distancing.
Remember, you don't need a huge budget, high-tech equipment, or a specialist crew to produce videos. For example, you could decide to make a simple talking-head video. All you need to do is speak directly to the camera on your phone or laptop. Although the end product may not be overly professional, you will be able to easily share it on social media platforms such as Facebook. An amateur video may also add authenticity to your brand.
According to The Talent Games, recruiters must shift their mindset to think like marketers and build a killer recruitment marketing strategy to significantly boost candidate engagement.
How to Attract Your Ideal Clients and Candidates?
Before creating an effective content marketing strategy, you need to gain an understanding of your target audience. The following factors may help you accurately identify the people who will need your services or job offers.
Background - What level of education and professional experience should the candidate have?

Career goals - What career path will they follow in X years?

Demographics - How old are they? Where do they live? What is their current job title?

Personality - What are their strengths and weaknesses?

Qualifications - Do they possess the requisite academic credentials, experience, and skills?

Objection - What type of negative attributes can make a potential employer say "no" to a candidate?
Avoid Sharing Job Postings with the Wrong Candidates
Sharing a few job posts on social media platforms is an acceptable content marketing strategy. However, frequently posting and sharing may alienate your audience, especially if they are not interested in your job offers.
Instead, you should focus on sharing content that will attract and engage the majority of your social media followers, both clients and candidates.
How to use SEO in Content Marketing?
You can attract and engage your audience by providing valuable content that will help them resolve their problems effectively. However, that's not enough. According to Recruitment Traffic, you need to ensure that you regularly post fresh content. This is a standard SEO practice because search engines such as Google are constantly looking for new content.
If you don't have the resources to write new blogs, consider updating your old blogs by replacing obsolete facts with the latest information. Another method involves converting a blog into another format, such as infographics.
Although you need to become more visible on Google, you should never sacrifice the quality of your content. Your ultimate goal is to meet the needs of your target clients and candidates. With SEO, you are creating content for a human audience and then optimizing it for search engines.
Furthermore, optimizing your content will enable you to reach more potential clients. Here are some tips that will prove useful.
1. Make sure your target readers can find you
Once you have identified your target audience, make sure your content is searchable via:
Search engines

Social media channels

Websites
2. Present your value proposition
You need to address the concerns of your audience. For instance, what benefits can they can obtain from your services? Make sure you provide a satisfactory answer to this question. In addition, your web content should inform your visitors about your recruitment services and why they differ from the competition.
3. Make your brand trustworthy
Displaying positive reviews and testimonials written by satisfied clients and candidates will help build trust among prospects who are considering using your services.
Moreover, instead of spending huge amounts of money on expensive digital photos, why not use authentic images from your company? For example, you could upload pictures of satisfied candidates and clients.
4. Promote your recruitment content
After creating high-quality content, you need to publish and promote it. There are various channels you can use, such as:
Influencer websites

Social media platforms (e.g., Facebook, Twitter, Linkedin)

Discussion sites (e.g., Reddit, Quora)

Video sharing sites (e.g., YouTube, Vimeo)
It is vital that you publish and share your content on platforms that are popular among your target audience.
Let Content Marketing Boost Your Recruitment Process
Content marketing should be an integral element of your online recruitment strategy as it will enable you to attract, engage, and retain clients and candidates. There are two types of content: text, such as blogs, and audio and video files. Regardless of the type, you need to focus on providing solutions to the problems faced by your target audience. You also need to share your valuable content on a variety of platforms, such as on your website or via social media channels.
Join Our Award-Winning AI Recruitment Software
Demos are a great, fast way to learn about iSmartRecruit.
Connect with us now to learn more!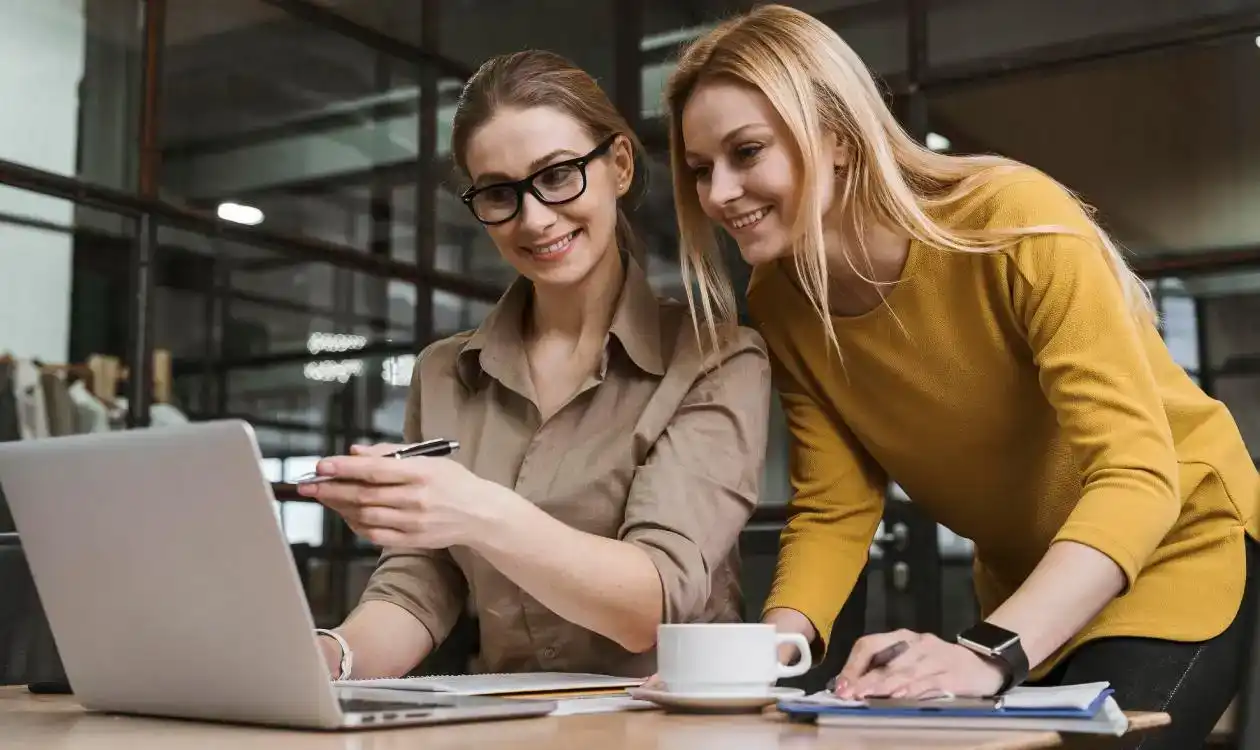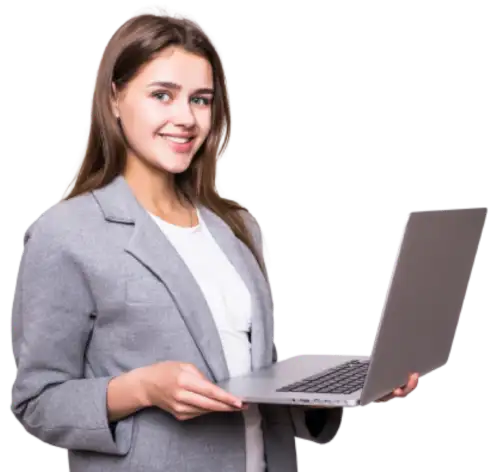 I hope you enjoy reading this blog post.
If you want our team to automate your recruitment process, just book a live demo.