Unlocking Excellence: How HitContract Elevated Hiring Quality by 38%.
How HitContract Elevated Hiring Quality by 38%.

The world is fighting and trying to overcome this pandemic, but one of the major hits due to coronavirus is taken by employees who have been let go from their jobs. Many organizations are reducing the staff for cost-cutting in this economic downturn. Due to this situation, a few small businesses are forced to close. So if you are jobless due to Corona, this is the right time to follow your passion, and here is how you can do it:
File for Unemployment Immediately If you have lost your job because of coronavirus you must immediately file for an unemployment claim. Recently, new guidelines have been put out by the department of labor for people under unemployment insurance.
Now, different states are providing benefits depending upon the situation of an employee as follows:
An employer temporarily closed due to COVID-19
An employee is quarantined but intends to return to work
An employee has left work temporarily due to risk of infection or to care for a family member
Also, under the coronavirus and relief and economic security act, part-time employees, freelance workers, independent contractors, and self-employed people are now eligible for many insurance benefits. The benefits of unemployment may vary depending on different states but you can always file a claim to get the most of these benefits.
To file the claim you must be required to submit the following information:
Social Security number
Home address and mailing address (if different)
Telephone number
Email address
Your bank name, address, account number, and routing number for direct deposit
Most recent employer's name, address, and phone number
First and last day worked with this employer
Reason for leaving
Severance package or pension information (if you have either or both)
Once you have filed the claim, you usually get not deposited within two or three weeks but in case of a high volume of claims due to the current situation, it might take a longer period.
[ Read: COVID-19 effects on Corporate World ]
Look into an alternative source of income
Once you have filed the claim, it is now time to find an alternative source of income to keep you occupied as well as secured. Lack of a job can lead to mental strain which will ultimately lead to a healthy lifestyle. To avoid this you can explore multiple options while being at home with the power of the internet.
You can start getting paid by freelance writing, tutoring over Skype or any other video communication platform, by selling products in online stores, or becoming a virtual assistant. 
These jobs can give you immediate solutions. If you are looking for a long-term plan you can open an online store, start a blog, or create your very own YouTube channel. These options can help you explore your interest even after the situation is under control and when you get back to a regular full-time job for an organization.
Companies hiring temporary workers right now
Many people are under the impression that companies are only letting go of their employees and recruitment for companies have altogether stopped. This may be true for few organizations but few companies like FedEx, Costco, Walgreens whole foods among others are currently looking for temporary workers as there is an increase in demand for the services and products. So, until you get a full-time job you can always start working as a temporary worker.
[ Read: How to Uplift Recruitment Industries During the COVID-19 Pandemic? ]
Take a class
Remember that one course or a skill that you have been trying to learn but never got a chance to do it because all your time was invested in your job? You can learn a musical instrument, a new language, programming language, and what not through one of the many online educational portals that provide free as well as paid virtual classes.
These portals also provide you certification once you have completed the course. This is the perfect time to explore your interest or maybe polish up and add skills for your work field. This way you may even get a better job in the future because of the knowledge gained from these courses. Also, these online platforms can turn out to be a great networking opportunity.
Consider Your Next Move
Once you have processed the situation, filed the claim, and found an alternative of your interest and temporary source of income, now is the perfect time to think of the next move and find out what you like and dislike about your job. This introspection can help you to make a positive career move.
Millions of people are facing the problem of losing their jobs due to COVID-19 but if we all remain calm and help each other out with our resources, we all can fight and win this battle.
Join Our Award-Winning AI Recruitment Software
Demos are a great, fast way to learn about iSmartRecruit.
Connect with us now to learn more!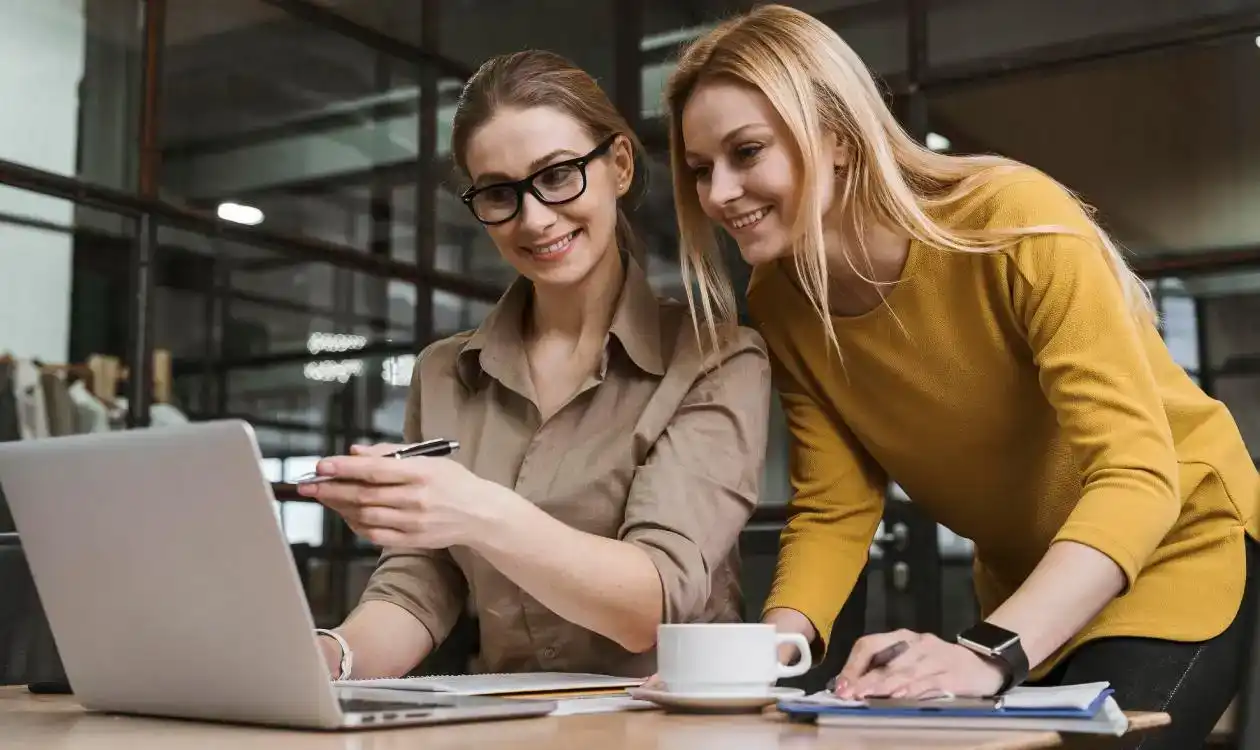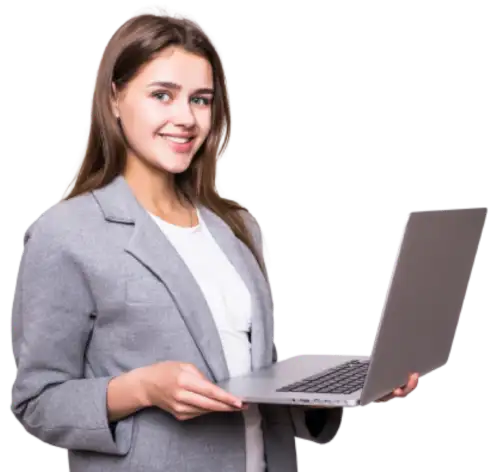 I hope you enjoy reading this blog post.
If you want our team to automate your recruitment process, just book a live demo.