Unlocking Excellence: How HitContract Elevated Hiring Quality by 38%.
How HitContract Elevated Hiring Quality by 38%.

When it comes to recruiting and hiring candidates with the use of Staffing Agency Software, multilingual Online Recruitment Software choice proves to be a better option for staffing and recruiting agencies to decrease the time-lapse of the task management that occurs with language barriers.
In practical terms, a language matters much for understanding the meaning and utilization of any software. So, to make things easily understandable the automation software uses icons in its functionalities which make it crystal clear what that icon means. To some extent, it's easy to understand that jargon but still, the language barriers may occur as individuals in the firm relate to different language usage.

To make it simple for you to figure out how it really helps to manage things if the automated software has the multilingual option, I have some amazing facts about the Multilingual Staffing Agency Software as well as eliminating the language barriers.
Facts of the Multilingual Staffing Agency Software Usage
Talking about our own staff members using the applicant tracking system as an automation tool for recruiting and talent acquisition software. Things were pretty cool when all our HR team and staff members started using the ATS System with all the task management and keeping records of hiring talents. But in the end, what really mattered was managing the tasks and the amount of time lapsed with those users for whom the language was a big barrier!

Yes, you heard it right - Language! It was easy for the managers and some of the staffing teams to understand English but those who were not familiar with English as a primary language found it a big hindrance to managing the tasks and other features of the ATS Software. Also, the end results as the quality of hiring talents differed a lot with those having language barriers. So here's what we did as an action plan to measure the difference in hiring and in the end, the result seen was a drastic change in talent acquisition.
Hiring Trends
The Average figure for Quality hire on a monthly basis:
Before using Multilingual Staffing Agency Software: 

After using Multilingual Staffing Agency Software:

Eliminating the Language Barriers
As per the above data analysis, an estimated glimpse of hiring trends with the use of multilingual Staffing Agency Software can be made which also concludes how multilingual online recruiting software usage can profit a firm not just from the hiring point of view but also in managing the task, getting a quality hire and by reducing much time lapse from the recruiters' side.

iSmartRecruit makes this simpler by letting recruiters provide hiring managers access to the interviews. Once a recruiter schedules an interview and links it to the hiring manager or an interviewer, they will get a notification and the interview will be updated on the calendar.

Thus, considering all the above hiring points and with the data-driven analysis of the Talent Acquisition Software, having multilingual recruiting software have a great impact on recruitment, managing tasks, and quality hiring.

To overcome the language barrier, iSmartRecruit is available in English, Spanish & Japanese languages. For further information, you can also write to us at [email protected]. Please do share our blog on your social network.

Join Our Award-Winning AI Recruitment Software
Demos are a great, fast way to learn about iSmartRecruit.
Connect with us now to learn more!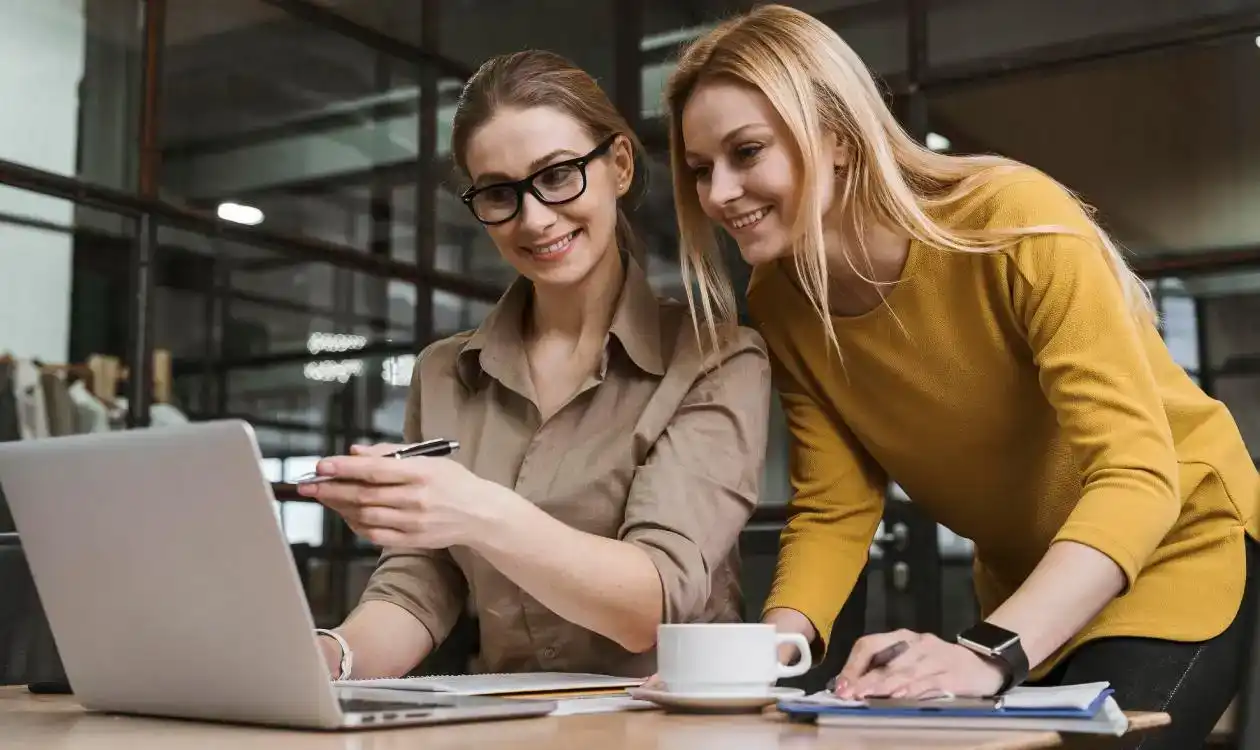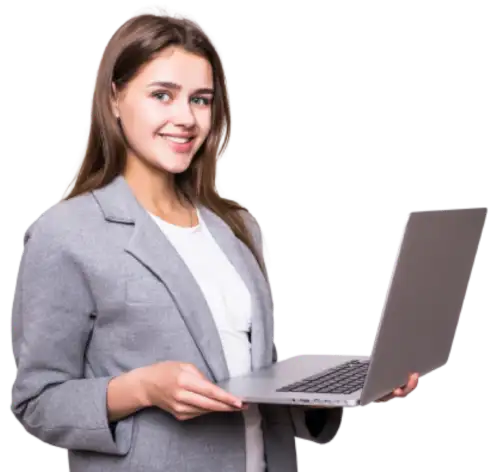 I hope you enjoy reading this blog post.
If you want our team to automate your recruitment process, just book a live demo.