Unlocking Excellence: How HitContract Elevated Hiring Quality by 38%.
How HitContract Elevated Hiring Quality by 38%.

Globalization and Staffing Firms
Globalization has brought changes to many industries and fields and recruiting is one of them. These days businesses have evolved and instead of just looking for local talent, they are spreading their reach and are on the lookout for global options. They are understanding the benefits of hiring global talent by understanding that this would lead them to gain more qualified and talented employees and also bring diversity to their company.
The recruitment industry is coping well and also benefiting from globalization. As different businesses look for global talent, staffing firms have to take new factors into consideration, like geographical location, laws, and rules, and talent beyond borders also becomes increasingly mobile. So, a staffing firm needs to understand the implications that come along with globalization. They may face difficulties, so they must be well-prepared before hiring global talent.
Some things that do not favour recruiting regarding globalization are that it does not help if you are trying to save costs. Though hiring global talent is helpful, you must have access to a wide talent pool and find the right people to build a growth strategy that works well in a new marketplace. Here, you are not only competing locally,  but you are also facing your global competitors.
Impact of Globalization on Staffing Firms
Before tapping into global talent, staffing firms must have a keen eye and a good level of readiness. They must rigorously assess new roles and positions and expand them by using a well-versed plan. They must also be familiar with the legal and cultural issues of the province they are fetching talent from and review the strengths and weaknesses of the market well.
This year globalization will bring new changes to recruiting services which will affect the staffing firms. Here are some of them:

#1: Giving every team a good experience
With globalization, companies are not only hiring talent from all over the world, but they are also hiring remote employees. Staffing firms will have to use better tools to communicate smoothly and look out for problems related to language barriers, time zones, and cultural contexts. They can look at how their current system is working, find flaws in it, and make changes accordingly. This can help to improve communication between departments as well through multiple channels and different places in the world. Also, this world provides the in-house and remote teams a better experience.
#2: Small businesses will add authenticity to larger Brands
Another change will be that the companies expanding globally will not only look at the big companies but will also focus on small businesses. This will help them to get more unique and original work that will appeal to new targets in the market. Also, globalization will help independent work and family-owned businesses by making their products and services reach a larger audience.
#3: Localization will Become a Priority for Consumers
As small business figures out their way to implement localization into globalization, staffing firms will also have to do the same. They must get familiar with new clients and dwell on their problems. The new clients must feel well heard and seen, and all this can be done with good communication.
Staffing firms may or may look at globalization as an opportunity, but in reality, it helps to scale businesses even with its shortcomings. It is both a chance and a challenge Staffing firms that are successful or are aiming to be would be well prepared for it by doing good research and building a flexible strategy.
Join Our Award-Winning AI Recruitment Software
Demos are a great, fast way to learn about iSmartRecruit.
Connect with us now to learn more!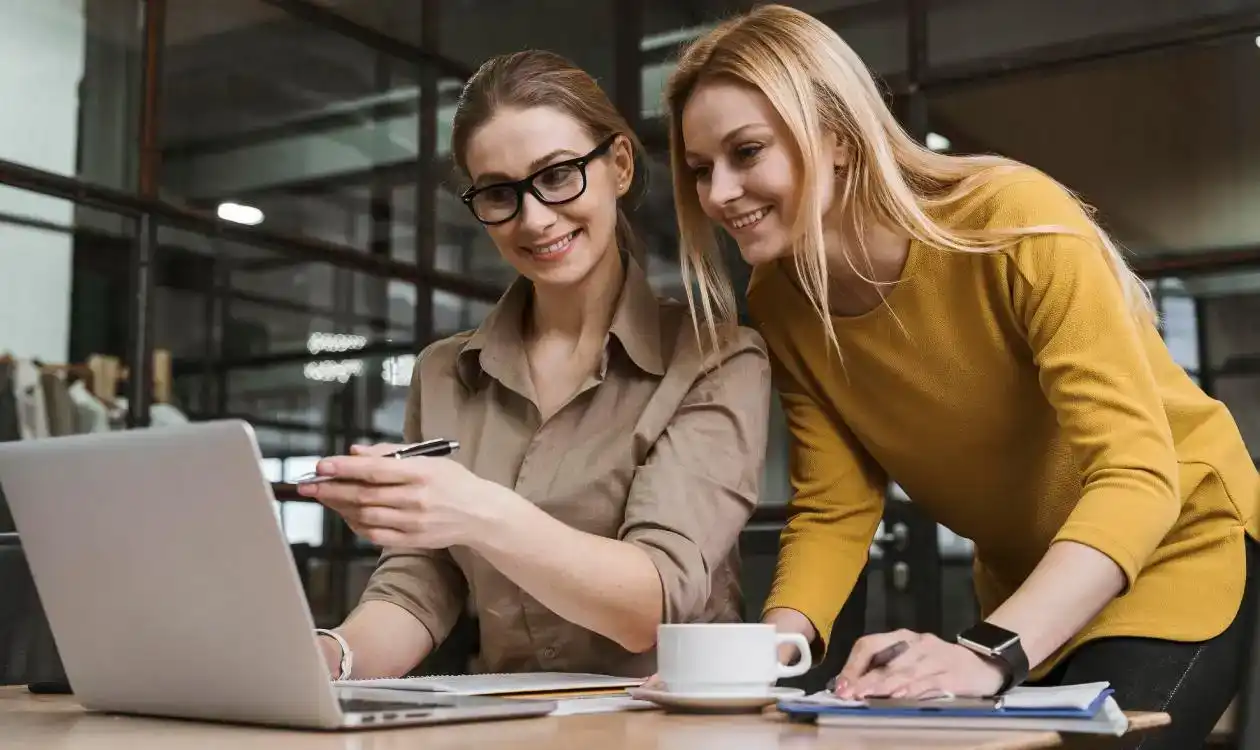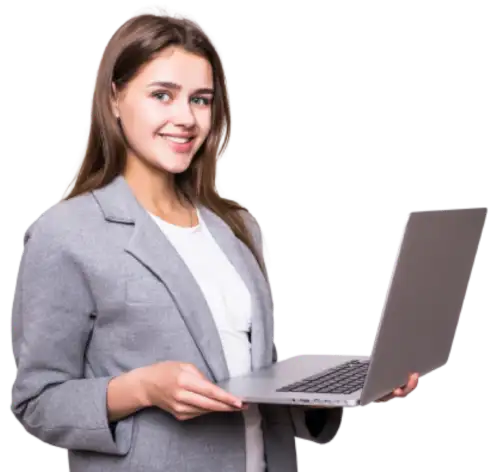 I hope you enjoy reading this blog post.
If you want our team to automate your recruitment process, just book a live demo.