What is Candidate Relationship Management Software?
The Candidate Relationship Management method can help recruiters to define the candidate experience. It can be used by recruitment agencies, staffing agencies and HR teams to attract and engage candidates, and nurture authentic relationships with them over time.
Candidate Relationship Management Software can be used to engage candidates by employing them timely. It can automate your task thus reducing manual work and increasing productivity. To access all the information about the candidate in a single click and monitor your business health with reports and analytics options.
Features of Candidate Relationship Management Software
GDPR Compliance
Achieve best GDPR compliance with the system. All data is saved with the privacy and thus making recruiting process easy.
Job Board Integration
Promote your job on multiple job boards and find the best talent for your organization in a single click.
Adequate Profile Matching
The advanced search option helps you in finding profiles of relevant criteria and saving your time by performing fast search operations.
Career Website Integration
Integration with Career Website Integration and Recruitment software widget allows talent to determine about the company and open positions quickly.
Candidate Self Service Portal
Our Candidate Relationship Management can allow your clients to review the submitted applications of candidates and can help them in shortlisting or rejecting candidates. It can also help them to send messages to recruiters.
Candidate Relationship Management
Allow candidates to access full information with a customisable candidate self-service portal. Also, create a talent pool by recruitment marketing and nurture talent with timely follow-ups.
Two-way Email & SMS Sync
With the two-way sync option messages sent or receive are recorded. You can get the latest candidate communication in CRM does saving your time in searching for information.
Calendar integration
Just connect your outlook and Gmail calendar with CRM and start synchronizing interviews automatically with the calendar.
VOIP calls
Make communication easily with your client, candidate through VOIP calls.
Call Reminders
Reduce the number of missed appointments by automated reminders of calls and discussions.
Chrome Extension
Install Chrome Extension and get candidates, client leads from LinkedIn and other platforms in a single click.
Interviewer Relationship Management
With Candidate Relationship Management Software make relationships with interviewers transparent.
24 x 7 Support
Take use of advanced chatbots and help your candidates to know application status any time.
Mass Email With Analytics
Market your brand by running mass email campaigns. You can have detailed analytics by having all the information of delivery rate, open rate and thus you can optimize your campaigns for the future.
Award-Winning Technology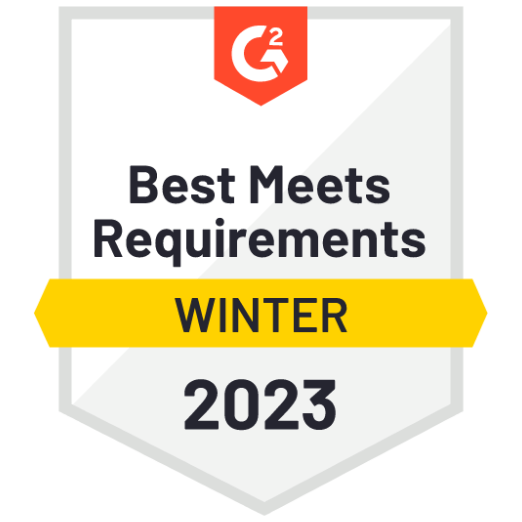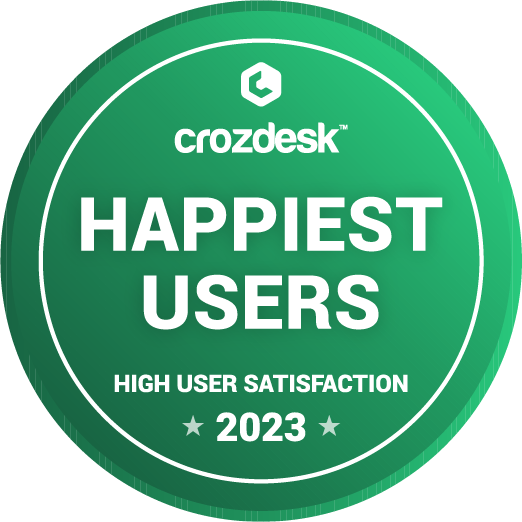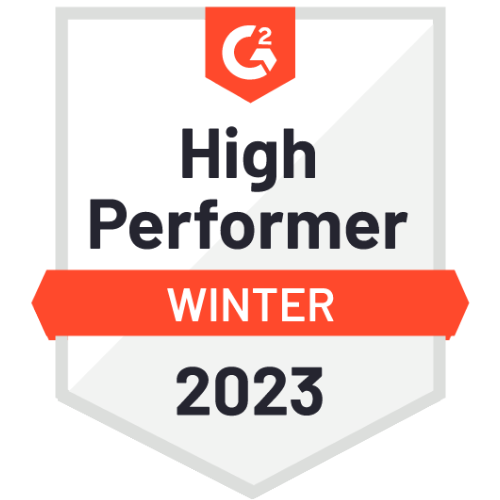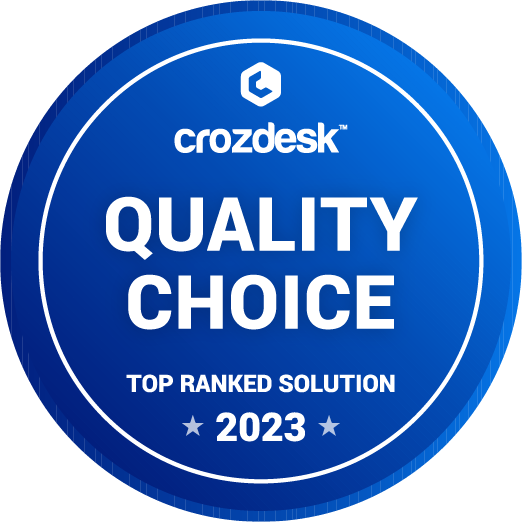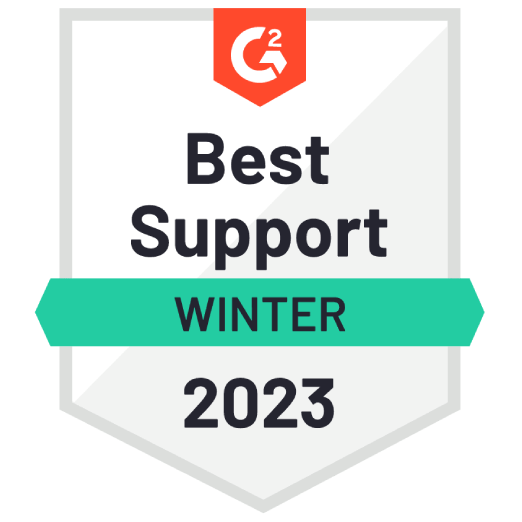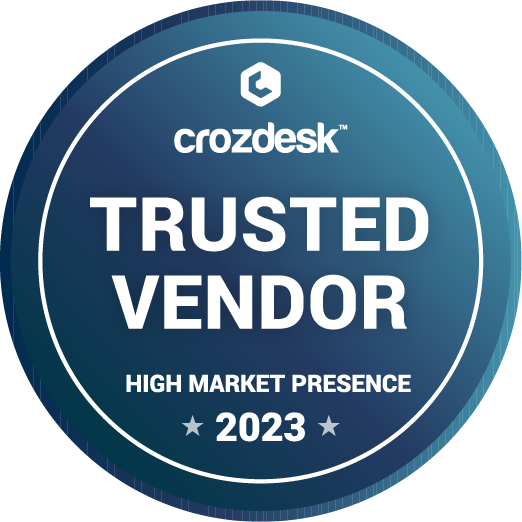 Why use our best Candidate Relationship Management Software?
To maintain a good relationship with clients, candidates and vendors is the foremost task of recruiting agencies, staffing agencies, HR teams. So have candidate relationship management software and allow us to help you in growing your business.

Automate time-consuming manual tasks and streamline all your business processes related to sales and recruitment.

Select and hire the best talent faster.

Achieve personalized and timely communication with existing and potential candidates.

Get complete and detailed real-time analytics and reporting to take business decisions.

Collaborate with team and deliver the best experience to clients and candidates.

What they say about
iSmartRecruit
" iSmartRecruit is one of the most flexible AI Recruitment Software out there. The layout and functionalities are very intuitive and user-friendly. The support team of ISmartRecruit is fantastic: nothing is impossible, they respond very quickly, and they are very creative and effective in customising the options to your needs. On top of that, the price is very affordable, and you get a lot of value for your money."

"We recently started using iSmartRecruit - A best Staffing Software. Anytime a group starts using a new software product, they have user and training issues. The people at iSmart have been so wonderful. No matter what the time of day (or night), they jump in to help us immediately. They do much more than what is expected."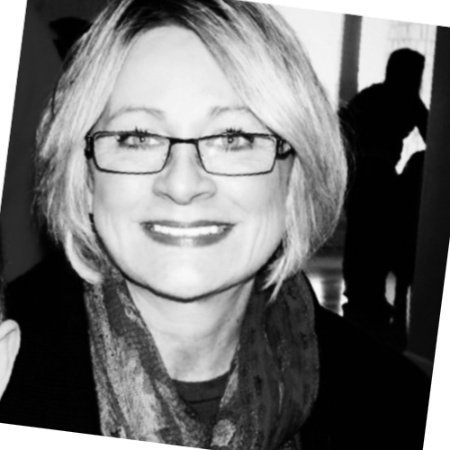 "iSmartRecruit Applicant Tracking System has a lot of features that nobody have integrated in the market. You have the possibility to maintain, in an easy way, your communication trough social network with your market and not just that, you are able to promote your jobs also trough your social network making them viral and helping you to get the best talent faster than other ways."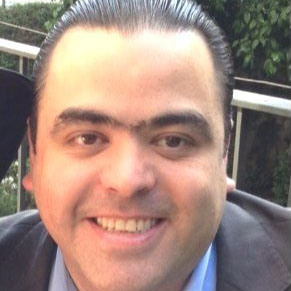 "We have been running this solution for over a month and it has all the user features you could need from a recruitment side through to talent pipelining. After 3 years of researching solutions, I am happy to finally have found a best staffing software that gives you what you need!"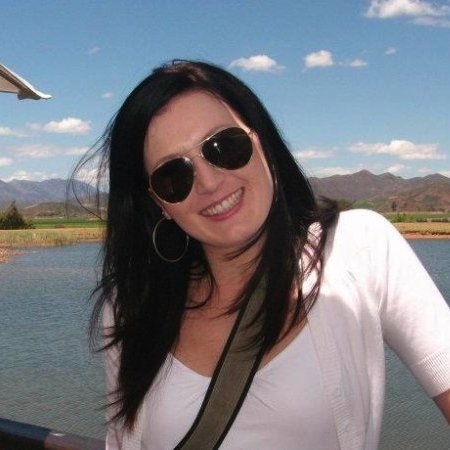 "Quality is amongst the best, very user friendly. Its features and functionality flows align perfectly with recruitment stages, great value for money, top customer support, and the most customisable solutions available in the market today. Highly recommended."

Integration Partners
Explore our 50+ partner technology platforms and build out a hiring tech stack that
caters to your business and gives you the competitive edge.
Do you have questions?
Read our full FAQ section to get answers about pricing plans,
free trials, payment options etc.
Join Our Award-Winning ATS & CRM
Demos are a great, fast way to learn about iSmartRecruit.
Connect with us now to learn more!