Unlocking Excellence: How HitContract Elevated Hiring Quality by 38%.
How HitContract Elevated Hiring Quality by 38%.

How many times have you heard the phrase that your employees are your biggest asset?

And yet, companies continue to struggle to attract and retain top talent.
According to a survey, 59% of employees would take a new opportunity if given a chance. On top of that, the same research revealed that 89% of employers think employees leave because of money but only a fraction of them do. Replacing these employees is costly.

Old, time-consuming recruitment processes cost time and money and put a strain on a company's resources. Inadequate hires add to this cost and also affect productivity and profits. Not to mention that hiring a replacement tends to cost about 33% of an employee's annual salary.

Hiring in the Digital Age and Modern Recruitment Trends!
What this reveals is that businesses must work on refining their hiring processes to find more adequate hires and retain top talent, now more than ever. This means getting rid of outdated, ineffective tactics and replacing them with new, efficient recruitment trends that increase the chances of finding candidates who are the right fit for your company.
Let's talk about -
Embrace AI
Artificial Intelligence has disrupted many industries and chatbot strategies are now widely used to improve business processes and streamline tasks that would otherwise require too much time and human effort.
AI can be used in recruitment as well and can help recruiters better screen candidates and select the best candidate in an objective manner. AI tools can help businesses identify top candidates by analyzing hundreds of profiles, thereby saving a lot of precious time.

AI tools analyze not only resumes and portfolios but also a candidate's entire online presence and decide whether they are the right fit for the company almost immediately.
While a human requires time and focus to read resumes and analyze profiles to determine whether a candidate's skills match their requirements, an AI tool can do it instantly. Simply put, AI can do in mere seconds what would take forever for a human agent to do.
This leaves HR managers with more time on their hands to focus on who they're hiring rather than on the tedious tasks that lead up to it. It also helps avoid subjective decision-making in the selection process which is often a huge obstacle in finding the right match for a position.
AI in recruitment can significantly speed up the selection process and hiring. It can process huge amounts of data very quickly while simultaneously saving company resources and helping identify top matches for a role.
Online Interviews
Interviews on Zoom, Skype, etc., are not a new thing entirely but they have become widely accepted since the coronavirus hit the world preventing us from attending meetings in person. This way of scheduling interviews saves time for both recruiters and candidates.
Not only is it more convenient since all parties need is a stable internet connection to join the interview, but it is also cost-effective as candidates don't need to pay for travel expenses and postpone numerous obligations to arrive on time.
Online interviews allow recruiters to gain an insight into who potential candidates are and also enable them to quickly end the meeting if necessary.
Brand Reputation
Not only has it become more difficult to discover, attract and retain top talent, but employees have also become much more selective than in past decades. Modern employees, especially Millennials and Gen Z, are far more concerned with a brand's reputation and core mission rather than with monetary compensation and benefits packages.

They want to work for companies that reflect their values, care about the environment, and about their employees. That is why simply offering good benefits will not immediately bring top talent to you. The sense of purpose and contribution is often much more important to them.
To attract the best candidates today, a company must work on improving its brand. Almost all candidates will Google a potential employer before they apply for a job. 75% of them to be precise. If they see negative employee feedback on sites such as Glassdoor, they will most likely not want to be associated with your company.

Fostering a positive environment and improving employee experiences leads to positive employee feedback. When prospective candidates read that, they will be more inclined to work with you since word of mouth is still a very strong marketing tactic.
Achieving this might mean you need to change the entire company culture or simply start practicing your core mission statements instead of just promoting them to clients. Building a great reputation will go a long way in attracting and recruiting the best candidates.
Digital Onboarding Platforms
When you manage to attract and hire top candidates, the effort doesn't stop there. The new employee will need time to settle in and acclimate and it is a company's task to make that easier for them.
The onboarding process can be challenging and can lead many new hires to think they've made a bad decision accepting the job. On the other hand, a company may be dissatisfied with the new hire's slow progress.
As mentioned earlier, bad hires are very costly and so are replacements. Instead of allowing this to happen over and over again, there are practices to adopt to minimize onboarding issues and make the whole process smoother.
Developing digital or paperless onboarding platforms can help new hires ease into their roles and boost their productivity.

Using digital tools to improve the onboarding process saves time and helps them settle in and become productive much faster. This could be, for example, a platform with frequently asked questions and explanations in the form of videos. Each company should develop a program that best suits them.
Passive Candidates
Candidates who are actively seeking a job should not be the only pool of talents you look into. Passive candidates can be employees who would be willing to change their career or company but aren't actively looking at job posts and applying.
They could also be satisfied employees who might be tempted by what you offer if they have a chance to hear about it.
Modern recruitment doesn't neglect passive candidates and seeks a way to approach them. Targeting a wider pool of candidates, including those who may or may not be actively looking for a change, and surpassing their current benefits will make your company a more attractive employer.
Final Thoughts on Recruitment Trends!
If you want to attract the best of the best, you must be willing to offer more than what your current employer does and this often means more flexibility and personalized benefits instead of simply a bigger paycheck.
Join Our Award-Winning AI Recruitment Software
Demos are a great, fast way to learn about iSmartRecruit.
Connect with us now to learn more!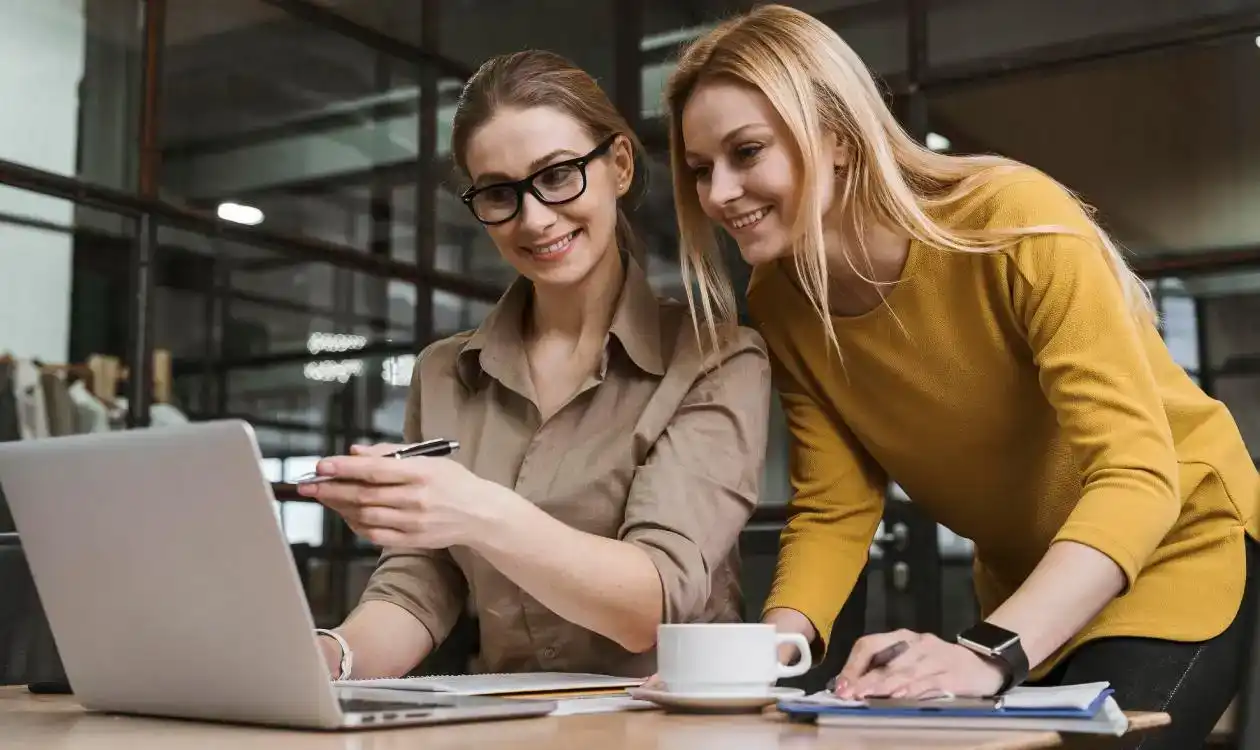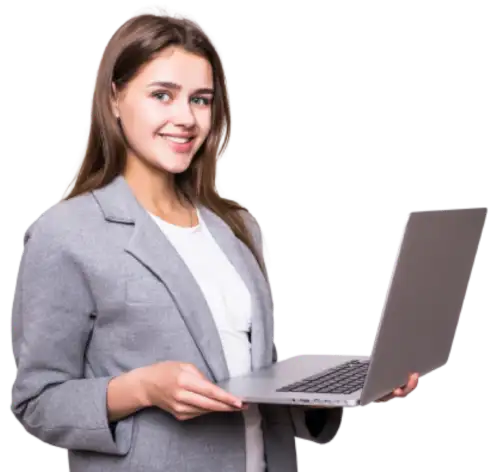 I hope you enjoy reading this blog post.
If you want our team to automate your recruitment process, just book a live demo.