The COVID-19 pandemic enticed competitiveness, and companies are struggling to develop strategies that will help them reach their target audience. Last year brought all the unexpected challenges that made recruitment much more difficult. The shift to remote work also meant virtual hiring, and the recession and unemployment caused a strain on companies and job seekers.
Suddenly, recruiters weren't dealing with competition only anymore. Tumultuous times created new trends, practices, and expectations. Organizations had to invest in HR technology and learn how to leverage advanced tech solutions. Besides, telework proved to be beneficial for both companies and employees. That emerged doubts about whether the best recruitment practices have changed.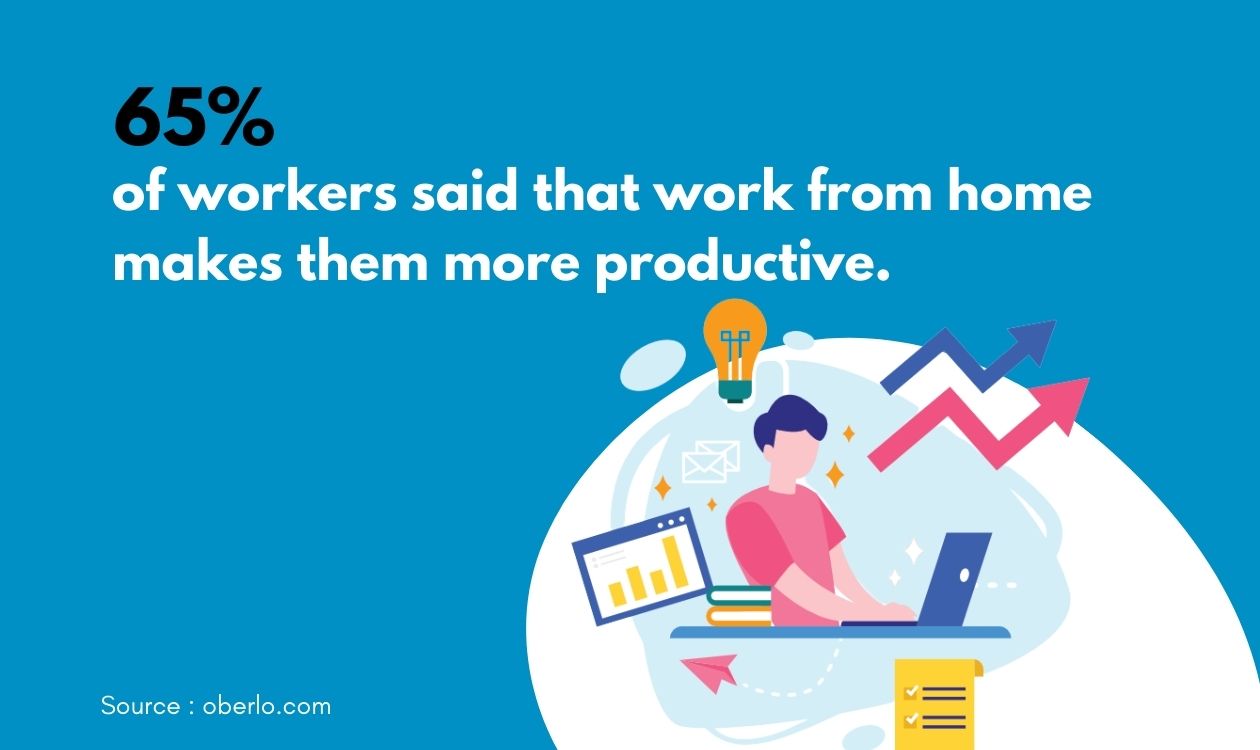 Moreover, 65 per cent of workers said that working from home makes them more productive, and 53 per cent would like to continue working remotely. Virtual offices provide flexibility, improved work-life balance, and less time spent commuting.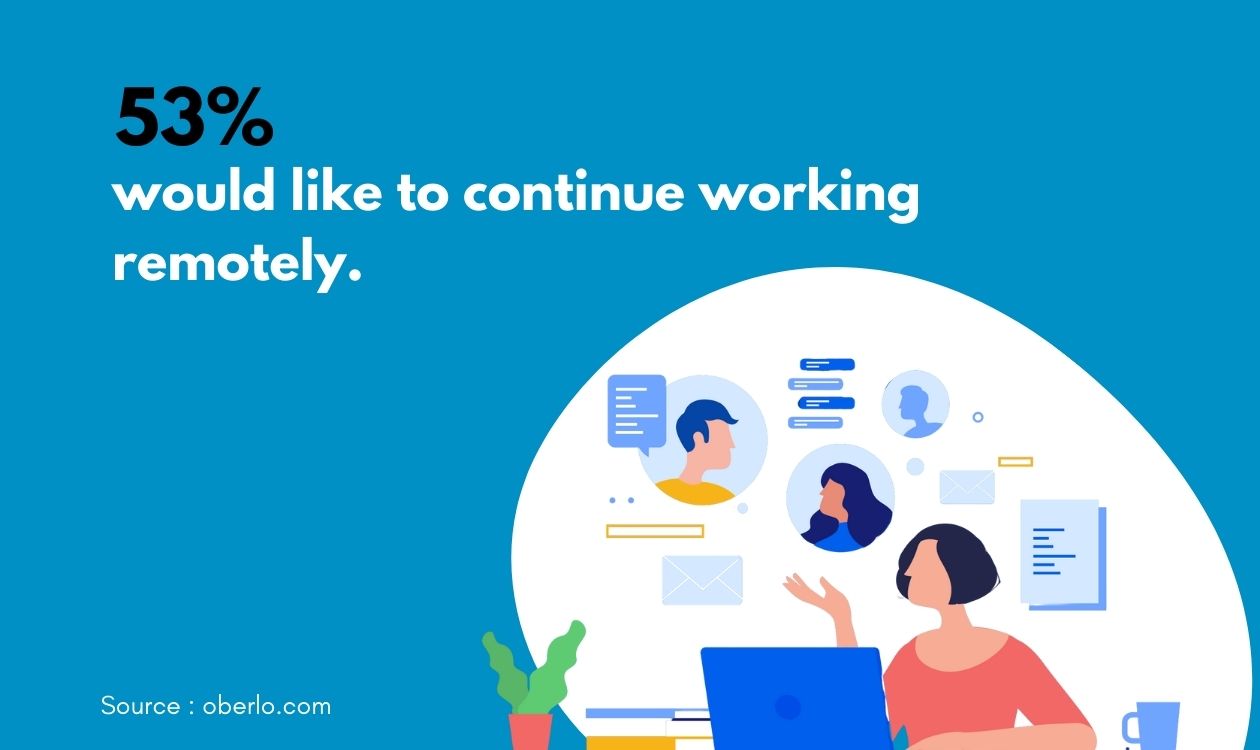 On the other side, companies get to cut expenses by allowing their employees to work remotely. Moreover, they can save up to 30 million a day by encouraging telework. Hence, employers can invest in employee development, HR technology, and other company objectives.
The new normal means you have to upgrade your hiring procedures. You also have to consider what the best recruitment practices are. Here is what you need to know.
10 Best Recruitment Practices to Attract And Recruit Top Talent
When developing recruitment marketing strategies, you should be comprehensive and cover all elements, including company culture, marketing, and candidate needs. Failing to implement one crucial procedure could affect the quality of hires and how well they fit into the workplace. Hence, get creative, pay attention to details, and keep the job applicants' interests focused.
Here are some of the best practices in recruiting top talent.
1. Nurture your brand and company culture
Job seekers want to work in an organization with a stellar reputation, and most of them would reject a job offer otherwise. A good brand tells candidates that you are a professional and take your business and employees seriously. If job applicants read company reviews and find out you don't pay out regularly or don't treat your staff well, they will move on to another employer.
Besides, your company culture should be clear, visible, and understandable. Otherwise, you could attract people who don't align with the core values of your business. Employees feel more productive and welcome in a company culture that's compatible with their sensibility and goals.
Use your social media handles to share visual content and stories of your staff (use a simple photo editing tool to make your pictures look great on social media). Job seekers should see how it is to work in your company. Write what matters to your business and what kind of employees you would love to hire. Show that you're a human-centric workplace that cares about its staff. Ensure you are consistent and that you highlight the most significant elements of your culture.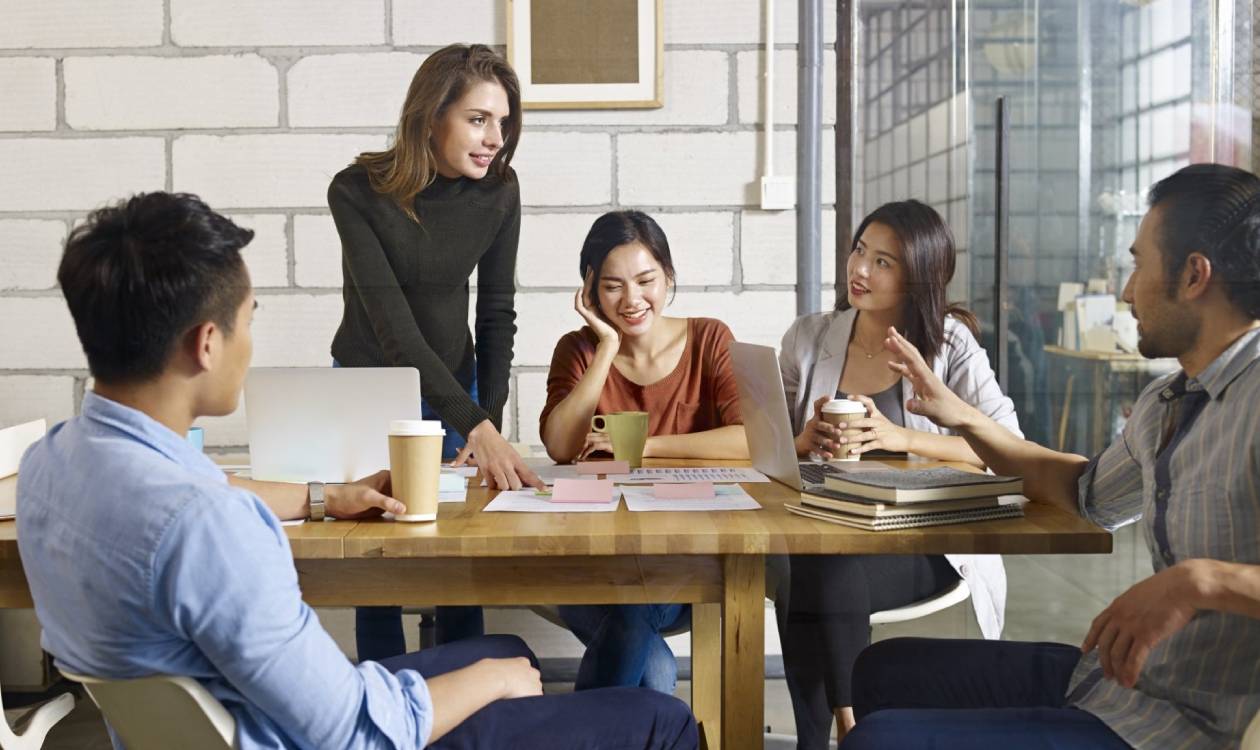 2. Work on your marketing efforts
When applying for a job, candidates have to sell themselves to the employer. But the same goes another way around. Job applicants typically send their resumes to more than one company. It is why it's essential to remember you also have to sell your workplace to the most compatible candidate. If you want them to choose you over other employers, show them why they should do so.
That requires boosting your marketing skills and efforts. Try to avoid focusing on sales only. Build and nurture your business with a candidate in mind. Tailor your recruiting process to their needs. All company-related content should be consistent and candidate-centric. It is what HRs call a recruitment mindset. It means you should convince job applicants you can provide them with the best workplace they could have.

Also, don't forget to be engaging. Share experiences and testimonials of your employees and alumni. Ask job seekers questions on social media. Find out directly from them what it is that they appreciate in a company and workplace.
3. Create engaging visuals
Generation Z and millennials prefer visual content and short information. They are the two increasingly dominant generations in the workplace. You should include their needs in your recruitment process. Hence, create a lot of engaging visual content and videos.
Even though you don't need an expensive camera, it is recommendable to invest in digital tech to make the best content. On the other side, you can choose the more affordable option that's also simple to use. Create explainer videos or infographics to engage the audience and job seekers. 
There are all kinds of visuals you can use to boost your visibility and relevance. Share industry-specific information and news, survey results, updates, and employee insights. Whatever you choose, ensure candidates will perceive it as relevant, useful, and immersive.
4. Leverage social media
Social media handles are one of the essential tools in virtual hiring. It is an opportunity for candidate sourcing and finding qualified and like-minded job applicants. If you have an applicant tracking system or other recruiting software, you can connect it with your social media. That way, you can share your job ads and invite candidates directly from LinkedIn or Facebook.
Besides, social media are great for company highlights and sharing workplace benefits and perks. Thanks to that, you stay relevant and may attract job seekers even if you have no open vacancies at the moment. It is how you can grow your talent pool and increase your outreach.

5. Invest in HR technology
One of the best recruitment practices in 2021 is investing in advanced HR technology. Nowadays, recruiting and work is mostly digital, meaning that you'll heavily rely on digital tech. It is essential to keep up with time and provide the best virtual experience to the candidates.
Find software or a system that can help you automate processes and accelerate recruiting. HR technology allows you to eliminate redundant and time-consuming tasks. Instead, you can focus on what genuinely matters: talent management. Leave the administrative issues to technology. 
Various tech platforms are all-encompassing and include a resume parser, payroll management, and background screening. Find the one that compliments your business goals, needs, and size.

6. Answer the need for flexibility
Job seekers and employees increasingly want flexibility and the ability to choose between remote and office work. To have the best recruitment practices, consider allowing hires to work both from home and company. Keep up with time and ensure you can provide the candidates with a remote-friendly workplace.
You don't have to opt for a fully remote office. For instance, employees can work three days in physical spaces and two remotely. Whatever works for your business, ensure you share that possibility in your job ad and website. Job seekers should know that you understand their need for flexibility and allow telework.
7. Introduce skill tests
The rise in unemployment means there are a lot of candidates looking for work. Many will take a job that's not compatible with their goals and skills to ensure security and pay the bills. Even though talent abundance can be beneficial because it lets you choose, it can also be a trap. Job seekers can apply to work in your company even if they don't have the necessary qualifications. 
Hence, if you don't weed out incompatible candidates early, you could waste both your and their time. Besides evaluating resumes and cover letters, consider introducing a skill test. These can help you uncover which candidates genuinely match the job role and have the required abilities. 
Choose the right skill test to eliminate job applicants that are under-qualified and not what your company needs. They shouldn't be too long (e.g., no more than 20 questions,) and you should use them as the initial step.
8. Enhance your job ads
Avoid receiving a bundle of job applications from incompatible candidates by ensuring you're conveying the right message in your job descriptions. Be as serious as possible and create an ad that accurately represents the job role title, responsibilities, expectations, and benefits. Job seekers shouldn't have any doubts or questions when reading your job ad.
Besides, ensure you use inclusive language and that you speak to your target audience. For example, use a tool that checks your job description and whether it consists of bias.
9. Target passive candidates
Try to also focus on candidates that are not actively looking for a job or are doing it elsewhere. The COVID-19 pandemic makes many people cling to their current work desperately, even though they would be open to talking with a recruiter.
Your ideal candidate could already be hired, but that doesn't stop you from reaching out with an offer. One of the best recruitment practices to target passive candidates is to contact them on LinkedIn and industry-relevant social media platforms.
10. Revive the talent pool
Sometimes it's a challenge to decide between two short-listed candidates, both qualified, capable, and compatible with the job role. Yet, you have to decide, hire one and let the other go or stay in your talent pool. Think about those kinds of job applicants when opening a new vacancy. Could there be someone from the past that would be an ideal employer for the company this time?
They might still be looking for a job or are open to working in your company. Contact them. There is nothing to lose. Instead, you could find out that an old candidate is an answer to what you're currently looking for and they're still interested. That would shorten your recruitment process and also save money and resources.
Time for Opportunities and Developing Best Recruitment Practices
Even though we live in trying times, the show must go on, and so does recruitment. Look at that as an opportunity to try new things, shake up your hiring process, and reach your goals. Follow our best recruitment practices for 2021 to ensure you hire top talents.