Unlocking Excellence: How HitContract Elevated Hiring Quality by 38%.
How HitContract Elevated Hiring Quality by 38%.

Your resume may have superb qualifications and an attractive design, but is it ATS-compliant? Learn about how ATS works and how your resume can pass ATS standards.

The internet is full of step-by-step guides on how to perfect a resume. But, what most resume guides didn't tell you is that some companies use automated systems to filter candidates' applications. 
First, companies set up job qualifications they seek from a candidate — skills, career history, educational background, and the like. Then, they input these qualifications into a computerized system that receives resumes from applicants. This system, called the Applicant Tracking System (ATS), identifies the resumes that have the qualifications set.
Sure Ways to Pass the ATS
As the initial test, the ATS serves to streamline the hiring process. Besides the convenience and productivity it brings, ATS is also a non-discriminatory way to initially select applicants for a job. It does not look at factors such as race, gender, or age — just a candidate's qualifications.
With all this in mind, you need to tailor your resumes according to an organization's needs. Thus, here are helpful tips for you to pass this initial test and effectively get the job.
1. Choose the appropriate format
Every industry follows different resume formats according to its needs. Hence, they don't usually conform to one single structure. But, if they do, they normally use the Chronological Resume Format. It is an HR-approved resume format that is most compatible with ATS software. 
In a nutshell, a chronological resume lists your career trajectory in a reverse-chronological pattern, with your work history and experiences as the highlight. If you don't have career changes or breaks, this template is most suitable for you.
2. Pick the proper file type
When writing your resume, use easy word processing software like Microsoft Word or Google Docs. Using Adobe Photoshop, Indesign, or an online resume builder is also perfect if you want to show your artistic side.
No matter what software you use, make sure to save your file in PDF format. This format is universal and readable by most ATS. It's also great for maintaining the design and layout of your resume. 
Although, some ATS can't read PDF, especially the earlier versions. So, always check with the company first on what file format they prefer.
3. Use standard section headings
ATS tracks all content in your resume, including the section headings. Also, it will only take six glorious seconds to scan your resume, so make better use of this time.
To pass this quick process, don't use personalized or paraphrased headings. Standard labels for your resume sections are suitable. Do not replace the easy and understandable Career Experience with My Rollercoaster of a Career Ride. The latter may be way too personalized and won't be as attractive to the machine that decides your future.
4. Make use of industry buzzwords
ATS scans critical information on a resume to determine if you are a perfect match for the job opening. Like your headings, it also scans industry-specific key terms.

As a guide, go back to the job posting and refer to the phrases or words the company used. Use these and weave them into your skills or job responsibilities.
5. Write out acronyms
Like paraphrasing, acronyms won't work with ATS unless otherwise specified. Hence, if the company is looking for "A social media savvy well-versed with Facebook and Instagram Advertising," don't write, "A social media savvy well-versed with FB and IG Ads."
Be wise with your use of phrases and always customize them accordingly. Don't take your chances with acronyms, as ATS will not know the difference between the full title and the shortened one.
6. Do some finishing touches
When you make an ATS-friendly resume, it doesn't necessarily follow that you should create it plainly. You can always design a minimalist design with your personal touch to it. Resume builders have a library of templates that will help you come up with the perfect design.
7. Double-check for inaccuracies
ATS is a meticulous and unbiased tool that applies everything it was set for. Hence, even when you follow all the tips we gathered for you, it still won't get through if it's full of incorrect spellings and improper grammar. 
If you already checked your resume, run through it again. It's always best to ask somebody else to review your resume for you. Online writing tools like Grammarly and Hemingway App are also available on the internet if you want a flawless and ATS-friendly resume.

8. Don't cheat
If you've been researching ATS, chances are you also learned the so-called tricks to pass this automated system. Some of them may include writing the skills they listed in white or placing them under a hidden layer to up your chances.

No matter how tempted you are to try and fool ATS — don't. 
The ATS will highlight the texts you used in the background and send them back to the recruiter or hiring manager. This will, of course, reflect poorly on you. They will realize that you are willing to go beyond good ethics to get ahead.
The thought of a machine determining your future may brass you off, but it doesn't mean you have to cheat. If you don't want to lose to a robot, you can always contact the employer through a scheduled phone call or email. By doing a follow-up call or email, you show the hiring officers your enthusiasm and interest in the position.
Best of luck! - Be Prepared with ATS-Compliant Resume
Preparing a resume that best speaks to your character and passes an ATS is difficult, but it isn't impossible. Before even going through with the tips we got for you, start with honesty first. Only write information from your actual career history. From hereon, make sure you're able to communicate your greatness and authenticity through your resume. Good luck!
Join Our Award-Winning AI Recruitment Software
Demos are a great, fast way to learn about iSmartRecruit.
Connect with us now to learn more!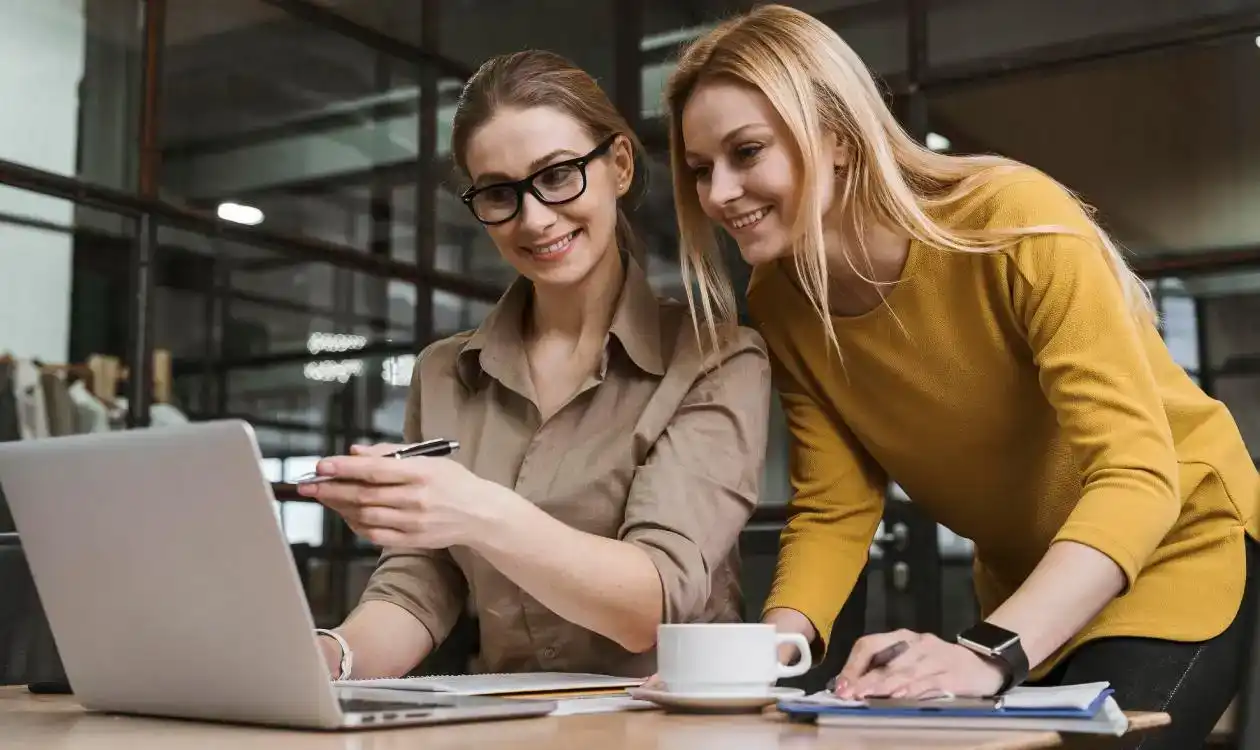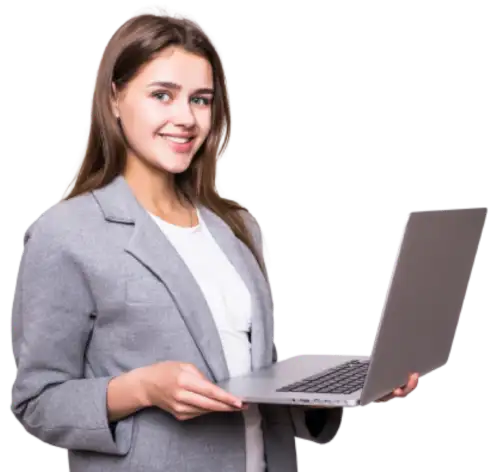 I hope you enjoy reading this blog post.
If you want our team to automate your recruitment process, just book a live demo.