Unlocking Excellence: How HitContract Elevated Hiring Quality by 38%.
How HitContract Elevated Hiring Quality by 38%.

Finding good candidates and hiring the right employees requires planning and a strategic process. The hiring process is not a cakewalk; employers face different hiring challenges. So, here are some challenges in talent acquisition you may encounter while hiring. Moreover, a few tips mentioned in this article will help you overcome the challenges in hiring and streamline the recruitment process.
1. One of the Challenges in recruitment is to identify Quality Candidates
Once a Job vacancy is announced, many applicants will start applying for the opening job role. Hence it becomes challenging to identify qualitative candidates out of the bundle of applications. One study on Linkedin mentioned that 52% of recruiting leaders admit that the most challenging part of hiring is identifying suitable candidates from the massive talent pool.
Hence, You should try finding candidates in non-traditional places because if you narrow your search too much, you might fall prey to missing out on potential employees.
2. Hiring becomes challenging when it is time-consuming
Since you post a job vacancy, sort applications, conduct interviews, and decide when the candidates join the company to settle in, this process takes up too much time, leading to losing good candidates as they get hired by other competitors.
This recruiting challenge can be overcome by not only hiring a candidate when required; companies should also conduct interviews beforehand, as a good employee will always bring growth to the company.
Also, to reduce the time-to-hire metric, companies can utilise Talent Acquisition Software to automate manual tasks and streamline the overall recruitment work. 
3. Pressure to Fill Vacancy - the biggest challenge in recruitment
Hiring professionals want to hire efficiently and in the least time possible. The need to hire an employee can pressure the management team and the HR professionals to fill the positions as soon as possible.
To deal with this pressure, HR professionals must have strategic planning and be precise and organized.
4. Managing Job Posting the real recruitment challenge
Managing the job posting can be as complicated and tedious as hiring candidates. Recruiters post job openings on multiple platforms but find it challenging to manage these numerous job boards all at once.
Recruiters should ensure they don't rely only on job boards as they are not the only hiring channels. Social networking sites are also a way to attract candidates and hire them.
5. Collaborating with Coworkers
As they say, the more, the merrier; the same goes for the hiring process. The hiring process becomes easier if multiple people are involved in it. So, to make recruiting efficient and achieve better results, coworkers should collaborate with the HR team and not leave it only to recruiters to get the job done.
6. Spending time on other tasks
Some surveys have proven that more than the hiring process, the HR professionals spend time and energy on processes like employee training and development, performance management, and other administrative tasks.
Managing tasks other than the hiring process needs resources and skillfully strategizing the entire hiring process so it does not clash or overlap with other methods.
7. Accurate Data-driven recruitment is considered one of the job hiring challenges
To improve the recruitment process, companies can use recruitment data to help make better decisions but managing this data can be very difficult. It can be a hassle to keep the data accurate and organized. Using a spreadsheet may work for more minor data, but it does not work when the data is significant. Recruiters can use recruitment software and applications to maintain their recruitment data.
If you can tackle all these challenges, your hiring process becomes powerful and faster, and the recruiters make better hiring decisions.
Conclusion: 
Knowing how the Global pandemic changed the entire recruitment scenario, where automation plays a significant role in successfully eliminating all the manual recruiting tasks. There are still specific hiring challenges that recruiters face while hiring skillful talent, which can be easily managed to accelerate better candidate experience.
Join Our Award-Winning AI Recruitment Software
Demos are a great, fast way to learn about iSmartRecruit.
Connect with us now to learn more!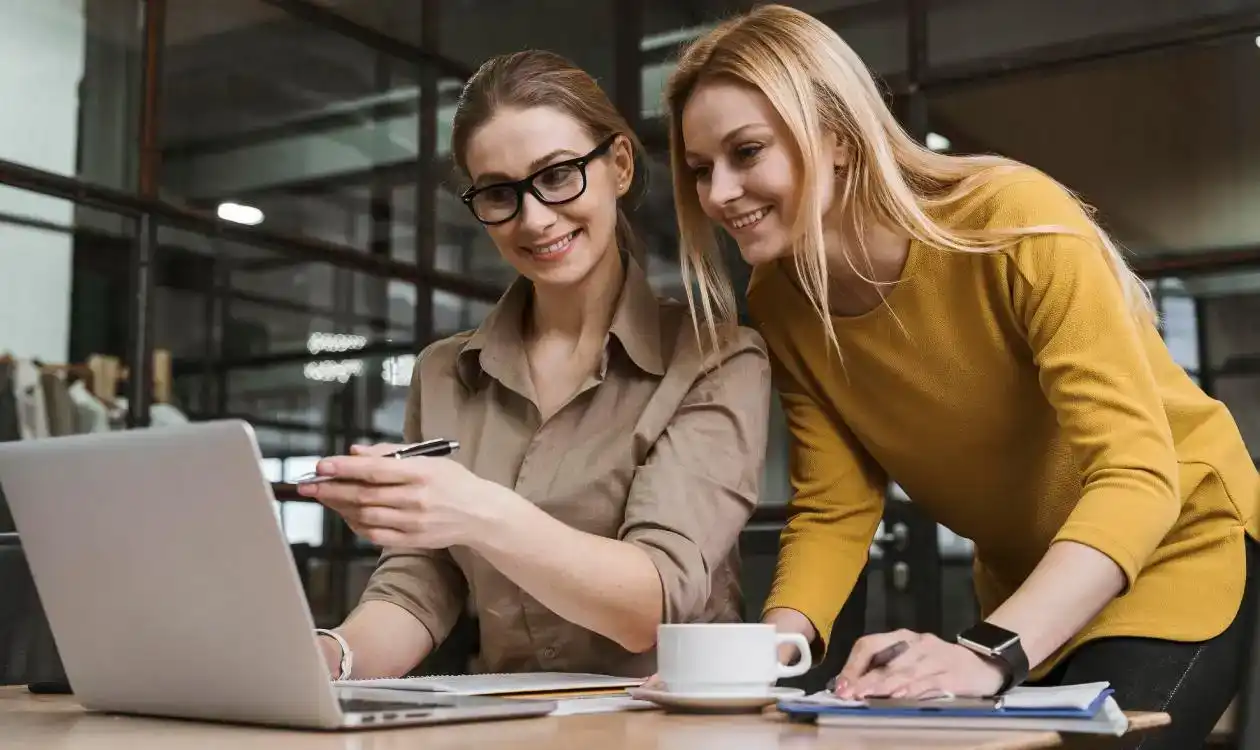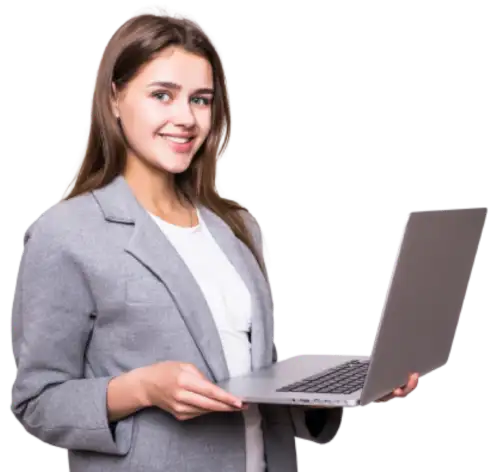 I hope you enjoy reading this blog post.
If you want our team to automate your recruitment process, just book a live demo.