Unlocking Excellence: How HitContract Elevated Hiring Quality by 38%.
How HitContract Elevated Hiring Quality by 38%.

The recruitment process keeps changing, bringing new tools and tricks to the market. As recruitment rules alter, recruiters must accept these changes and adapt to the future of recruiting. In this digital age, humans are undoubtedly important in the recruitment game. Still, the process is slowly moving towards automation and augments with the invention of new tools and technology.
The old methods of job boards and emails may work for a while; however, attracting the best talent and engaging them requires enough to hire them, and these new methods are becoming necessary. So, let us walk through the future of recruiting and learn how to adapt.
Get Acquainted with the Recruiting Automation Landscape
The very first step is to get acquainted with the latest technologies in the recruiting automation landscape. As recruiting evolves, one must also adapt and learn new technologies and start practising using automated methods to complete tasks instead of doing them manually.
Technology will never replace recruiters, but the recruiters that do not adapt will soon be replaced by the new generation of recruiters loaded with their tech knowledge. So, to be part of the race, you must learn and adapt recruiting automation tools which is the future of ai in recruitment.
1. Tools for Recruitment Automation
The hiring process has often been automated with recruitment automation tools. It started with ATS- Application Tracking System, but now it has gone beyond that. The new software available in the market works for ATS and recruitment marketing software on the same platform.
It can be beneficial from the beginning of the recruitment process to attract candidates, find them, and engage them to convert them into applicants and ultimately hire them. Also, this software streamlines the process and delivers efficient results in less time. So, every company must use such automated recruitment software, and every recruiter must have a good grip on using them.
2. Social Recruiting 
Another trend while recruiting these days is social recruiting; social media platforms have become a part of people's everyday life and, in turn, have made their way into recruitment. Platforms like LinkedIn, Facebook, Twitter, and many others have become hot spots for recruiters to post job vacancies and for job seekers to find new opportunities. It is beyond posting ads for your job openings on social media.
The company can create its brand image using these platforms, attracting more candidates to apply for vacant job positions. It is an excellent place for networking.
3. HR Analytics or Data-Driven Recruitment
Data-driven metrics help gain insights during every part of the recruitment process. Hence, data can be easily obtained through HR technology that supports HR analytics or data-driven recruitment. It helps plan and decide about hiring a new hire. In such processes, HR technology like recruitment channels and applicant tracking systems are used along with the data of all the applicants and the vacant job position.
HR analytics or data-driven recruitment also helps to analyze what part of the recruitment lags and has a scope for improvement. It has been observed that this recruitment method is efficient, time-saving, and pocket-friendly.
Conclusion
When trying to indulge in ways to promote the future of recruiting, you must draw a map and set goals to implement it successfully. You can start developing the future of recruiting by implementing one of the above three methods, which encourages you to invest more in recruitment automation tools and make your recruiting team flexible. You can progress from there on. Also, to make this transition more accessible, attending webinars and workshops that polish your skills would be beneficial. Hiring new potential candidates is better since they are essential assets of your company.
Whatever method you choose, the important thing is to adapt to the future of recruitment that makes you an efficient and productive recruiter, which lets you be on top of the game. So, use these tips and embrace the changes in recruiting.
Join Our Award-Winning AI Recruitment Software
Demos are a great, fast way to learn about iSmartRecruit.
Connect with us now to learn more!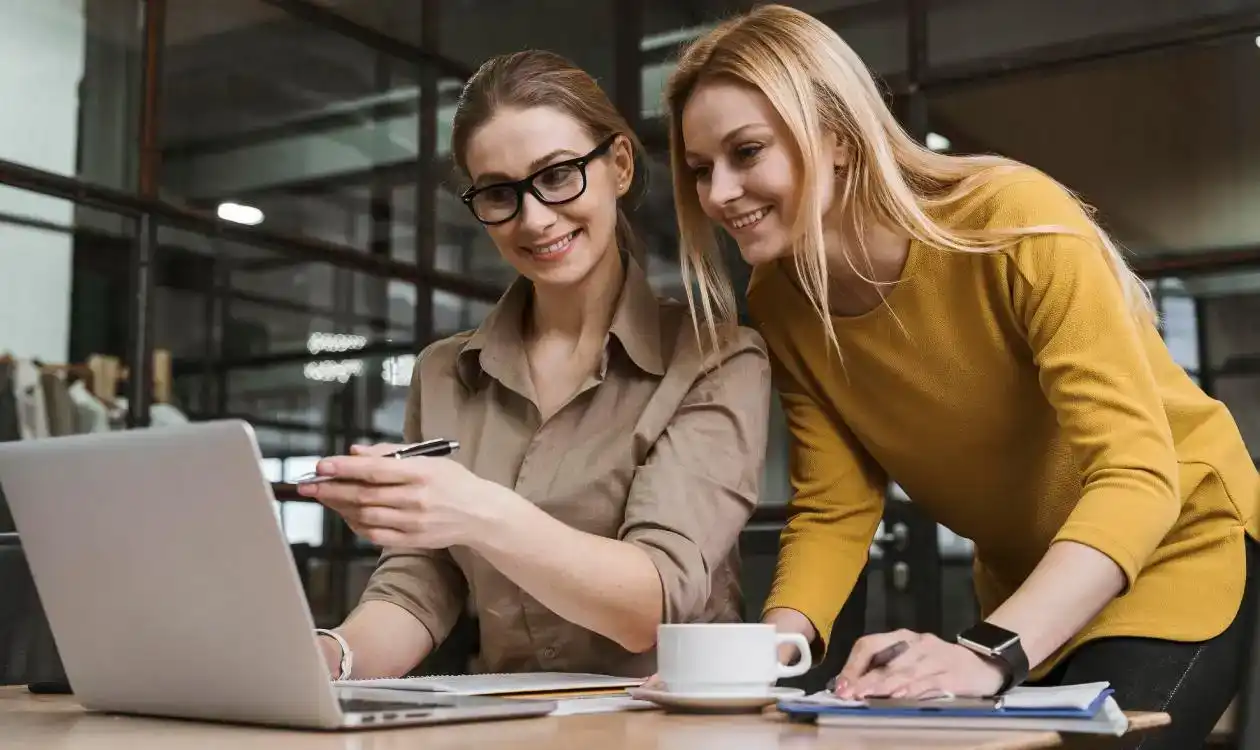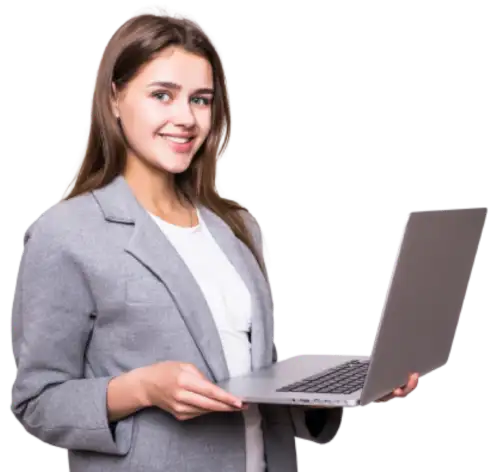 I hope you enjoy reading this blog post.
If you want our team to automate your recruitment process, just book a live demo.