Unlocking Excellence: How HitContract Elevated Hiring Quality by 38%.
How HitContract Elevated Hiring Quality by 38%.

We all know that hiring candidates takes a lot of time, patience. Given the shortage of candidates, recruiters need to manage their time effectively to stay relevant in the market.
A recruiter has to be on point with their hiring. They must hire a star candidate and due to the hectic schedule, productivity decreases and the performance does not remain the same. 
For a recruiter to stay on top of their game have to manage their time, work, and most importantly the quality of the hire.

Productivity Changes that Would Surely Increase the Recruiter's Output
Some recruiters confuse productivity with faster hiring but that is not the case. To stay productive, the recruiters need to do things in a certain way. 
And, here are some important things to notice.

#1. Identify the problem
Lookout and correct the basics of your recruiting process. Is it your workflow that is letting you down? If yes, then you need to identify it. Breaking your workflow into small activities is a great way to go ahead and achieve better results. 
There is a thing called an activity-based recruiting framework. If you are an experienced recruiter, your day can get hectic. You might need to attend a lot of calls of the potential candidates, following up with them, and scheduling the interviews. It gets exhausting. Therefore, it's advisable to break big tasks into smaller ones.

#2. Automate whatever tasks you can
Most of the recruiters think that automating their tasks can lead to mistakes and can be a reason for a bad candidate experience. This is not the case, automation helps to reduce the mistakes and allows the recruiter to have complete control over the process. 
A recruiter can automate their emails and can save a lot of time. Email automation can save 4-5 hours per week. Automation can be used for resume screening as well. It's a boon for the recruiters helping to reduce the time to hire. 

#3. Dedicated database Of candidates
A recruiter needs to have a database of candidates. It can be useful because the recruiter doesn't need to juggle between the job portals continuously. Most recruiters make the mistake of hiring the candidates when there is an urgent need for them. 
The recruiting process has become more strategic and building relationships with the candidates is necessary. Recruiters need to indulge in related communities to stay in touch with the candidates. Recruiters will save time to reach out to the candidates manually whenever there is a need for hiring.

#4. Take help of the tools and technology
We are in a digital world and there is no reason why you cannot use the technology. There is a lot of tech that is available for a recruiter. Recruiters can easily manage, craft ideal job descriptions, and streamline the email.
The technology is surely a way for successful recruiting and it does more than that an automation process. By leveraging the technology, a recruiter can devote his time to other related tasks. 
It's better to shift the focus on HR tech and try to find a suitable tool that fits your hiring needs and also increases your productivity. 

#5. Make the process easier for candidates
By making the hiring process easier for candidates, in turn, will increase the productivity of the recruiters. Here's how?
A complex hiring process will involve a number of steps. It makes it difficult for both the recruiters and the candidates. If the hiring process is tough, there is a high-probability that candidates won't finish the application. Therefore, a recruiter can take steps to overcome it. Recruiters can try out the steps such as removing the unnecessary need for cover letters and more. Here are some more steps to keep in mind:
Keep it simple and cut out any steps that are not essential.


Consider any alternative methods that will simplify the process for candidates, including using chatbots and relying on technology. 
#6. Manage the time properly by reducing multitasking
The best way is to keep a to-do list. It will help you to manage your daily tasks with no pressure and in turn improve productivity. Plan your workload from most important to least. 
Plan your time accordingly. Here are some steps to manage your time properly: 
Make a to-do list at the start of every week. Break down the tasks and try to finish them in that week only.


At the start of every day, put down the tasks you need to cover in a day. Work on them and shuffle the priority to fit other additional tasks.
Recruiters Staying Positive Entire Year - Summing It Up
A recruiter needs to focus on quality and for that managing their tasks, planning them in advance is advisable. The best recruiters need to focus on automating most of the tasks to stay ahead of the game and save their time. The recruiters should also take out some time for themselves to analyze certain things, the time to manage work-pressure, time to hire star candidates while maintaining the quality. This is possible when the recruiter is productive and doesn't take a lot of pressure.
Hope the above productivity tips would help you to become a great recruiter this year.
Join Our Award-Winning AI Recruitment Software
Demos are a great, fast way to learn about iSmartRecruit.
Connect with us now to learn more!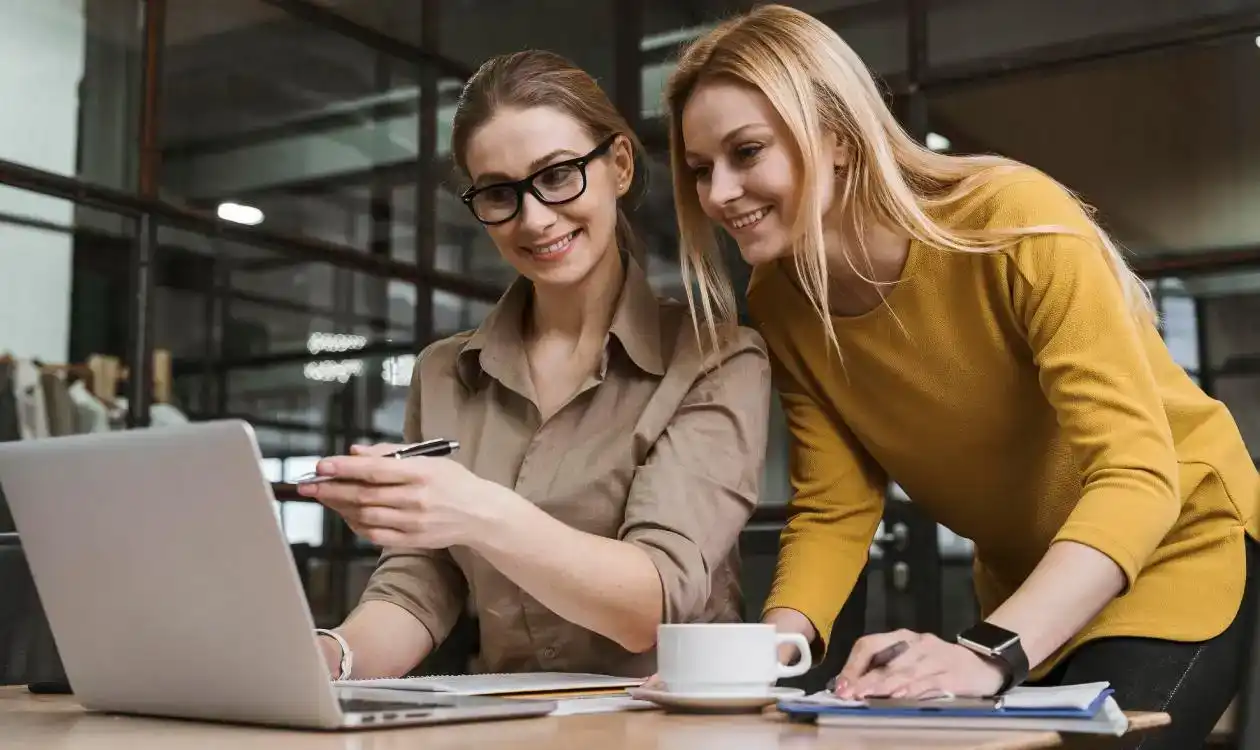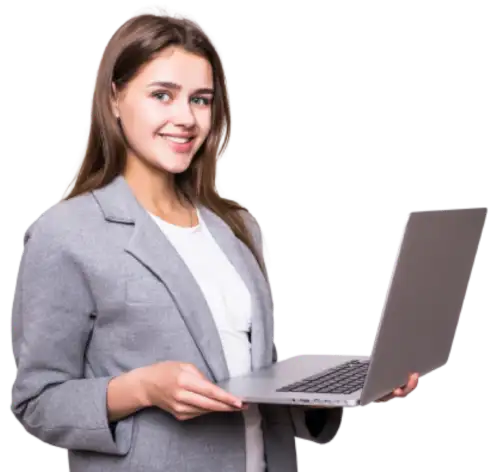 I hope you enjoy reading this blog post.
If you want our team to automate your recruitment process, just book a live demo.