Unlocking Excellence: How HitContract Elevated Hiring Quality by 38%.
How HitContract Elevated Hiring Quality by 38%.

Interns are a great way for any company to filter out some great untapped potential out there. It can also help build the reputation of your company as it tells the community that you are open to trying out individuals who have not yet earned their degrees. They will also be grateful as they would have some credible experience to start their career with. Interns are also a great way to fulfil your short term goals. This also improves your brand value. The following are some steps on how to hire an intern:
1. List the Skills an Intern Can Provide
When hiring a fresher for a job in your company you'd have to train them for at least for 6 months to fit in your company, whereas you hire an intern directly you hire them for a particular set of skills, i.e they start work directly for the subject you hire them for. They can be instructed by time for completing the task at hand within a certain period, for example during the summer or by working 3 days a week for 5 hours a day.
2. Determine Your Budget for Hiring an Intern
Managing internships aren't a cup of tea for every company. For example, a small business might find that hiring an intern might be costlier for them than hiring an employee. Unpaid internships for many seem to be as elitist, where it says not all types of work are reward worthy. Unpaid internships would be deemed illegal if rules and regulations aren't followed properly.
3. Consider the internship program's general objectives
Make a list of specific benefits or goals that you'd like to see realised through an internship programme. For instance, you might wish to represent your company as an industry leader or utilise internships as a recruitment strategy.
You might want to hire interns to assist you during your peak period. Consider what unique advantages an intern's productivity can offer to your company, such as expanding your market reach or raising brand awareness. 
4. Follow labour regulations when it comes to internships
Make sure you follow all applicable regulations regarding internships and hiring interns. In most cases, recruiting unpaid interns within a private, for-profit organisation is illegal.
Likewise, if your company follows specific requirements, you may be excused from giving paid internships. It's a great idea to conduct some studies to figure out which category your firm is in so you can follow best practices and follow internship requirements. 
5. Identify Academic Institutions That Train Those Skills
When your company has decided which subject matter intern you'd like to hire then you will look toward hiring candidates that have those particular skill sets. For example- if your company is looking for a marketing intern, you should look for an institution where marketing programs are offered.
The above-said situation would be true even for an intern in your medical institution, i.e you should look in institutions that have been officially recognized and given permission for providing training in the medical field. But, your best bet would be to directly contact the institution. They might even give you helpful information about particular students who excel in the field you're looking for and set up the internship programs that both parties involved would benefit from.

6. Advertise Your Internship Role
Other than academic institutions, interns can be found through job boards like indeed, Internshala, LinkedIn, etc. The sole purpose of many job boards that work towards providing students with job placements. Some universities have their own placement cells and career centres. It is highly important to advertise your internships in the right way and such job portals or university placement cells are a great place to do so.
7. Do opt for a five to six-month internship
All interns need some time to fit in, get to know the company culture, and get comfortable and familiar with the work. So, while planning out the internship, it is important to consider this time frame into consideration and build the internship structure accordingly.
Instead of providing internships for three to four weeks, it is better and beneficial to provide an internship that lasts a few months. This lets the intern completely understand the work and provides a great insight into the intern to the company to evaluate their potential in case they are to recruit interns as a full-time employee in the future.
8. Outline a procedure for evaluating interns
Think about how you'll set up an evaluation system for interns' work performance and productivity. You might add ways of implementing improvement goals, professional development courses, or other methods for assisting your interns in their professional development and advancement.
9. Do prepare a specific project
Before offering an internship, make sure that you plan out the internship step by step and assign a specific task or a project for the interns to work on. This will provide the intern with a wide scope for learning and you will be prepared for interns to join the office.
This will save a lot of time which would otherwise be wasted if the internship hiring is not well planned. Also, assign the intern a mentor who can guide the intern throughout the project to bring out the best results from the intern's work.
Final Thoughts on Hiring Interns
Internships that are both good for your employer brand and recruitment strategy are a huge victory. Assess your internship needs and create a programme to hire talented interns who provide value to your organisation. To get the best out of an internship, your company must make training and development a priority. This will not only help the intern but all help the company by putting it in bright light. The internship program should be regularly updated keeping the above tips in mind to be on top of your game!
Join Our Award-Winning AI Recruitment Software
Demos are a great, fast way to learn about iSmartRecruit.
Connect with us now to learn more!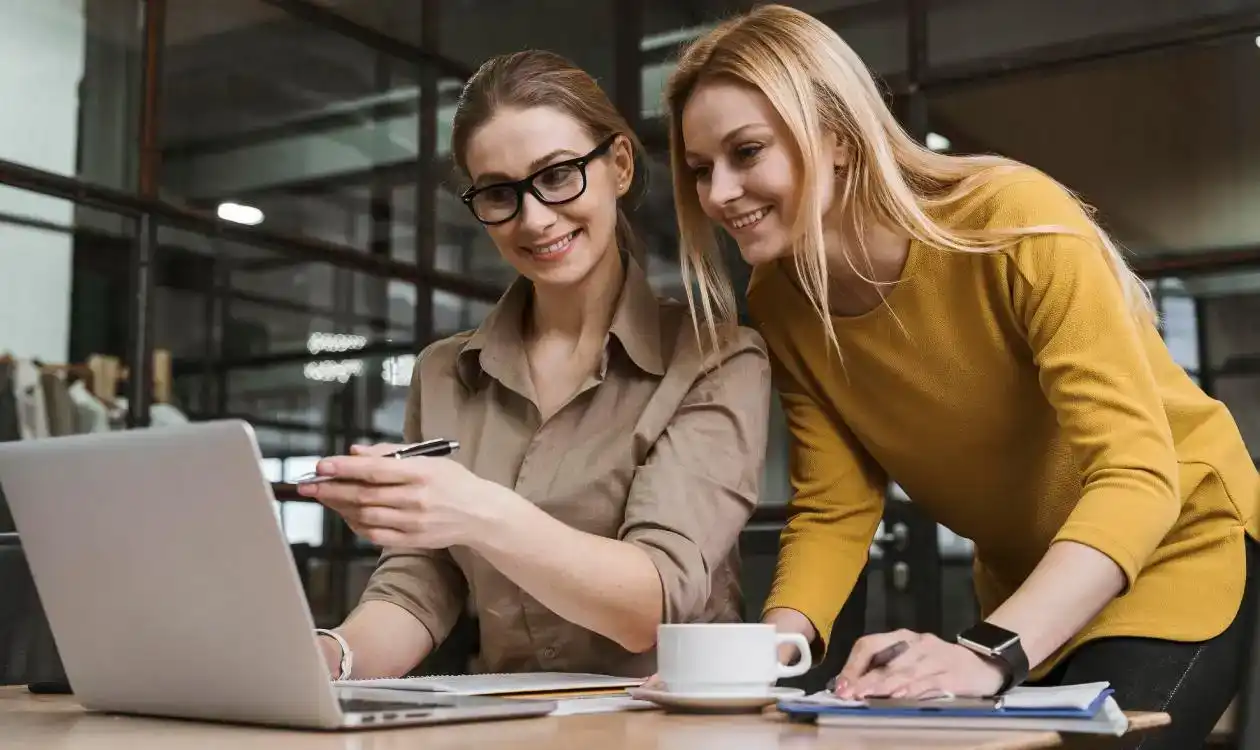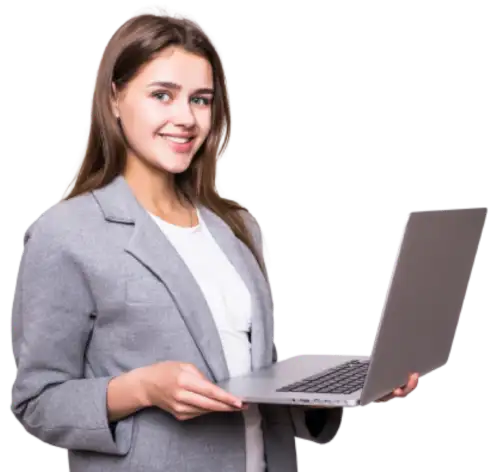 I hope you enjoy reading this blog post.
If you want our team to automate your recruitment process, just book a live demo.