Unlocking Excellence: How HitContract Elevated Hiring Quality by 38%.
How HitContract Elevated Hiring Quality by 38%.

Not only want or need, but you must also have to reward your employees for their work, outcomes and dedication.
But how?
This blog helps you by giving you the best 8 ways to reward your employees.
Keeping your staff engaged, happy, and productive in the workplace means a little give and take. Reward your employees are an excellent way to encourage your employees to go above and beyond, inspiring loyalty and making your business a better place to be.

So, when it comes to figuring out what ways to reward your employees, what's the best option for your organization? Whether you're looking to provide consistent rewards or one-off benefits, we've got a whole range of different staff rewards you may want to consider implementing into your workplace.
How to Reward Your Employees?
Here are some of the great ways to reward your employees for great work, excellent sales, or just for getting through a pandemic unscathed. After all, putting some positivity back into your business can go a long way towards happier, healthier, and cared-for employees:
Reward Your Employees #1: Use time as a reward for hard work
For many employees, the reward of time is a benefit that's in a league of its own and can actually boost productivity. If you have employees that have worked diligently, gone over their hours consistently or gone above and beyond for your company, the gift of time might be the ideal choice. Whether it's replenishing a week's worth of holiday, offering a specific day out, or simply giving the option to leave a couple of hours early on Fridays for a month, time can be its own reward.
Showing your employees that you value their time and want to give them a little R&R back after exceptional work is a great way to improve retention and keep your staff happy. Not to mention the benefits that a better work-life balance can have for the mental wellbeing and physical health of your team in general. Set out a policy for time off as rewards and benefits, and your staff will have something tangible to strive for.
Reward Your Employees #2: Offer experiences that provide benefits to your employees
From wine tastings to mini-vacations, providing your employees with experiences is a great way to reward them for work well done. If possible, you should offer a selection of different experiences to suit a range of different personalities or requirements. One staff member may love a family ticket to the safari park to spend with their loved ones, while another would prefer a meal experience in a top restaurant. Make sure you cover all major areas of interest, and you'll be good to go.
Offer a range of different experiences, and you can directly provide employees with a way to unwind and enjoy themselves outside of the workplace. While time off alone is a great benefit, time off plus an experience is a luxury that many of your staff may not have the choice to take for themselves.

Reward Your Employees #3: Consider monetary rewards
In any year, but the past year more so than ever, monetary concerns have been a problem for thousands of people across the UK. With the average household having more debt than ever, the gift of money may be the ideal choice for your workplace. While cash can feel a little heartless, a bonus or monetary gift is often very much appreciated and can help to make a hard time that little bit easier. Offering the option for a variety of vouchers – including supermarkets and essentials stores – can be an excellent way to make money-based gifts feel a little less cold.
A small cash gesture can be an excellent ad-lib reward to provide to employees based on personal performance and positive actions, or they can be company-wide bonuses offered to all employees. How to instigate a monetary reward system is up to you, but cash doesn't necessarily have to be more expensive than other kinds of rewards, depending on how you set up your system.
Reward Your Employees #4: Provide remote rewards to suit a range of employees
When it comes to being inclusive with your rewards and benefits, you don't want to leave your remote employees behind. It's crucial to select benefits and provide rewards that go the distance, rather than catering to just local workers. If you're interested in more social rewards, such as get-togethers or events, holding these virtually is a great way to ensure everyone can get the most out of the reward you're offering. Sending vouchers for drinks or takeaways is a good way to get everyone involved on the same level, without leaving long-distance employees out in the cold.
When you plan your rewards, plan with remote in mind from the start. That way, your employees won't feel like an afterthought, and you'll be left with an inclusive reward that suits employees anywhere they happen to be. These kinds of social rewards can be an excellent way to build relationships, encourage communication, and get people talking no matter how far apart they happen to be.

Reward Your Employees #5: Make a big gesture
Big gestures aren't something that works for day-to-day rewards, but for exceptional circumstances, they're an excellent way to get your message across. Think of paying for everyone's lunch that day or giving everyone the Friday off during a slower period. A significant gesture can be anything from giving everyone a technology gift to sending a gift basket of sweets and goodies to everyone's doorstep. Planned properly, these gestures can inspire loyalty and encourage positivity within your business.
If you want to provide a one-off, significant reward, making a big gesture is an excellent way to go. These rewards are often better as spur-of-the-moment surprises, as opposed to planned and known celebrations – that where everyone gets the benefit and the reward has more meaning to everyone involved. Big gestures may be rare, but they can be a vital part of your reward strategy.
Reward Your Employees #6: Add new, permanent benefits into employee contracts
One way to effectively reward individual employees or outstanding team members is to introduce permanent benefits and rewards. While offering a few days off for great work is an excellent choice in many circumstances, for employees that have been superstars in the long-term, something that sticks around is even more of a reward. It could be one extra day of paid holiday every single year, or it could be an opportunity for costly training to further their personal development.
Picking something that has a permanent impact is an excellent way to demonstrate just how much a rockstar employee means to your company. It also helps to retain and keep high-performing staff members happy in your workplace, which further benefits your company if they continue to be exceptional. Permanent rewards may not apply to all circumstances, but there are certainly cases where they should be considered.
Reward Your Employees #7: If in doubt, go with food
For many employees, great free food is a language that's easy to understand. Bringing in cupcakes, providing lunch or even just purchasing a box of chocolates for great employees is a quick and effective way to offer a small gesture reward. Ideal for smaller milestones and achievements, these rewards are a great way to show appreciation. For remote teams, shipping food directly to their door is another option on the table.
Food is a great motivational tool, but it's also important to remember it's not for everyone. There are dietary restrictions to consider, and some employees won't enjoy food as much as others. As such, it's essential to leave these kinds of rewards to managers and staff that know employees best, allowing for an appropriate small-scale reward. Even if it's as simple as switching out a cake for pizza, or chocolate for healthy foods, knowing your audience is key to success with food-based gifts.
Reward Your Employees #8: Invest in an incredible staff benefits program
Planning and devising rewards can be a job all its own. But if you choose to deliver your staff benefits program with this employee benefits platform, you gain all the benefits of great rewards without the effort up-front. A well-designed staff benefits program can make a world of difference in engaging and rewarding your employees, without the need for guesswork or confusion when it comes to remote staff members.

If in doubt, put your rewards in the hands of the experts. Staff benefits programs are designed specifically for the purpose and offer an effective way to manage and handle rewards across your whole organization. That means no disparity, no complications, and completely fair rewards that improve employee happiness and help to retain those rockstars for longer.
Rewarding your staff shouldn't be a challenge – it should be a privilege. With the right tools to hand and an understanding of what your employees value most, you'll be in a far better position to reward your employees in ways that suit them. Rewarded staff are happy staff, and getting it right the first time can go a long way towards making your appreciation known.
Join Our Award-Winning AI Recruitment Software
Demos are a great, fast way to learn about iSmartRecruit.
Connect with us now to learn more!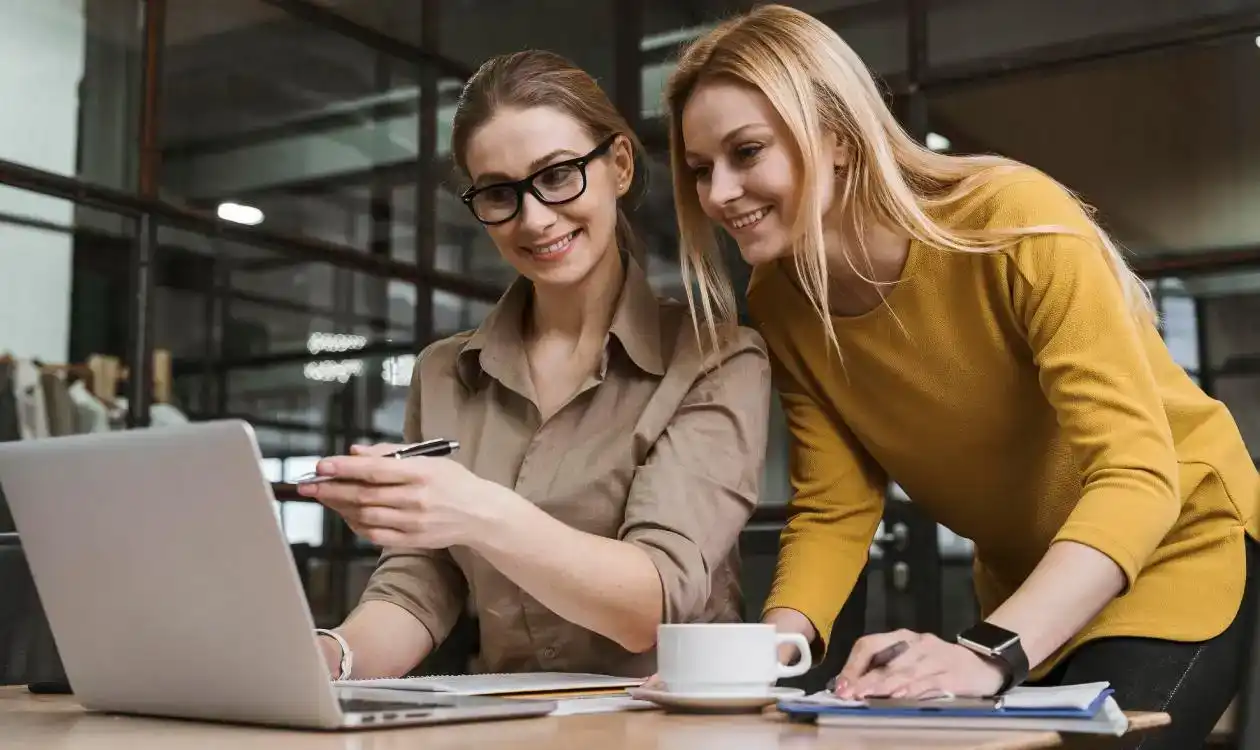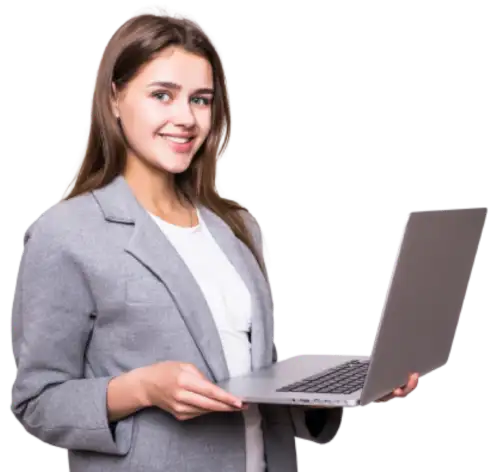 I hope you enjoy reading this blog post.
If you want our team to automate your recruitment process, just book a live demo.