How do we compare?
Lead Management
Referral Campaign
Outlook & Gmail Plugin for Sourcing
Auto Suggest Jobs with AI-Matching
Job Approval Workflow
Built-in Calendar
Self-Scheduling & Mass Interviews
Available in 14 languages
Install System on Your Server
FAQs
Find the answers to your questions here
Can I migrate the data from Bullhorn?
Yes, complete data migration is possible from Bullhorn to our System without affecting your recruitment operations. This migration depends on the format, volume and contents of the data of the prior system and how the information can be matched with the features of our system. Please visit our data migration page for more information or contact [email protected].
What languages do iSmartRecruit support?
We support English, Spanish, Japanese, German, French, Bulgarian, Czech, Croatian, Latvian, Macedonian, Russian, Slovak, Albanian, and Slovenian languages.
How long does it take to migrate my data from Bullhorn?
On average, the entire data migration process takes 3-5 weeks. The main activity during this period is to review data mappings. You will receive timely feedback on any changes that will speed up the process.
Is there any cost of data migration?
Data migration service comes at an added cost to your subscription pricing. The cost of the data migration is calculated based on the format, size and volume of the data.
What are the Data Migration types that you provide?
iSmartRecruit provides Mass Excel Import for Candidates, Clients, Leads, and Employees. When setting up your account, if you wish to migrate your previous system's data to our system, we have a Data migration team which could assist you in uploading your data to the system at an added cost.
Don't just take our word for it
Read what our client are saying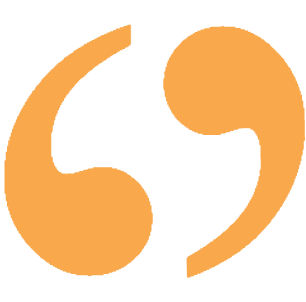 We shifted from using our previous system (Bullhorn) to iSmartRecruit to mainly eliminate the challenges faced in email communications and tracking pipelines. iSmartRecruit became a game changer for us. It allows two-way email integration, GDPR automation, client & candidate layout customisation and options to create a workflow and candidate status as required. It is also highly-scalable ATS and provides us with pipeline overview, candidate & client communication automation, easy job publishing on job sites at no additional cost, Microsoft Teams integration, and multiple reports. The data migration from Bullhorn was also smooth and cost-effective.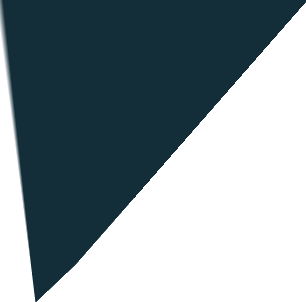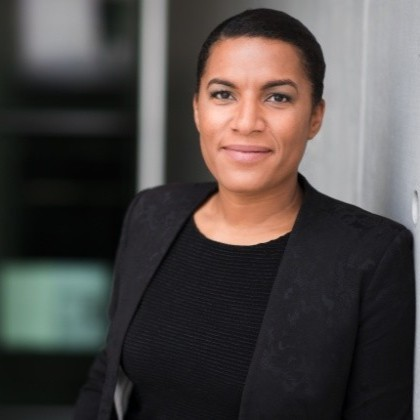 Seamless Data Migration and Onboarding
with iSmartRecruit
Transfer all your data from Bullhorn to the iSmartRecruit AI Recruitment Software Platform.
Why companies like yours choose iSmartRecruit?
See how iSmartRecruit helps organisations to transform
the hiring process and hire the best talent 3x faster.