Unlocking Excellence: How HitContract Elevated Hiring Quality by 38%.
How HitContract Elevated Hiring Quality by 38%.

Are you a recruiter struggling to keep up with the demands of hiring without a proper plan? It can be overwhelming to juggle job briefs, talent sourcing, interviews, and offers for multiple vacancies. But don't despair! By developing an effective recruitment plan, you can alleviate stress and gain more control over hiring.
It's easy to fall into the trap of relying on what's always worked in the past, but the reality is that the working environment is constantly evolving, and what worked well yesterday may not work today.
A recruitment plan can bring order to the chaos of recruiting for multiple positions simultaneously. So why wait? Follow these six steps to develop an effective recruitment plan and take charge of your hiring today! But first, let us understand what you mean by a recruitment plan.
What is a Recruitment Plan?              
A recruitment plan is a strategic document outlining the steps and measures an organization will take to attract, assess, and select the most suitable candidates for a job vacancy. It is a comprehensive plan that outlines the recruitment process from start to finish. 
Typically, a recruitment plan will include the following:
A job description.

A target audience.

A timeline.

A budget.

A plan for how the organization will advertise the job opening.
The plan will also outline the criteria that will be used to evaluate candidates, as well as the interview process and any necessary training or development that will be provided to new hires. 
A well-crafted recruitment plan is essential for any organization that wants to attract and retain top talent. It ensures that the organization can find the right people for the right roles, which is essential for success in today's highly competitive business environment.
6 Steps to Develop an Effective Recruitment Plan
Developing an effective recruitment plan is essential for any organization looking to attract and hire top talent. Here are six steps that can help you create a successful recruitment plan
Step 1 - Analyze your company's growth rate
Analyzing your company's growth rate before creating a plan is crucial. It's difficult to tackle every situation without knowing what your company needs. 
Consider factors like anticipated promotions and employee turnover to estimate the number of employees and required skill sets in every department. 
Talking to every department's head can help you achieve this. You should also check the platforms and tools needed to manage the hiring momentum within your budget. 
Once you have completed this analysis, you can create a comprehensive plan of proactive steps to tackle every situation. With all this information, the next step is to create a plan or a yearly calendar. It's essential to take the time to think and plan to ensure your company's growth and success.
Tips: Run regular connections with business CXOs and team heads to get a clear picture of what kind of funding and revenue the company generates. If the company has expansion plans in different markets? Rate of growth of the company? Skills required in every department for optimum functioning? What is the number of candidates required in other departments? When does the department need those skills? Any turnover? Promotion? Etc.
Regular catch-ups with CXOs and team leads will help you keep a pulse on the organization's requirements and know if changes are required in the plan. It will help you keep track of hiring requirements.
Step 2 - Plan the yearly hiring calendar
Now that you have all the data at hand, it's time to put it down on paper and create a hiring calendar for the upcoming quarters. 
To ensure you meet the department's needs, it's essential to ask the department head about their skills and when their team might need the talent. You should also consider any foreseeable skills the team needs and by when. 
Once you have all the information, create a hiring calendar including positions, skillsets, departments, and the quarter in which the talent is required. For example, your sales team might need additional five resources in Q2, so you will need to start preparing the plan and executing it in Q1 itself to achieve the hiring of the candidate in Q2.
Tips: First things first: know your goals and set out to achieve them. Create a recruitment goals document that lists everything you need to get out of the process, then build a hiring toolkit to help you reach those goals. Next, consider how you can be more diverse when choosing which team members will be involved in the recruitment process. BE RESILIENT in your plan so that no crisis can affect it.
Step 3 - Build a resilient hiring plan
When building a hiring plan, it's important to prioritize adaptation. This means being prepared for any situation and having alternative processes to ensure hiring Momentum remains steady. Stay up to date with the latest trends, such as the increase in candidates who prefer to work from home.
Tips: Consider adopting central technology and allowing candidates to work from anywhere. Additionally, it's essential to understand the company's hiring needs and budget clearly. This will allow for a more targeted and efficient recruitment process.
Step 4 - Technology is the key
When it comes to streamlining the hiring process, one key factor to consider is the use of technology. You can automate specific tasks and improve your overall efficiency by utilising various recruitment tools and platforms. 
For example, a recruitment stack can help you automate email sequences, screen candidates more effectively, and simplify decision-making. Ultimately, this can lead to a more effective and efficient hiring process, resulting in higher-quality hires for your company.
Tips: Before investing in a tool, check if it integrates with your current recruitment stack; otherwise, even if it's the best technology in the market, it is not useful for your organization. Apart from social media, use communication channels like Slack and LinkedIn emails to engage with candidates.
Step 5 - Create a complying offer
When considering why a candidate should consider joining your company, you offer a comprehensive benefits and perks plan that is designed to help your employees thrive. Your plan includes an attractive offer package, travel benefits, incentives, ample leave time, food compensation, and a variety of health benefits. 
You believe that investing in your employees is an investment in your company's success, and you are committed to creating a positive work environment that fosters growth and development.
Tips: Creating a well-rounded and attractive offer for potential employees is essential for any company. To do so, it's important to know the industry standards for salary, benefits, and perks, as well as consider the specific needs and desires of the candidate. Transparency and fairness throughout the negotiation process are also crucial, with the best interests of both parties in mind. 
By following these tips, companies can attract top talent and create a win-win situation for both themselves and their employees.
Step 6 - Create a Successful Recruitment Process
Now that you have all the data and a plan to support it, it's time to create and execute the process. Creating a successful recruitment process requires careful planning and strategic use of technology tools. 
A successful recruitment process should be efficient, fair, and effective in attracting top talent. By leveraging powerful technology tools, such as applicant tracking systems and AI-powered screening tools, organizations can streamline the hiring process and improve the overall candidate experience.
Tips:  When creating a successful recruitment process, it's essential to keep in mind that efficiency, fairness, and effectiveness are key. To achieve these goals, consider incorporating powerful technology tools like applicant tracking systems and AI-powered recruitment software. By doing so, you can streamline your hiring process and attract top talent while improving the candidate experience. Remember to plan carefully and strategically to ensure the best results.

Final Thoughts on Creating an Effective Recruitment Plan
Crafting a solid recruitment plan is the cornerstone of successful hiring, and with iSmartRecruit by your side, it's easier than ever. Our platform offers powerful features like customizable workflow automation, streamlined candidate management, and real-time analytics. These tools empower you to design, execute, and refine your recruitment plan seamlessly.
With iSmartRecruit, you have a trusted partner to ensure your hiring strategy is efficient, effective, and adaptable. Embrace the future of recruitment planning and start making better hires today. Elevate your recruitment game with iSmartRecruit! -  Get a 30 Minutes Demo Today

Join Our Award-Winning AI Recruitment Software
Demos are a great, fast way to learn about iSmartRecruit.
Connect with us now to learn more!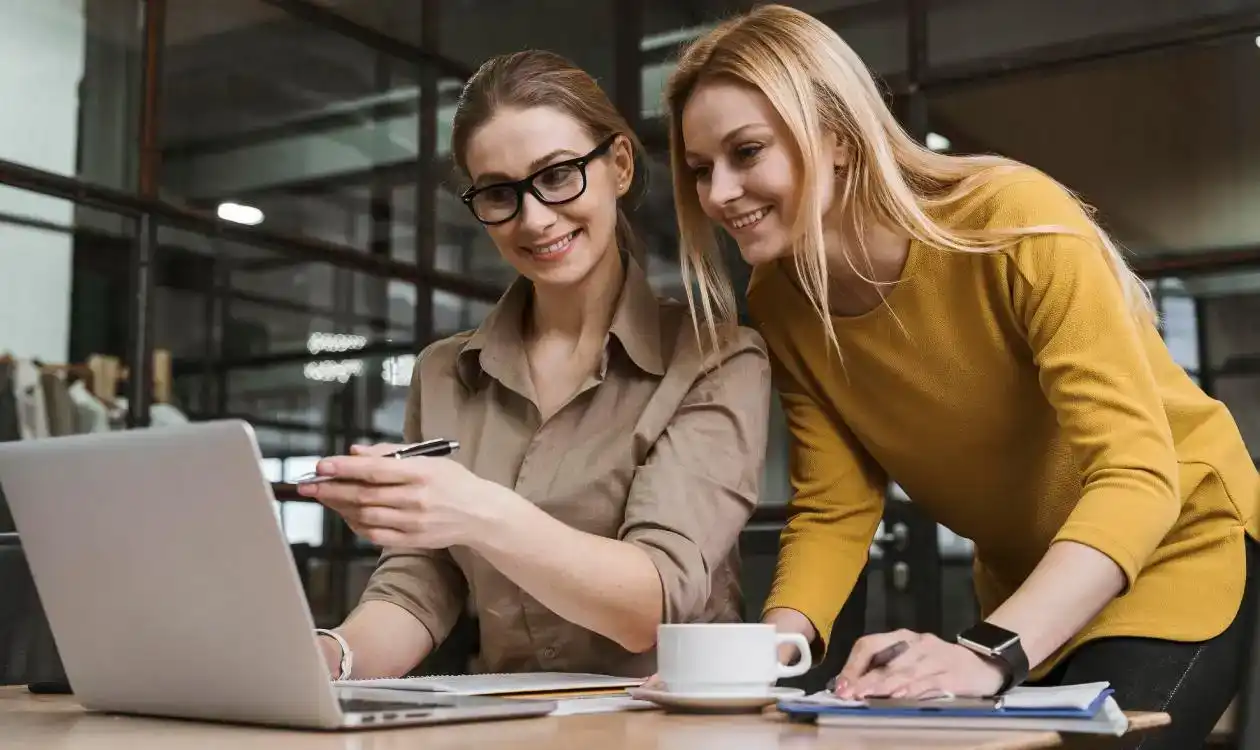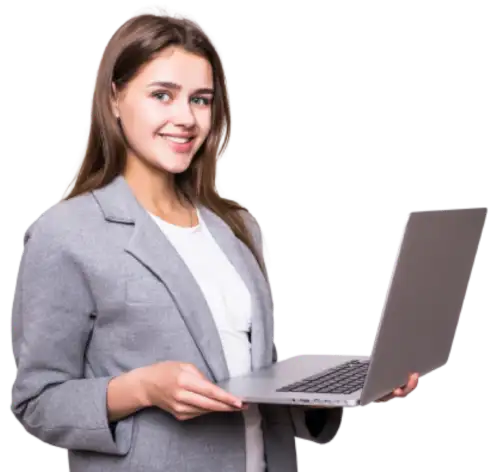 I hope you enjoy reading this blog post.
If you want our team to automate your recruitment process, just book a live demo.