Unlocking Excellence: How HitContract Elevated Hiring Quality by 38%.
How HitContract Elevated Hiring Quality by 38%.

Nowadays, it seems that anyone with a bit of psychology background and experience can be a good recruiter. People flaunt with the HR manager title, although they might be coming from different industries. When one gets the impression that being a recruiter is accessible to everyone, that can affect this job position being perceived as the one anyone can do.
In a way, anyone can create a recruiting campaign on social media, read resumes, and interview the candidates. But the results will probably be under average, and the company won't reach its hiring objectives.
Hence, anyone can try being a hiring manager, but only those with a real zest for recruiting and the desire to learn something new every day will have outstanding results.

Those that work on their expertise and aim to acquire knowledge with every new process and employee are those that develop shortcuts and secrets that make recruiting seamless and more successful.
Everyone would like to know what it is that helps those star hiring managers identify the best talents and keep them in the company for a long time.
Strong Strategies to Attract Top Talent Will Surely Help Your Organization Retain Them
A market full of competition to attract and retain the top talent makes the path harder for you. Moreover, a wrong move during the process takes you many steps back and enables you to lose the best talent for your organization.
Building a strong employer branding strategy is a humming way of attracting and resting the employees.
Strategies to attract top talent assure the candidates long term growth with the company. 

Innovative Ways to Attract Top Talent
Want to know how to attract the best talent for your company? Then check out the below content, we are giving you insights into the secret sauce that will boost talent attraction and retention.
1. Share the basics and the wisdom with your team
Many people find it hard to share their success and recruitment secrets, even with other members of the team, because they love the glory of being only there. But sharing can multiply that success and lead to generating more ideas. Therefore, if you enough time, don't avoid spending it with the team and teaching them the basics of recruitment to strengthen the foundations.
That way, you will have members and consultants who are equals and can contribute to the mission.
Ensure that they know how to roll the process on their own because their failure means that the whole team is losing. Let the team members know what made you successful and what they should implement in the process to detect good candidates and attract them. You might find that they can enhance your practice and add to your team's legacy.

2. Tailor your management to every individual 
Never forget that every individual has a different set of skills, traits, ambitions, and sensibility. Hence, you can't always apply the same strategy to everyone. It might work, but it will probably need adjustment and improvement. Especially if you are new, you might make the mistake of repeating the same steps for every campaign or candidate. But that will only work for some time until you encounter an individual that's nothing similar to your previous employees.
Whether you are creating the talent acquisition plan or onboarding, remember that all these people are different and that you need to recognize those differences. When you learn how to identify which learning and communication style works for each candidate and hire, you will be better at developing personalized strategies and approaches. That's also important to remember in work with other Talent team members. Listen to their ideas, encourage them, and share your insights to create the most satisfying outcome.




3. Never underestimate the power of creativity
We keep hearing about metrics, analytics, software, and different technologies. All of these suffocate the importance of creativity, which starts slipping under their widespread presence.
But no matter how much tech improves and new trends say, being creative will help you create more than just a talent funnel.
The recruiting campaign is one of the best ways to show off your creative side and tell a story about your company and the team. Use the job ad to explain what makes your organization different, what the candidate will gain from joining your team, and how did your vision come to life. Then detect the most fitting platforms to share your creativity and make it visible.

4. Continuously work on your process
Again, what worked once, doesn't mean it will always work. In every aspect of life and industry, things get old and lose their intensity. It is why you continuously need to work on every practice and process, tweak it until it's (near) perfect every time. Don't settle for the average and repeating the same.
Pay attention to what other successful teams and organizations are doing. Examine their practice and outcomes. Are they doing better than your department? What is it that they are doing differently?
That doesn't mean that you need to throw away your idea or what proved to be giving desired results. Try to always implement subtle novelties and changes into the process without completely alternating it. You will keep the signature process that way while also protecting it from falling flat.


5. Respect all your candidates
It might doesn't sound like a secret or novelty, but many recruiters still prefer thinking only about their final candidate and their experience. But if you don't provide a responsive and respectful experience for all the job applicants, you might start seeing negative comments and reviews about your company.
Whether you don't want to risk deterring the company's reputation or you genuinely care about the candidates, keep them informed and answer their mails. That doesn't mean that you owe them a job position, but you do owe them to let them know whether they will hear from you again or not.

Final Thought  about Attract and Retain Top Talent
According to the research, the top talent lasts for 10 days. Being a reason, how to attract top talent is a hot topic in society. Moreover, keeping them connected with the company is very challenging. Today's solution to keep them on the job is not forever. Hence, employers have to be active regarding enhancement to attract and retain top talent.

Join Our Award-Winning AI Recruitment Software
Demos are a great, fast way to learn about iSmartRecruit.
Connect with us now to learn more!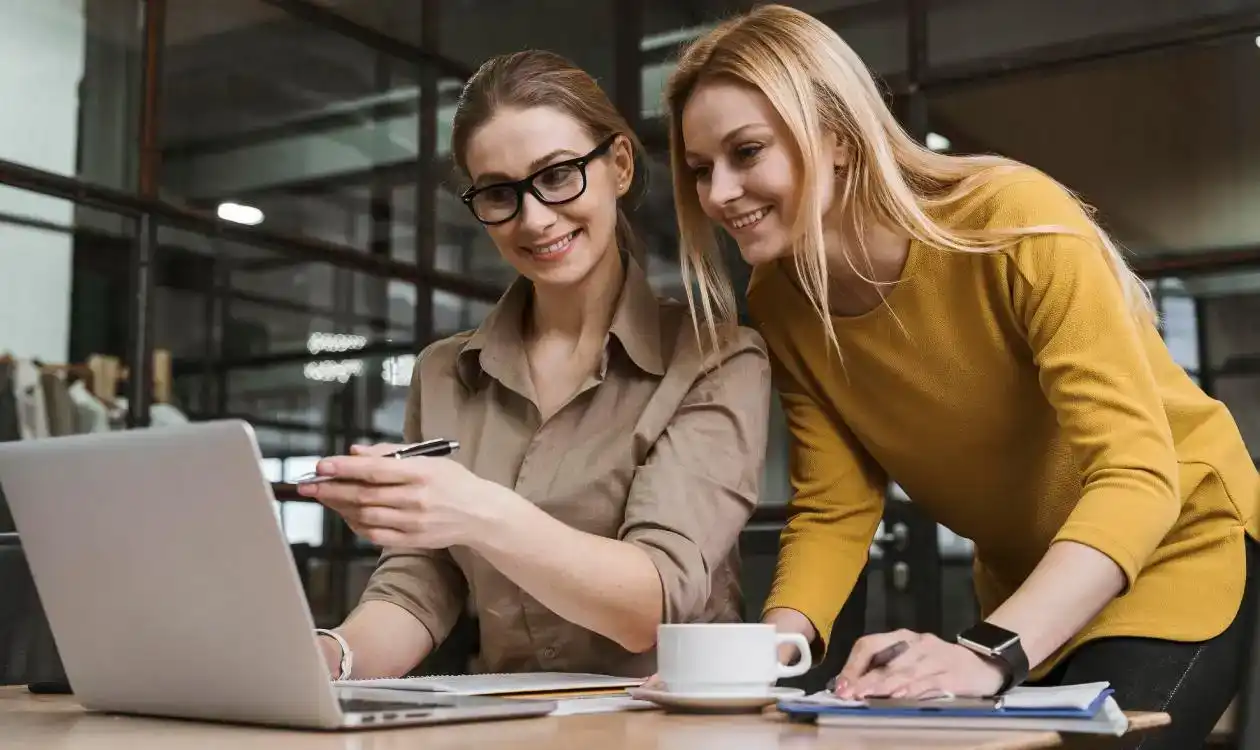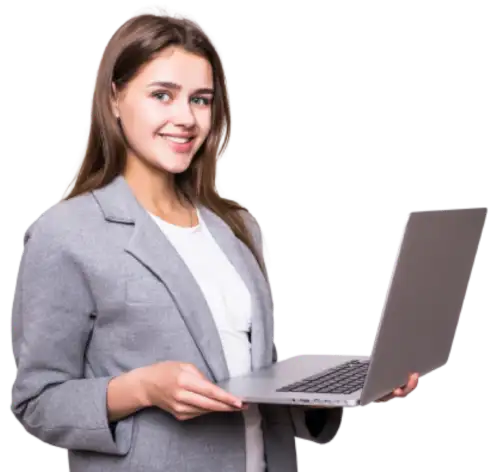 I hope you enjoy reading this blog post.
If you want our team to automate your recruitment process, just book a live demo.