Unlocking Excellence: How HitContract Elevated Hiring Quality by 38%.
How HitContract Elevated Hiring Quality by 38%.

We are in an era where people want a new thing with creation. The same thing applies to the recruiters, too. If recruiters think that they can attract talent by using the old traditional way of recruitment, then they are wrong. There is a huge difference between the traditional method and the modern method.  
The below research data will give you an idea about which method should be used by recruiters to decrease the unemployment rates. Research by the United States Department of Labor shows the fluctuation of unemployment rates.  

Source: bls.gov
The data shows the fluctuations from 2009 to 2019. But as the years passed, the rate of unemployment decreased from 7.8% to 3.6%. This shows that recruiters are adopting new strategies day by day to decrease the unemployment rates. 
The recruiters need to think like marketers to attract talent by implementing their recruitment marketing efforts. They can't depend only on traditional channels. They need to try every new alternative in order to bring a larger talent pool of candidates. There are also benefits for the recruiters if they think like marketers; an effective recruitment process will reduce the time to hire. The most important key benefit.
Top 5 Ways Recruiters Can Become Marketers 
1. Promote your employer's brand
For any marketer, their first step is to promote and advertise their brand. Awareness of the brand for public relations is a must. The same thing applies to recruiters; they need to monitor and promote their employer branding to attract top talent.
Nowadays, applicants first see the review of the brand, and secondly, they want to know what kind of office culture will be there and what the work will be there.
If your brand image and goodwill are clear in the applicant's mind, then they will move further and can apply for the open job. It is an important key factor for any business to build trust in job seekers and customers.   
"Brand is just a perception, and perception will match reality over time."  - Elon Musk.  
2. Analyze your Candidate's needs
As a recruiter, you should know what an ideal candidate expects from the company. You should focus on the needs of the candidates & organizations as well. One should think like a candidate before starting and improving the hiring process or before approaching them to join your company.
Questions should be raised in the recruiter's mind: What things are important for job seekers? Why did they choose your company? What are their needs? Will the company fulfil the candidate's expectations? This will help you in analyzing the candidate's mind.
"A modern recruiter is one who is targeted, builds relationships & knows how to not only find candidates but also get them to respond" - Stacy Donovan Zapar.
3. Boost your brand on Social Media
While recruiters do the marketing, they should also be aware of where to target the audience. Local Newspapers or bulletin boards are no longer a place where you can post jobs and expect that you will find talent.
Recruiters must move forward with the trends. Now, we are in the digital world where people prefer each and every information on social media platforms like LinkedIn, Facebook, Instagram, Twitter, and so on. This way, social media can help social media recruitment to recruitment professionals. 
However, every company should have their company profile on social media platforms so candidates can easily get in touch with the company and can also apply through such platforms.
"Social Media is the ultimate equalizer. It gives a voice & the platform to those who are willing to engage." - Amy Jo Martin.
4. Select the right Tool
The world has converted into a digital world. There is no single person who is not using the talent acquisition technology, so how can professionals be last in using the technology here? Marketers, recruiters, etc., are all included.
As marketers can't imagine their marketing purpose without technology, the same recruiters can't imagine the recruiter's process without HR technology software. There are N numbers of online recruitment software available in the market, but from those which will beneficial for you is what you need to find.
"The Internet is becoming the town square for the global village of tomorrow." - Bill Gates.
5. Be Transparent & Approachable
You need to be unique from the others because if people will see something new or creative, they will definitely think to join your team. Recruiters should be transparent and should have the skills to approach more talent and build up a unique team. 
Recruiters should have the skills to convince candidates and build trust among the candidates. If they will work here, they can change lives in a better way. Any candidate should not feel that you are offering them a favour by giving opportunities or the job. Your marketing should be in such a way that your ads should feel like welcoming candidates, and the one will give you feedback on that for sure. 
"Honesty and Transparency make you vulnerable. Be honest and transparent anyway." - Mother Teresa  
If you would like to enhance your skills & would like to survive in the market, then you must adopt new skills and techniques timely.
Join Our Award-Winning AI Recruitment Software
Demos are a great, fast way to learn about iSmartRecruit.
Connect with us now to learn more!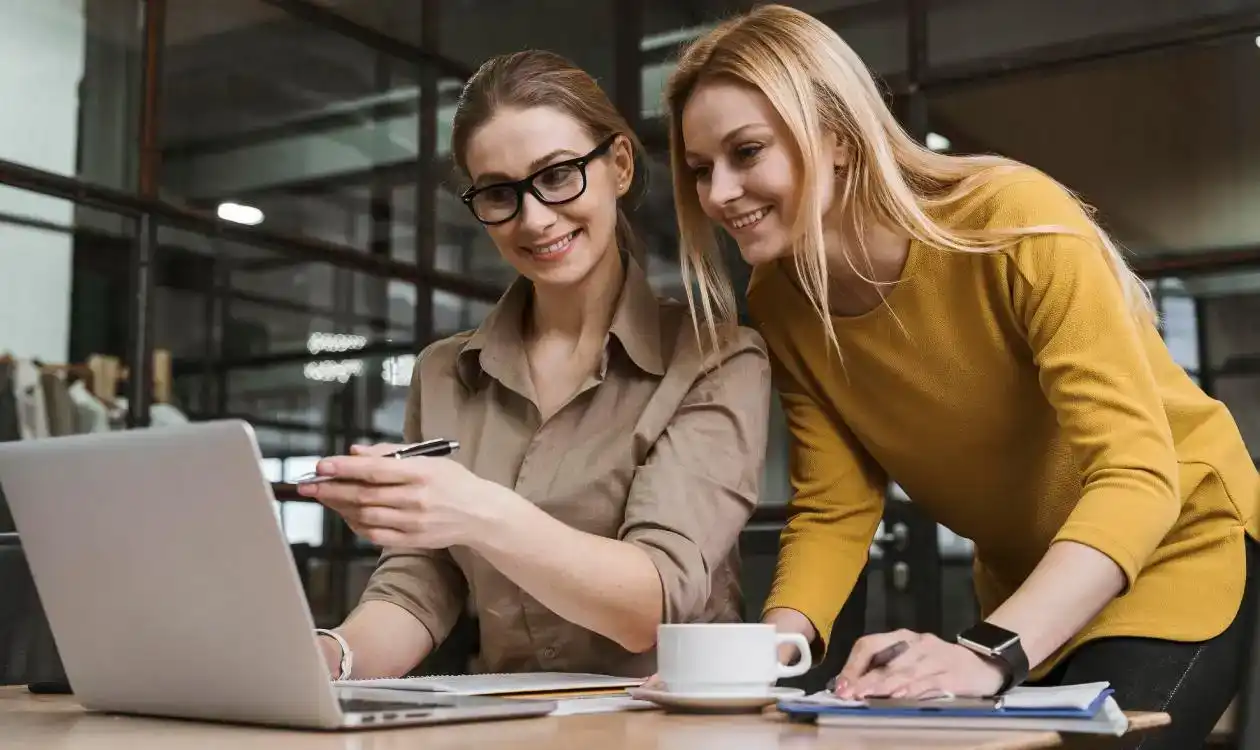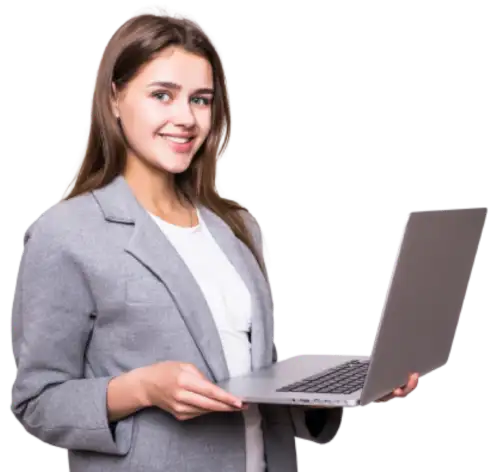 I hope you enjoy reading this blog post.
If you want our team to automate your recruitment process, just book a live demo.