Unlocking Excellence: How HitContract Elevated Hiring Quality by 38%.
How HitContract Elevated Hiring Quality by 38%.

The recruitment process has become a more prominent process than ever, and where the recruiter plays a vital role and handles the overall process of recruiting. It is not only about the recruitment industry; the recruiter's role in each sector is equally important.
A recruiter is an individual who fills the open position of businesses and organizations with a qualified and suitable candidate as per the position requirement. And deal with each phase of the recruitment process, from attracting candidates to employee onboarding. Nowadays, most businesses and organizations are seeking for a good recruiter at the same time; job seekers are looking for a recruiter to find out a new job opportunity.
Would you want to be a recruiter? 
Do you know what defines a good/great recruiter? Then don't miss this blog; it will help you to become a great recruiter.
Form Relationships
Recruiting is all about relationship-building business. The ratio of hiring candidates is less than rejecting candidates. But, the good recruiter does the task of rejection gracefully and converts the denial into the relationship. Sending personalized emails and messages in order to form a relationship is the component of a good recruiter. They remember each detail of the conversation with candidates and the positive point of the rejected nominees, where the good recruiter builds effective relationships with a personalized message.
Confidence

Working as a recruiter means having lots of interaction and communication with a bulk of people on a regular basis. Hence, confidence is a crucial part of the recruiter and what defines a good recruiter. A good recruiter is always being confident doesn't matter who they are. Not only confidence by nature but also in the skills that service provided to the clients and candidates.
Great Communication Ability

A good recruiter is one who knows the right way to speak with clients, candidates, employers, and other interactive people and adapts the communication style accordingly.  Recruiters' work is required heavy in communication and written communication skills. Therefore, it is imperative that good recruiters have face-to-face as well as email/ phone communication skills.  Every business requires the recruiter to be a great communicator. During the overall recruiting process, many types of unpredictable situations arise; thus, at that time, the recruiter has to handle things tactically.
Good Listener
A good recruiter is always a good listener, along with a great communicator. A recruiter who listens carefully, whether it is clients or candidates, to understand their needs is always a desirable recruiter.  A good recruiter always tries to understand their clients and candidates, and for that recruiter to hear them, ask them to know more, and after that, they will find the perfect match. For making better decisions and forming perfect matches, a good recruiter listens.
Think Out Of the Box

A recruiter who adds value to the company starts seeking the candidate after hearing about an open job position. After the announcement of the open job position, they start creating a pipeline and begin the conversation with the previous/past candidates. They attract active as well as passive candidates and engage with them and build a huge network. A good recruiter knows from where they will get the experienced candidates and from where they will get unexpected talent.  They know well how to target passive candidates and move their careers effectively.  Who knows how to describe the job positions and expectations and what questions they should ask before forwarding the applications?
[ Read: How to Uplift Recruitment Industries During the COVID-19 Pandemic? ]
Continuous Self Improvement

Whatever work you do, there is always a possibility of mistakes; we are human, and human-made mistakes are identically the recruiter also. Recruiters perform multifarious tasks in a day and interact with many people, so not every interaction gives a profitable experience there is a bad experience too. And, sometimes, they are unable to achieve the goal that they set for their own or the company has provided them. But, the recruiter who always tries to figure out where he is going wrong and how to overcome or what to do to avoid such a situation next time is a recruiter who continuously improves his performance, work, and skills. This recruiter is considered a good recruiter.
MultiTasking

The recruiter possesses the heap of the task. A recruiter juggles many projects and does interact with many people; hence recruiters should be able to handle everything simultaneously with the same perfection. They have to manage a variety of activities such as marketing methods for a compelling post for a job, acting as a salesforce, psychology to know the candidates and clients better, etc. The recruiter who plays every and each role dedicatedly and without any bit of struggle to manage the various tasks define a good recruiter.
A good recruiter becomes a great recruiter when unique and successful strategies connect with the ideal candidates and make a perfect match for organizations. It's not easy to become a great recruiter, but time by time, by adopting the above techniques, you can be on the list of good recruiters.
One thing that helps the recruiter to be a good recruiter is Applicant Tracking System. ATS is the technology that makes the overall recruitment process easier and faster and minimizes the workload of the recruiters. So, if you want to be a good recruiter, then don't forget to use different tools for recruitment, such as CRM and Applicant Tracking Systems.



Join Our Award-Winning AI Recruitment Software
Demos are a great, fast way to learn about iSmartRecruit.
Connect with us now to learn more!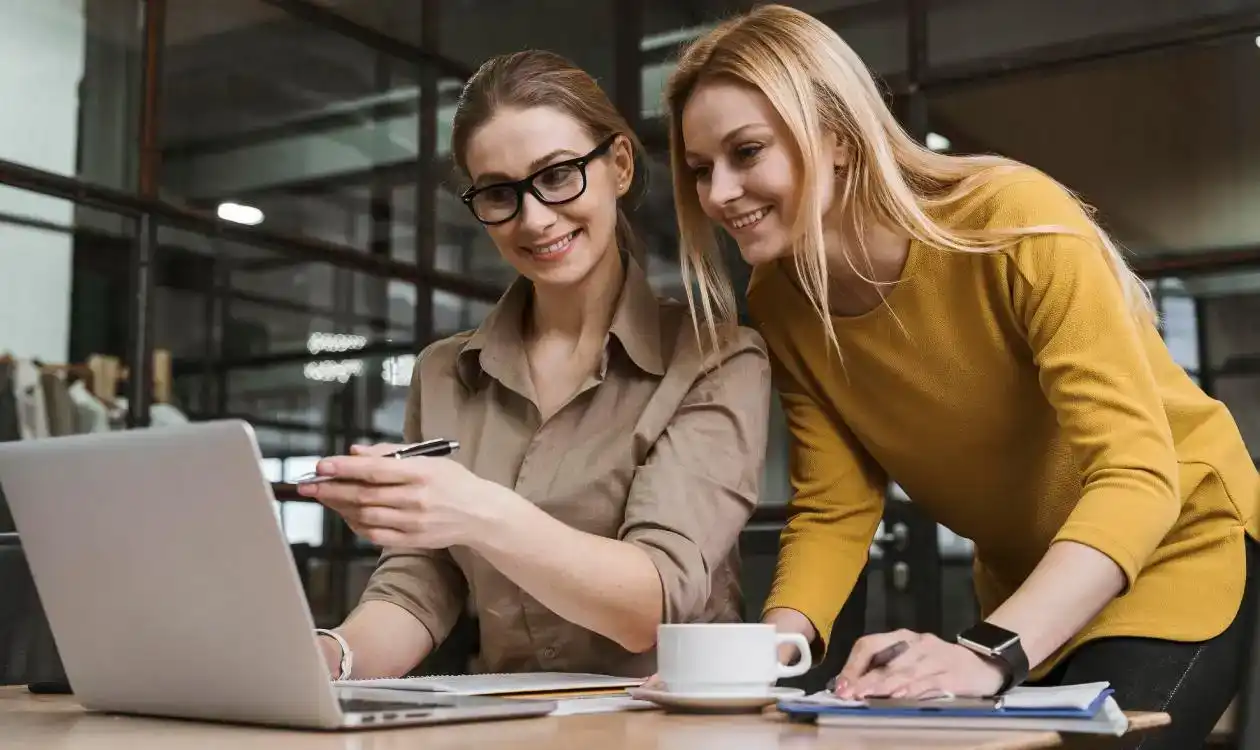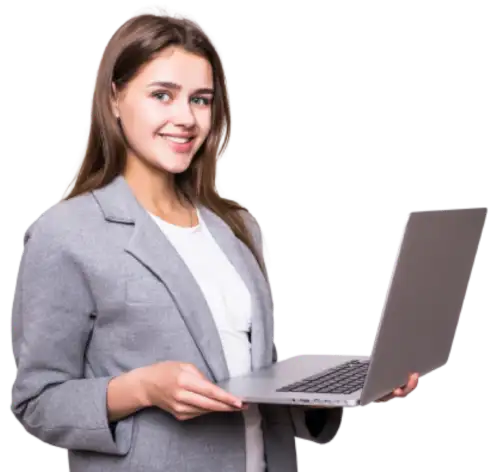 I hope you enjoy reading this blog post.
If you want our team to automate your recruitment process, just book a live demo.