Unlocking Excellence: How HitContract Elevated Hiring Quality by 38%.
How HitContract Elevated Hiring Quality by 38%.

Creating a nice impression on candidates during the recruiting process becomes beneficial for employers in many ways. Firstly, by making a good impression during the recruiting process you are able to find the right candidate and secondly, you can boost your market presence.
Hence, being the reason we brought this blog for you, let's know what are different ways by implementing you can make a good impression in the recruiting process.

Here is 5 Ways to Make a Good Impression in the Recruiting Process
The competition in the market is increasing and companies have to find new ways to Grab attention and hire the best talent. To be the top contender during the recruiting process, the employers have to build a positive relationship with the candidates and make a good first impression. so here are some ways to make a good impression on the recruitment process:
#1: Know your audience

To hire the best talent that fits your company you must refine your job posting and communicate accordingly. You should also optimize the career page of your website for mobile devices and advertise the vacant job position where your target prospective employees are likely to find it.
Knowing your audience is important for any recruitment strategy, as the goal is to fill the position with the best suitable candidate. By knowing your audience or the right candidate for the job position you can try to reach them through the right platform. You need to optimize your communication so that you reach out to the right set of audience. Depending on the industry you are in, try to target and reach the candidate suitable for the open position. You want your audience to react and engage which will drive the required results.


Define the role you are offering which is nothing but creating a good job description that is clear and accurate. Think about what your company is looking for in a new candidate as well as the role. Define your requirements for the open position. Think about comparing similar industries and their attributes. After defining these important attributes, decide on where to find these best matching candidates. Even if you don't have resources, you can always look out for various job boards, social media, and other outreach techniques.
#2: Develop an efficient recruitment process

It is highly important to have an efficient recruitment process that gives a good candidate experience for all the applications that applied to a vacant job position in your company.
A good and professional recruitment process ensures smooth communication, adhering to the time scales, fast and effective results. You need to stay in contact with the candidates who are part of the recruitment process. Keep them informed regarding their application status so that If you do not develop a good and efficient recruitment process, there is a high probability that you may lose out on good candidates.



The most important part of the recruitment strategy is having an Applicant Tracking System. An ATS does all the resume parsing and matching activities and saves a lot of time for the recruiters. It keeps track of every process, right from receiving applications to the offer letter provided, and automates communication with the candidates.

Candidate communication is an important aspect of an effective recruitment process. Even if it is just a message saying "no update yet" could be beneficial for them regarding the status of their job application as the candidates will be looking for multiple open positions at a time. Therefore the recruiter must keep them in the loop by providing the latest update so that they do not miss out on a good candidate.
Showcase your company culture by having a mission statement and incorporating employee spotlights on your website. This helps the prospective employee understand the work culture of your company and easily accept the offer when provided.
#3: Don't skip the small talk

Many employers try to rush the interview process to be on time and in doing this they often ignore the importance of small talk.
Talking casually with an employee for 2 to 3 minutes can make them comfortable with the interview process and the interviewer and make them open up more when you get to the important questions. This not only improves the interview but also makes the candidates feel welcomed.
Casual talk with the candidates can also help recruiters know better about them regarding their interests, likes. Also, it is important to have a smooth and successful interview process. By having this small talk, candidates tend to open up and give more insights about their skills, knowledge, and experience which is an added advantage for the interviewer.

#4: Offer employee perks
The one thing that a prospective employee looks at while finding a job other than the pay scale in the company is if the company offers any employee perks. By offering employee perks, you can attract as well as retain your best talent for a longer period. It could be paid holidays, health plans, retirement plans, etc. Also, a  survey conducted by McKinsey Quarterly showed that attracting and retaining talent was the biggest reason that companies offered employee benefits.

An employee perk could be anything from a gym membership to a vacation or Health Insurance. By pointing out these employee perks, the companies can minimize employee turnover rates.

Another advantage of providing perks is it boosts your employee's morale. This makes them more dedicated to their company and performs well. By showing that you care for your employees, they will be more loyal and dedicated to your company. So it is important to point out the employee perks during the recruitment process to make your job position more attractive and retain your talent for a longer period.
#5: Good communication and follow up
The secret to the success of a recruiting process is good communication and follow-up with the candidates. Using an ATS can be very helpful but along with that recruiters must make sure that they have a good flow of communication with that candidate because due to lack of communication many candidates tend to move on and start looking for other jobs along with the communication and follow-ups with the candidates, it is also important to have good communication among the recruitment team.



This not only makes the recruitment process easier but also has a good impression on the candidate as it makes your company look more organized. It is difficult to come back and change a bad impression and a bad experience can also lead to damaging your company's brand name. Follow-up includes constantly being in touch with the ideal candidates and providing updates on their job applications. Make sure that your ideal candidates are in the loop and do not miss out or lose interest in your company. Uncertainty is the worst feeling ever to any candidate after an interview. Therefore be transparent and provide alerts to the candidates as soon as possible. Never make a candidate wait too long for your response.

Provide a good interview experience to the candidates. Give constructive feedback to the candidate and also receive any feedback if they have one with a positive mind. People tend to share bad experiences more often than they share good experiences with other people. So you do not want a candidate with a bad experience to scare away other good potential employees.
The Bottom Line on 5 Ways to Make a Good Impression in the Recruiting Process
With the help of these five tips, recruiters can create a good impression during the recruitment process. Use the above tips in the recruitment process and hire your next candidate.

Join Our Award-Winning AI Recruitment Software
Demos are a great, fast way to learn about iSmartRecruit.
Connect with us now to learn more!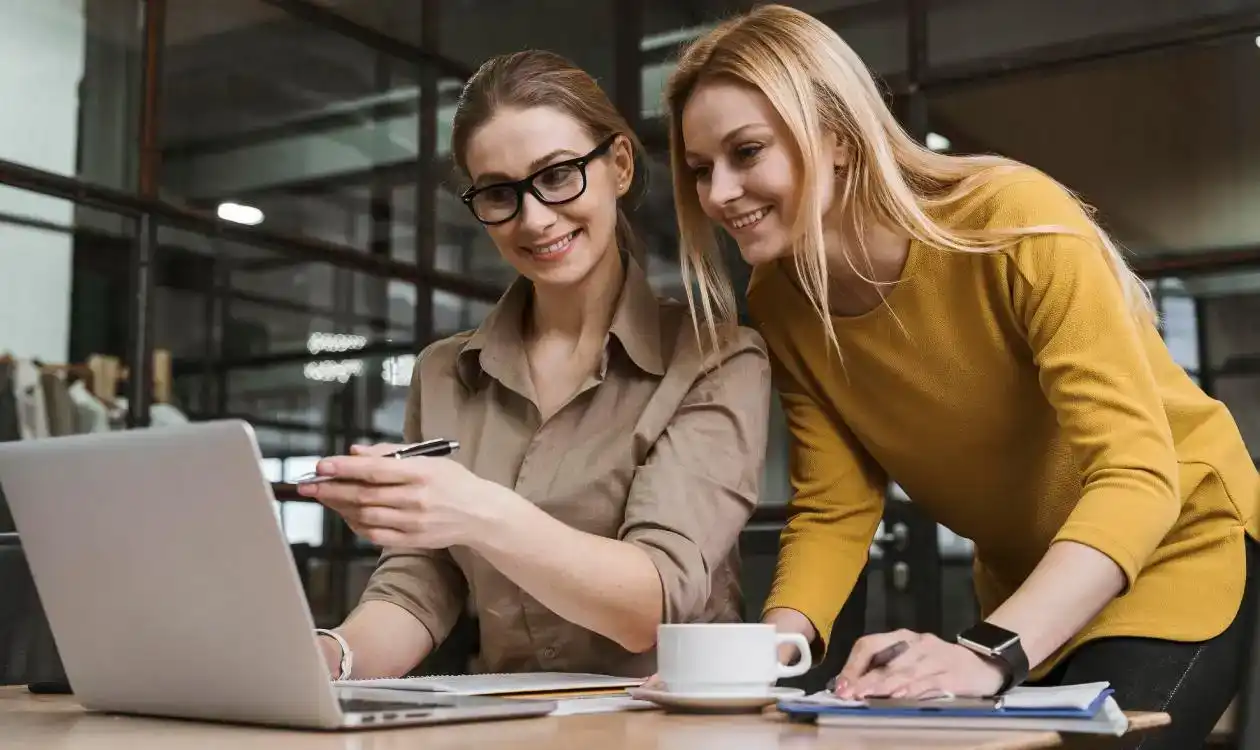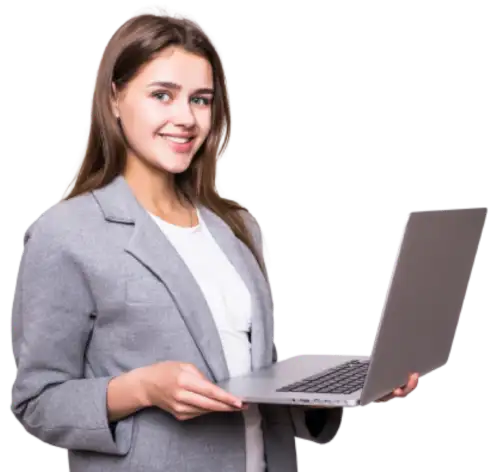 I hope you enjoy reading this blog post.
If you want our team to automate your recruitment process, just book a live demo.