Unlocking Excellence: How HitContract Elevated Hiring Quality by 38%.
How HitContract Elevated Hiring Quality by 38%.

Your office building or equipment is not the most important resource of your business — it's the people who work there. Thus, it's critical to look after your employees and manage them effectively. However, as the workforce is getting more complex and diverse, there's a need for more capable tools available.

This is where HR SaaS products come into the picture.  
HR SaaS Product, also known as Human Resource Information System (HRIS), is a system that makes managing employees much easier. But since not all HR software comes with features suited for your company's needs, implementing SaaS application integration can work wonders. 
Integrating your core HR software with third-party erp software or customized HR systems can bring many benefits to the business. However, it's a complex process that requires careful thinking and preparation. 
If you're looking for different ways to offer integrations to your HR SaaS product, we've got you covered. 
In this blog, we'll walk you through different ways you can offer integrations to your HR SaaS product.
Four Ways to Offer Integrations to Your HR SaaS Product
Let's dive into the different ways you can offer integrations to your HR SaaS product.

1. Payroll Management
If you're using an HR SaaS product but opted for separate software to maintain payroll, it may benefit you to integrate both of them. 
Let's face it; managing payroll can be a difficult and hassle task for a business. It is an ongoing process, where one payroll cycle ends, the next one begins. And having it separated from your HR tool means extra work and higher chances of details slipping through the cracks. 
When you enter an employee's salary and wages in the HRIS, you have to ensure the same is updated into the payroll system. This means you have to do the same task twice over, leading to wastage of time and effort.
So, if you're looking for a way to reduce time and duplication, connecting payroll processing with your HR product can do wonders in streamlining the whole process.

Instead of painstakingly entering the data in two separate software, you can enter everything just once. If you update the client's information in the HRIS, it will automatically get transferred to the payroll management system. 
In a nutshell, it creates a seamless experience for both your employees and the business. Plus, it allows your HR staff to complete and manage payroll faster and with fewer errors.
2. Applicant Tracking System
An Applicant Tracking System (ATS) is a software application that helps find, track, accept, and reject candidates through an automated process. It helps streamline the recruitment process from beginning to end — posting jobs, screening candidates, scheduling interviews and so on. 
By integrating ATS with HRIS, you can easily create a system best suited to your business needs. Let's see how: 
Employee onboarding is one of the most crucial yet time-consuming tasks for the HR department. From providing different Non-Disclosure Agreements to employees and informing them about your product or service through a knowledge base — the tasks are endless. This is where a seamless integration between ATS and HRIS can help you automate the entire process. Plus, it gives your HR team more time to improve the onboarding experience for the new hires. 
Furthermore, when you hire a new employee, HR has to enter the information in both ATS and HRIS software, resulting in wasted time and any errors that may cause erroneous data and incomplete workflows.
3. Workforce Management
Next up, workforce management. A Workforce Management Software (WMS) is more focused on managing employees. From employee scheduling and record-keeping to track employees' performance, WMS ensures every task operates as smoothly and efficiently as possible. In short, it is a perfect solution that helps managers oversee their employees. 
Record keeping is one of the most time-consuming and tedious functions WMS helps with. Having two separate software for managing records can result in duplication. Plus, improper records can result in numerous errors, resulting in hefty penalties. 
The solution? HR SaaS integration with WMS. 
Integrating your workforce management system with HRIS can help eliminate the need of doing those time-consuming tasks. You can automatically generate schedules, prepare tax documents, fasten your recruiting process and other HR tasks — with little effort on your part. Furthermore, when integrated, both can communicate with each other and share data seamlessly.

For example, your WMS can tell your payroll system how many hours the employee worked to determine their weekly pay. Isn't the work easier with integration?
4.
Learning Management System
Learning Management System (LMS) is yet another software you can integrate with your HR SaaS tool to enhance your employee training programs. 
Learning Management Systems can make it much easier to train employees and track their progress and education details. Here, the training is not limited to a classroom with an instructor. You can train your workers online — in real-time or through recorded sessions. Regardless of where your workers are located, they can connect with the instructor and access the online training material at any time they want. Additionally, the availability of an LMS mobile app further empowers employees to engage in learning conveniently from their smartphones or tablets.
Gathering employee's information and generating training reports takes too much time, resulting in less efficiency, delayed processes, and extra time spent on things that could be saved for other crucial matters. But thanks to LMS integration with HRIS, you can have all your data in one place and track everything seamlessly. 
Both HRIS and LMS software require details regarding employee's personal information, education, and completed training courses. But, when you integrate this two software, the data can be entered in both simultaneously. This not only saves you a lot of time but also reduces information discrepancies, which can degrade the value of data.
Summing Up Integrations of HR Saas Product
This brings us to the end of this post. 
Managing your people is one of the critical parts of running a business. Sure, HR software can make the process simpler. But, implementing HR SaaS integrations can further simplify talent management by connecting different systems — resulting in data syncing in real-time, better personnel tracking, payroll, training, and so on. 
In a nutshell, it boosts efficiency, reduces errors, and provides a unified HR platform to keep your business ahead of the game.

Join Our Award-Winning AI Recruitment Software
Demos are a great, fast way to learn about iSmartRecruit.
Connect with us now to learn more!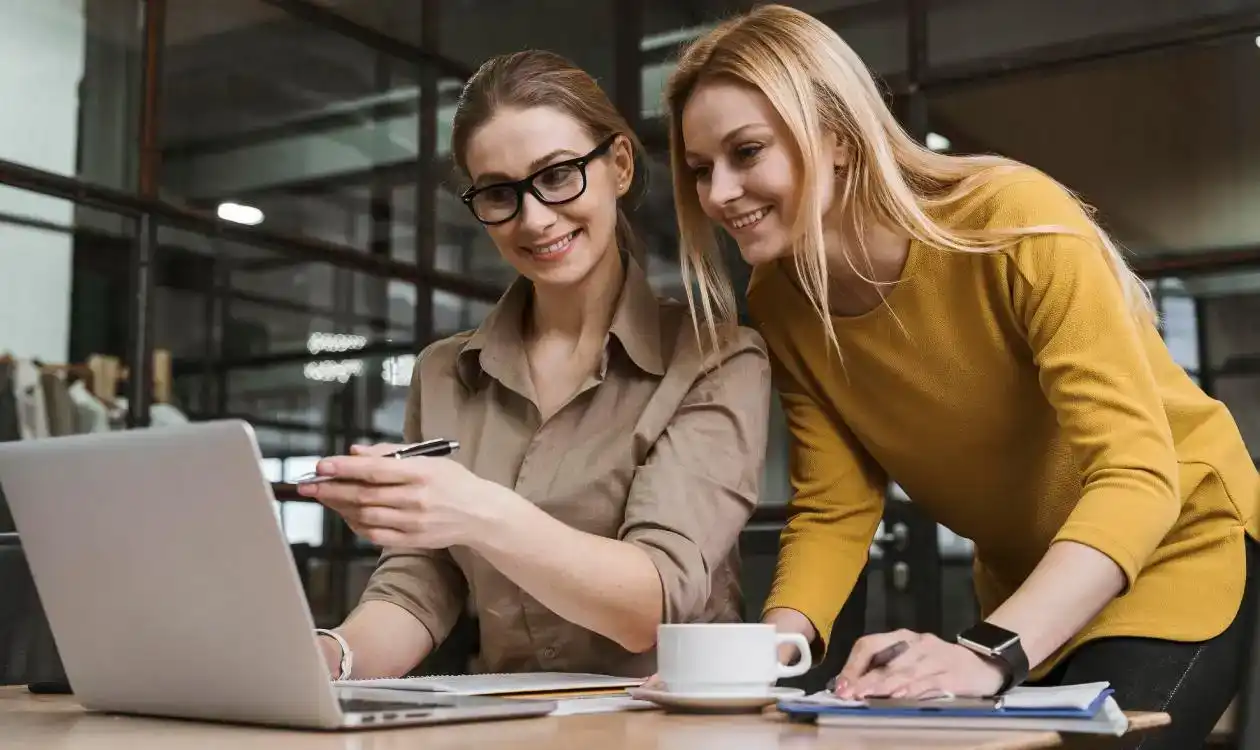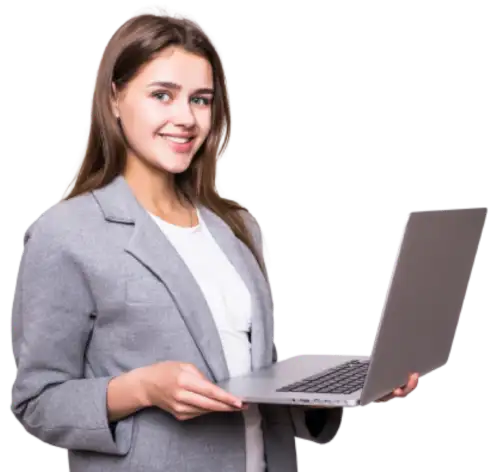 I hope you enjoy reading this blog post.
If you want our team to automate your recruitment process, just book a live demo.