Unlocking Excellence: How HitContract Elevated Hiring Quality by 38%.
How HitContract Elevated Hiring Quality by 38%.

Providing interview feedback is one of the significant ways of serving candidate engagement. Is it difficult for you to give interview feedback, especially to the unselected candidates? Then, surely check out this blog and know how to provide positive interview feedback to unselected applicants.
Feedback enables candidates to know where they performed excellently and the area they need improvement. If they landed the position in your company, they know where they should concentrate and in the event that they were dismissed they realize how to improve in their next interview.

What is Interview Feedback?
Providing interview feedback to every interviewee is one of the prominent elements of the post-hiring process. The interview feedback provides an opportunity for the candidate to know how they professionally presented themselves. 
Example of feedback on the interview:
Communication:- Did the candidate hold strong communication skills?
Feedback on attire:- Did candidates take this job seriously from all aspects, including the dress up as professionals.
Preparation:- Were they prepared for the interview? Did they research the company's profile along with objectives and goals?
Many more such types of points are considered by the employer to select great employees. Also, they use the same points to inform the unselected candidates about their black holes.

Why is Interview Feedback Important?
It can appear to be difficult, or even inconvenient to offer feedback to candidates, however, it's really a bigger insult to not give feedback or leave feedback obscure. Giving Feedback after an interview is good since it gives a good candidate experience, which can also save your organization a decent arrangement of cash. Regardless of organization size, providing feedback will be advantageous for both candidates and your organization.
#1: The professional courtesy
The interview is a time-consuming process. And, as we all know, candidates spend lots of time preparing for an interview. Updating them with interview status and feedback is a kind of professional courtesy. And the way of appreciating their times and efforts for attending the interview.
#2: Candidate improvement
Providing interview feedback is always a valuable thing for the candidate whether the candidate is an ideal match or not. The feedback of the interview helps the candidate to improve their interview as well as soft skills and grows the professional side of them. Detailed feedback informs them about the thing they are doing right and what they need to improve.
#3: Candidate experience
We all know how the candidate experience is taking a pivotal place in the hiring process. And, giving feedback of interviews to each and every candidate employer can serve the good candidate experience. According to the research, nearby, four out of five candidates start assuming how the company treats its employees through their experience with the company. 83 per cent of candidates say that negative experiences change their mind about the company. 

#4: Improve employer brand
A positive candidate experience and continuous candidate engagement add the value of the employer brand. By serving a good candidate experience, employers are able to possess the good word of mouth reviews amongst the talent pool. Consequently, the company's reputation is created amongst the candidate, and more & more attract the employer brand. Thus, it's become easy to grab the ideal talent. 
How to Give Interview Feedback to The Candidate
A large number of the candidates wish to get feedback after having an interview with a company and a large portion of them acknowledge feedback since they are on edge to improve their opportunities of landing the future position for which they apply. This is a skill in which all recruiter needs to notice.
The candidates will definitely commit errors since we are all human and it is right for you to give the candidate feedback that will assist set everybody up for achievement in the recruiting procedure. The objective of feedback is to assist candidates with being better in their next job activity, regardless of whether that is with you or another person. These are little on how to give interview feedback to the candidate.

#1: Say something useful and give actionable suggestions about how to improve
Everybody realizes feedback is significant, yet it won't be useful if you don't assist the beneficiary to improve in their next interview. Counting explicit, actionable thoughts enables the other individual to comprehend what they did inadequately and how they will improve in it.
All things considered, you need them to concentrate on that subsequent part, not the way that they failed. Rather than essentially saying that an applicant's presentation abilities need correction, recommend a few different ways they could improve, If you can give educated recommendations, you ought to completely share them. If you noticed the candidate needed more effort in a specific zone, let the candidate know so they can concentrate on doing more practice.
#2: Don't run with comparisons
Candidates realize they didn't get employed on the grounds that you thought another person was better than them in the interview. There is no compelling reason to let them know, particularly in the event that they did a group interview in your company. They are not keen on realizing that another person has further developed degrees or demonstrated better authority aptitudes.
It doesn't assist the candidate with improving and a few will see this comparisons behavior as rude. Others probably won't accept they are valid since they know nothing about different applicants you interviewed in the company.
#3: Utilize a praise sandwich to give negative feedback
One of the well-known tools for giving useful analysis is to outline it in a positive manner. You can praise their work understanding and express gratitude toward them for their desire during the procedure. At that point, give the criticism, give it as an approach to improve. Toward the end, balance your feedback by returning to another purpose of commend.
#4: Be precise and specific about the feedback
If you don't tell the candidate any specific reason why their work illustration was poor, you are simply going to leave the candidate irritated and confused. Without clarifying what precisely wasn't right, that sort of information isn't useful and it's simply somewhat annoying.
The objective is to change somebody's conduct, so they need to know accurately what it is you need them to improve and the specific areas they need improvement. It may be inconvenient to let the candidate know that you found a lot of mistakes in their work. Rather than leaving the candidate wondering about the specific thing they did wrong.
#5: Say thank you
At last, your point ought to be to ensure each individual who collaborates with your business a positive encounter and was included. So giving interview feedback to candidates is presently more significant than at any time in recent memory. Interviews are a major deal for candidates. Remember that they needed to study hard, go on vacation work, practice and conceivably travel to have an interview in your company.
The best thing to do is to express gratitude to them by saying thank you for their time and concern for your organization. You can also contact iSmartRecruit today to know more.
Final Thought about Interview Feedback
Providing interview feedback to the candidates never be a loss for you or your company if it is delivered in an appropriate way. Give the feedback to the rejected candidates in the tone that seems positive and motivated. And consequently, they become good mouth words for your company.
Eventually, the interview's feedback multiplies additional value to the hiring process and expands your future talent pool.
Join Our Award-Winning AI Recruitment Software
Demos are a great, fast way to learn about iSmartRecruit.
Connect with us now to learn more!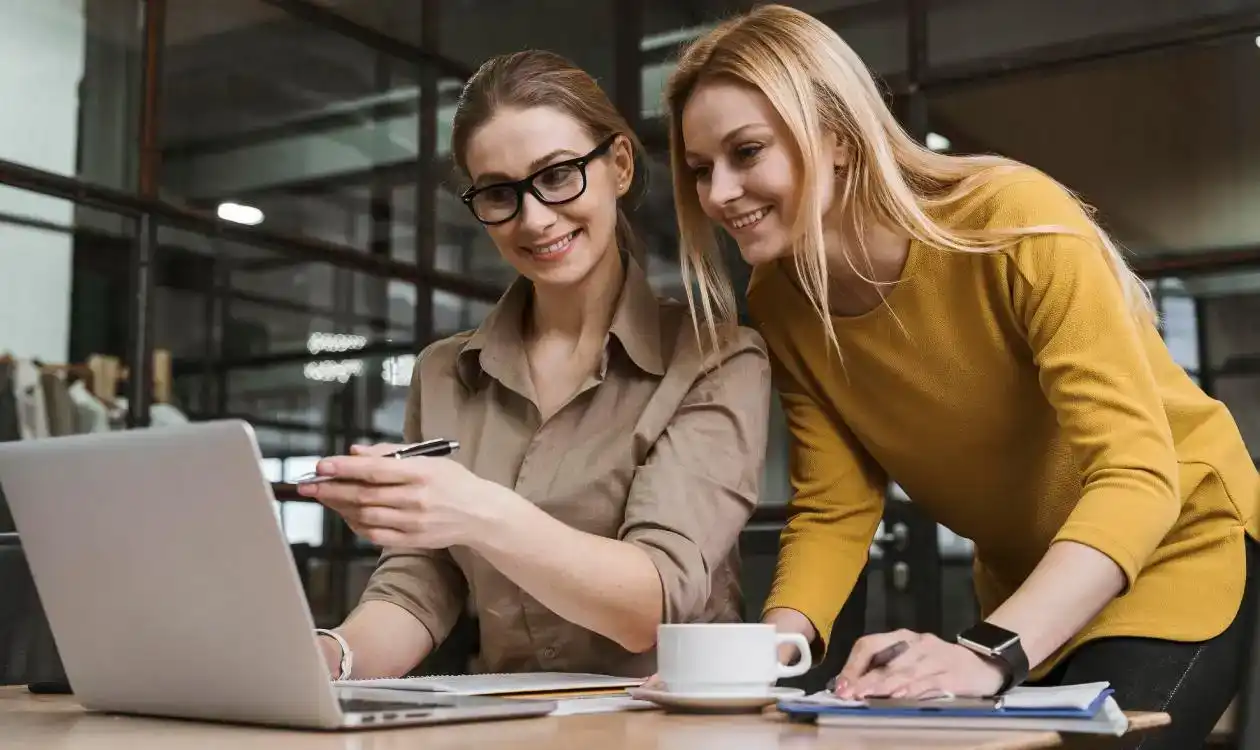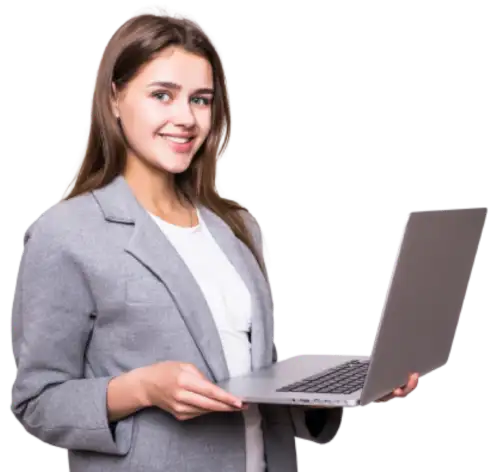 I hope you enjoy reading this blog post.
If you want our team to automate your recruitment process, just book a live demo.