Unlocking Excellence: How HitContract Elevated Hiring Quality by 38%.
How HitContract Elevated Hiring Quality by 38%.

Hiring talent has become very competitive today. The traditional approach of candidate searches excel data-keeping, and manual interview tracking can be inefficient now. It has been observed that the recruiting trends are more on the technology side, where technology has been rewriting traditional recruitment practices. 
Top 5 Recruiting Trends Recruiters Should Implement In 2023
1) Social Recruiting
The trend of social recruiting keeps increasing as people keep engaging on social media platforms that make recruiters and HR target more candidates quickly. It is quite easy for recruiters to publish jobs on various social media platforms like LinkedIn, Twitter, and Facebook to source candidates easily throughout the globe.
2) Importance of Passive candidates
In today's era, passive candidates can be a good option as they may have a few years of experience, but they prefer to keep their roles the same. It is essential to get the attention of passive candidates while recruiting passive candidates. To motivate the passive candidates for the job is money. Generally, active candidates are more likely to adopt new opportunities and challenges. Thus it could be much better to consider passive candidates based on the requirements and priorities of the job.
Finding suitable passive candidates for a job is one of the biggest challenges for recruiters and managers. Many recruiting and ATS software have sourcing and automation features that help you to overcome this challenge.
3) The conversion rate in sourcing
In today's era, the competition in sourcing and hiring candidates keeps changing, so it is much more important to focus on quality rather than quantity. A more conversion rate can be observed if you target the number of relevant candidates. To identify whether the candidate is suitable for the job, we must be equipped with detailed information about the candidate & job specifications. The job description must include the candidate's purpose, duties, responsibilities, the scope of work, and working conditions. Candidate information comprises personal & contact information, communication history (call & email), historical interview feedback, keynotes, etc.
4) Improve Candidate experience
Significant changes can be observed when the organisation focuses on the candidate's experience, which now plays a vital role. It's a fact that a better candidate experience plays a big role in making improvements in the recruitment and hiring process. You can try the following things to improve the candidate experience.
Brand your emails well

Maintain transparency during application processing

Put your processes everywhere

Mobile & tablet friendly pages

Keep on sending emails regularly about matching jobs, greetings, etc.

Work closely at the time of the interview and provide the best assistance.

5) Artificial Intelligence
Artificial Intelligence (AI) is now a big buzzword in the recruitment industry. AI and machine learning algorithms can be best utilised in various recruitment areas, including profile matching, chat engagement, business prediction, etc. AI can establish what a successful candidate in a specific job position has done and look for candidates with backgrounds matching those criteria. It can identify combinations including skill, location, work experience, qualification, etc. The chatbot is one of the best solutions to offer better engagement with the candidate without a time constraint. The overall major benefit of AI in recruitment is that it will save lots of time and optimise your processes.
Stay Ahead with these Recruiting Trends
For further information, you can also write to us at [email protected]. Please do share our blog on your social network.

Join Our Award-Winning AI Recruitment Software
Demos are a great, fast way to learn about iSmartRecruit.
Connect with us now to learn more!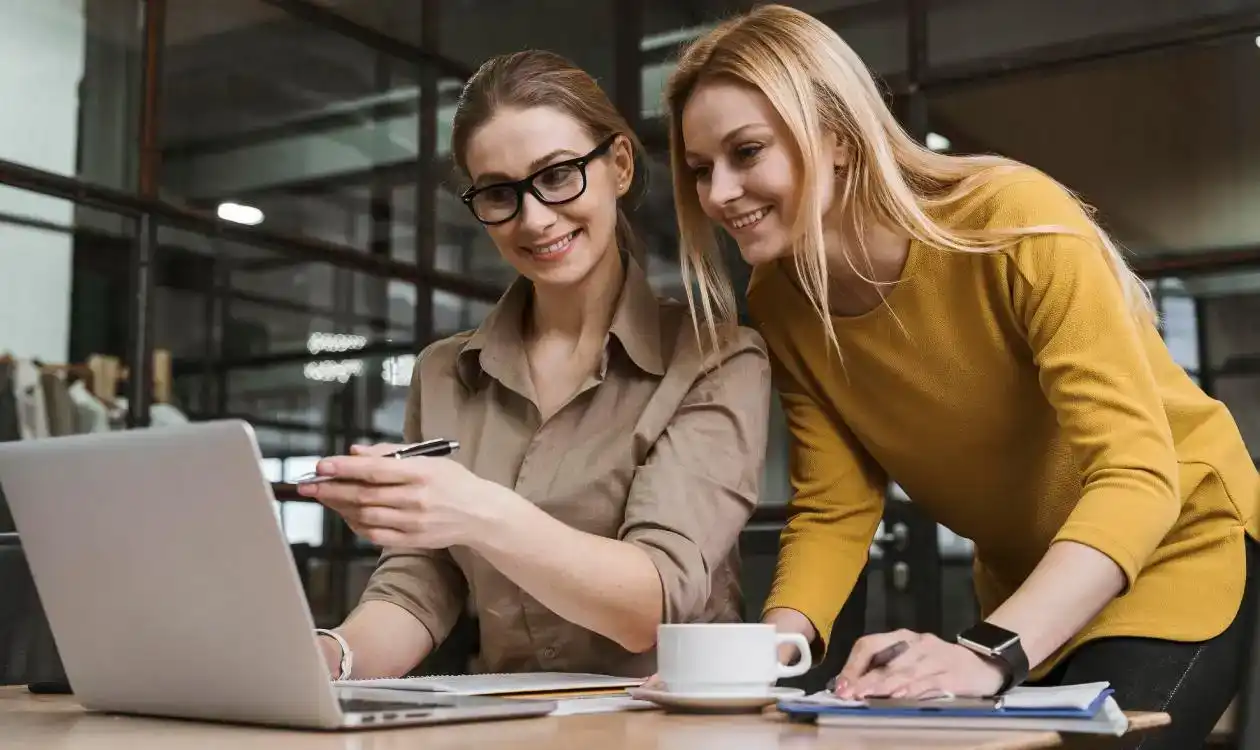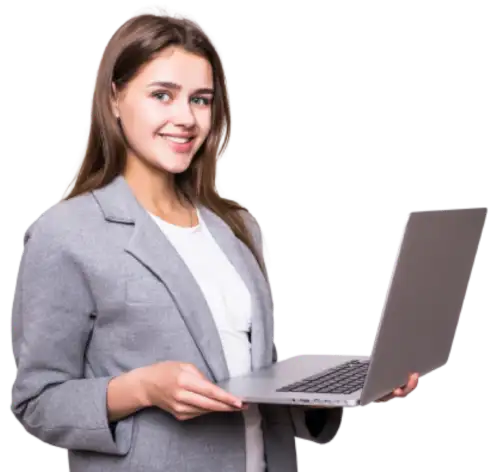 I hope you enjoy reading this blog post.
If you want our team to automate your recruitment process, just book a live demo.