Unlocking Excellence: How HitContract Elevated Hiring Quality by 38%.
How HitContract Elevated Hiring Quality by 38%.

When posting job vacancies online, the talent acquisition specialist job description template can come in very handy.  You can customize this template easily to optimize your job postings for SEO and attract the best candidates. This template will provide you all details regarding a  Talent Acquisition Specialist's duties and responsibilities.
Talent Acquisition Specialist Job Profile
The Talent Acquisition Specialists are responsible for the staffing of an organization by partaking in the interview and the entire recruitment process. They are also required to assess companies staffing needs and recruit accordingly.
Talent Acquisition Specialist Job Description 
We are on the lookout for a qualified Talent Acquisition Specialist. Your role will require you to coordinate with the managers of the different departments and discuss and implement staffing strategies.
Talent Acquisition Specialist Duties and Responsibilities 
Your key duties and responsibilities as a Talent Acquisition Specialist would be: 
To develop and carry out talent acquisition strategies for the company
Develop a company policy for talent assessment, benchmarking, and interviews
Source candidates and fill in vacant positions in the company
Anticipate future hiring needs by analyzing the organization's development
Manage the entire recruitment process
Represent the company at events and build a network
Counsel candidates regarding salary, company benefits, and work environment
Prepare a report on a monthly basis for key talent acquisition metrics
Work closely with the HR department to stay updated and meet the company's hiring needs
Coordinate with the marketing department to build innovative talent acquisition strategies
Administrate all paperwork regarding the hiring of a new employee
Maintain good relations with past and potential candidates
Stay updated and well researched with talent acquisition trends 
Talent Acquisition Specialist Requirements and Qualification 
Work experience of (x) years as a Talent Acquisition Specialist or similar role in HR 
Ability and willingness to learn about the position requirements 
Passion for HR methods
Experience with Talent Acquisition Platforms such as ATS
Understanding and familiarity with Recruitment Marketing 
Quick thinker and problem-solving skills 
Team player 
Good time-management skills 
Great interpersonal and communication skills 
Masters Degree in Human Resources or relevant field
Looking for Talent Acquisition Specialist?
Promote your Talent Acquisition Specialist job advertisement to 15+ free job boards and social media with a click.
Schedule a free personalized demo and start to post your ad today.

Join Our Award-Winning AI Recruitment Software
Demos are a great, fast way to learn about iSmartRecruit.
Connect with us now to learn more!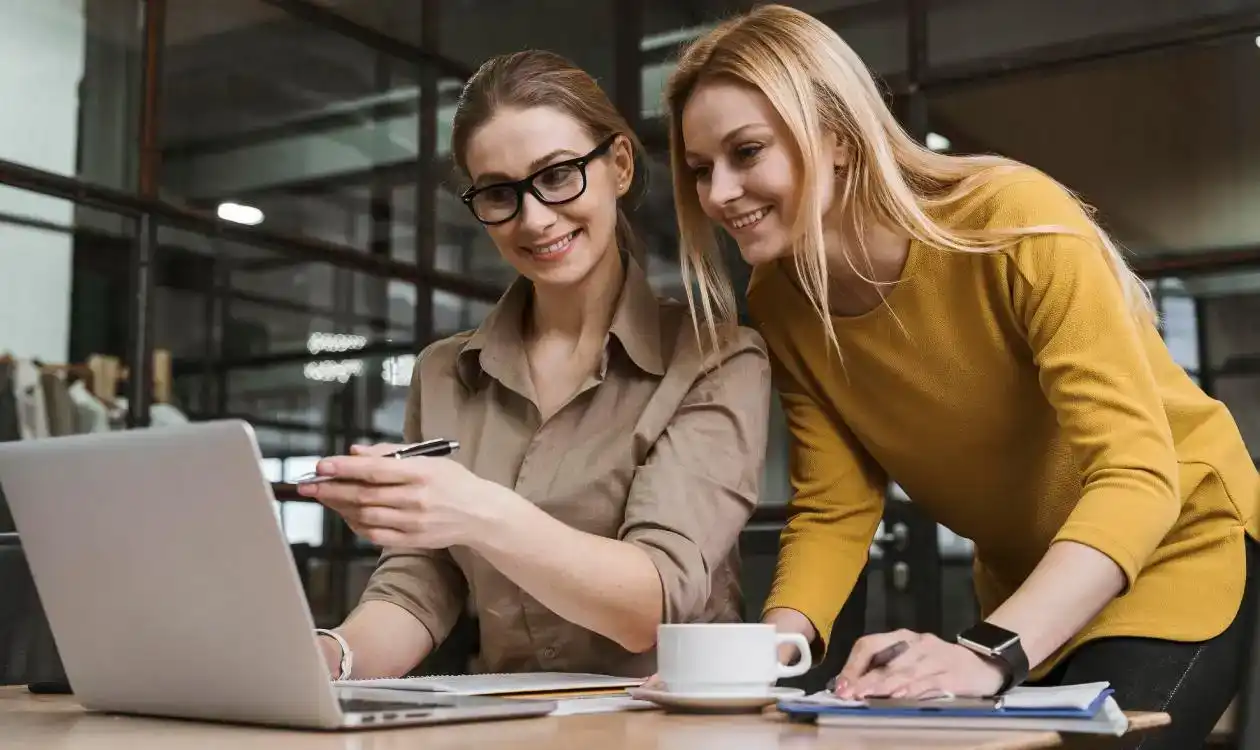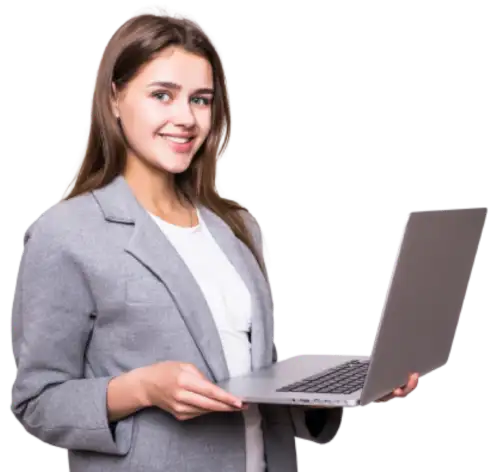 I hope you enjoy reading this blog post.
If you want our team to automate your recruitment process, just book a live demo.