Unlocking Excellence: How HitContract Elevated Hiring Quality by 38%.
How HitContract Elevated Hiring Quality by 38%.

It doesn't matter which industry you belong to; your best asset isn't the product you are selling or the services you offer; it's the staff you have that makes it all possible. 
One of the best things about marketing is that it gives businesses endless opportunities. Not only does it allow a business to sell its products, but it also allows it to find people as well. 
9 Creative Ways to Hire the Best Talent
As the current working scenario has become so competitive, every company in the world is looking for the best talent. This article will highlight nine tips for recruitment marketing that you can use to easily advertise job vacancies and hire the best talent.
1. Use social media platforms for job advertising
The next thing that you should do is to take advantage of the biggest advertising platform. The popularity of the Internet has given businesses a unique and cost-friendly way of interacting with people. So, if you want to advertise job openings, you can easily do it through social media for recruitment purposes. You should make an official page on platforms like Facebook, Instagram, and Twitter and communicate with your audience through those platforms.
You can relay important information like your hierarchical structure and certain incentives through these pages to make sure that everyone knows about your company culture and where you stand. Not only can it help you attract a lot of potential talent, but it is also going to give you a platform through which you can make a brand out of your business. 
2. Use employee testimonials to attract top talent
Employee testimonials are a great way to showcase your company culture and attract new candidates who are looking for a positive work environment. By asking your current employees to share their positive experiences working at your company on social media or your website, you can build trust and credibility with potential candidates. 
Make sure to provide guidelines and templates for employees to use and offer incentives for those who participate. Employee testimonials can provide a personal touch that sets your organization apart from others and helps candidates get a better sense of what it's like to work at your company.
3. Use Job boards for a job opening
Posting your job vacancies on popular job boards such as Indeed, Monster, and Glassdoor can help you reach a large audience of job seekers. Make sure to include detailed job descriptions and requirements, as well as information about your organization and company culture. 
You can also use job boards to source candidates for hard-to-fill positions or niche roles. Be prepared to receive a large volume of resumes from job board postings and have a system in place to screen and respond to candidates quickly with AI recruitment software.
4. Host a recruiting event
Hosting a recruiting event is a great way to attract potential candidates and showcase your company culture. You can host events such as open houses, networking events, or job fairs, and provide information about your organization and any job opportunities you have available. 
Make sure to provide a personal touch by having current employees attend and share their experiences working at your company. Hosting a recruiting event can help you build a pipeline of potential future employees and create a positive impression of your organization in the community.
5. Referral programs
Referral programs can be a highly effective way to attract top talent to your organization. Encourage your current employees to refer potential candidates to your company by offering incentives such as bonuses or extra time off. 
This not only helps you find great candidates, but it can also boost employee morale and engagement. Make sure to communicate the details of your referral program clearly to your employees and provide ongoing updates on the status of any referrals they make.
6. Showcase job vacancies on the company website
Your company website should have a dedicated careers page that showcases your job vacancies, benefits, and company culture. Make sure this page is easy to find and navigate and includes clear calls-to-action for candidates to apply. 
You can also use your website to provide information about your organization's mission, values, and history, as well as any awards or recognition you've received. This can help potential candidates get a better sense of what it's like to work at your company and why they should consider applying.
7. Hiring fresh graduates for long-term success
There are a lot of companies that don't prefer to hire fresher graduates, but by doing so, they are missing out on a lot by not doing it. If you hire students right out of universities, not only will you be saving a lot of money, but you can easily train them over time with the help of your senior employees. By creating a healthy ratio of experienced and inexperienced employees, you can set your company up for success in the long term.
You can contact a few local universities in your area and plan an educational seminar for their students. You can advertise your company during the seminar and hire brilliant minds before anyone else gets to them. This method has no cost involved, and the returns you are going to get from it are going to put you on the path towards becoming an industry-leading talent hub.
8. Make a video about your job openings
One of the most attractive ways of creative news about your job vacancies is by making an eye-catching video about your company culture and how everything works inside your organization. Not only is it going to create a positive image about you in the industry, but when candidates see you for who you truly are, they are going to come running.
You can share these videos on social media platforms where you already have an established audience and on your company's website. By creating a good first impression about your business, you can give more information to the applicants and simplify the hiring process for them. It is also a one-time investment, as you can reuse your videos whenever you want to launch a hiring campaign and attract the best talent in town.
9. Attend industry events to promote job vacancies
Attending industry events and conferences is an excellent way to network with potential candidates and promote your job vacancies. Make sure to have a presence at these events with a booth or presentation, and be prepared to answer questions and provide information about your organization. 
You can also use industry events to stay up-to-date on the latest trends and best practices in your field, which can help you attract top talent and stay competitive in the job market.
Conclusion on Advertising Job Vacancies
Using iSmartRecruit ATS to advertise job vacancies on multiple job boards and sponsored platforms with just a single click is a highly efficient way to advertise your job openings. It allows you to reach a wider audience, increasing your chances of finding the ideal candidate quickly and easily. Give iSmartRecruit ATS a try if you want to fill your job openings with ease. - Get a 30-minute Demo Now

Join Our Award-Winning AI Recruitment Software
Demos are a great, fast way to learn about iSmartRecruit.
Connect with us now to learn more!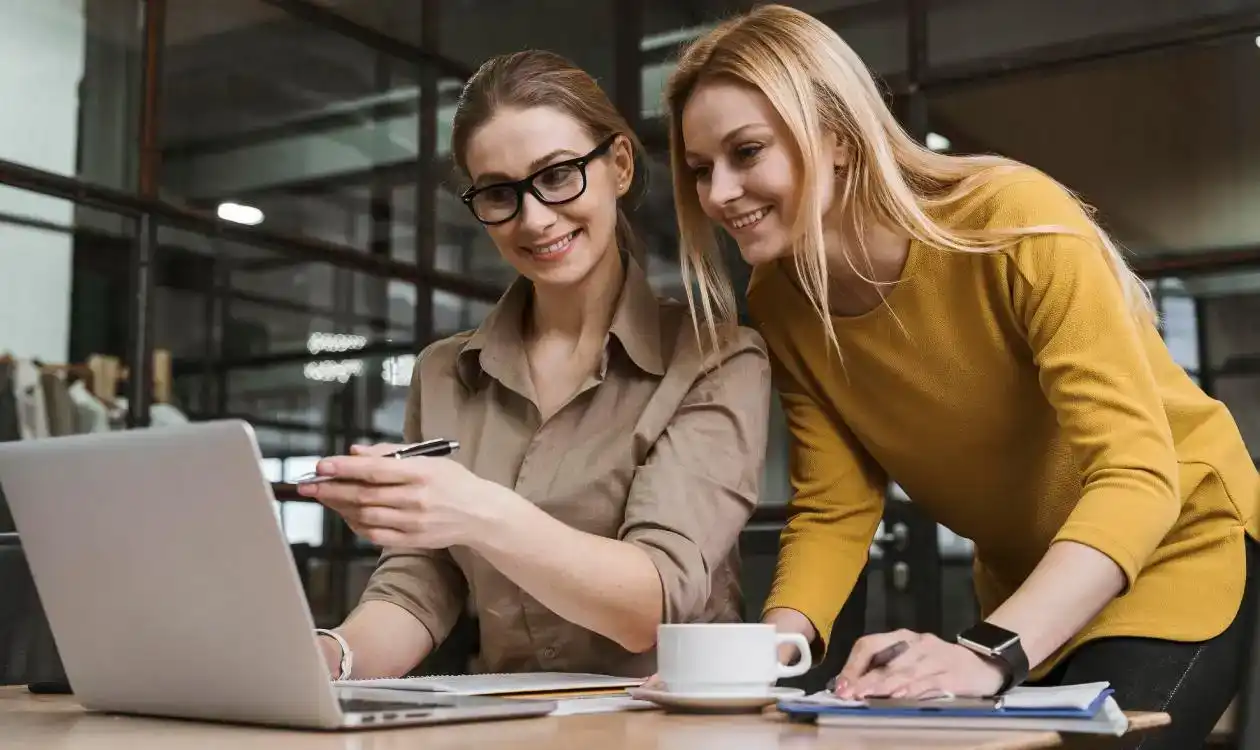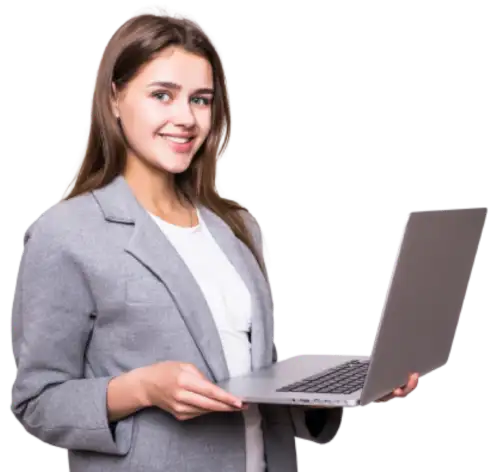 I hope you enjoy reading this blog post.
If you want our team to automate your recruitment process, just book a live demo.