Unlocking Excellence: How HitContract Elevated Hiring Quality by 38%.
How HitContract Elevated Hiring Quality by 38%.

The hiring process is an important task for both the recruiters as well as the candidates. There is such a great amount to process from making the process of filling the job application to getting the job is a huge process.
How you treat your applicants significantly affects your company's brand name. Research has discovered that applicants need to have a positive experience, and you need to ensure your positive experiences exceed negative ones.
What is Candidate Experience and Why Does It Matter?
Candidate experience is continuously involving in the recruiting process and gaining importance. Candidate experience does not only hold the top talent for the company but also gives shape to the employer brand.
Candidate experience is the overall interaction that a candidate does during each phase of the hiring process. From application submission to interview the way candidates are treated by the employer is known as candidate experience. On the basis of that experience, candidates do perception about the company.
Positive candidate experience is supreme for the company for creating goodwill in the market. Moreover, by providing first-class candidate experience, companies are able to lead the race of competition. Positive candidate experience is possible when the company continuously adopts candidate engagement strategies.
According to the research, 80 to 90 percent of candidates stated that a positive and negative experience can change their mindset concerning the job role for the company. Candidate mindset will change on the basis of two categories: first, their own experience with the company and second other experiences.
Candidates with a bad experience will also give bad and negative about the company. That will directly affect the employer brand and goodwill. And, most job seekers read at least 6 reviews before forming an opinion of a company. Here, the candidate experience plays a vital role in creating an employer brand.
Interview Scheduling Process
When it comes to the hiring process, one of the trickiest things can be the Interview. Scheduling an interview with a potential employee can be tough as it may lead to frustrating, missed opportunities, and much more if not taken care of properly. It's difficult to schedule an interview on the perfect date that suits everyone. Somehow, even after giving your best, you may find difficulty in scheduling the interview.
Also, how you interview is more significant than when you have interviews. The world has become a small place with the help of all technological advancements. So, when you wish to connect and hire talent from all over the world, you need to conduct the interviews smoothly and give your candidates the best experience. You must include methods like the telephonic interview, pre-recorded video interview, or Skype interview, and not stop at just in-person interviews.
You might be talking with candidates who as of now have full-time jobs, so you need to give justice to the time you are requesting that they take off. Utilizing different tools and strategies for interviews causes you to be increasingly aware of their time.
Interview Scheduling is one of the most established methods when it comes to the hiring process. It's additionally a vital methodology that is basic to the foundation of your whole recruitment process. So, we bring you some sure shot ways to organize your interview scheduling process:
Some Tips for Interview Scheduling Process That will Improve Candidate Experience
So, now we have a clear idea about candidate experience and why it matters nowadays. Moreover, we got knowledge about the interview scheduling process. Now it's time to know how to improve candidate experience through the interview scheduling process, and here are some tips for you.
Build up Interviewing Scheduling Goals:
An important aspect of the interview scheduling framework is to maintain your company's hiring process, while your team meets new objectives. Before diving into your first interview schedule, it is mandatory to cover the basic objectives of your interview process.
You should have answers to questions like the number of interview rounds you might be looking to schedule, types of interview, people involved in the interview process, and such others. All these details should be taken care of depending upon the size of the company, job position, etc.
Recognize Interview Scheduling Availabilities:
One of the challenges looked at during the interview scheduling process is the absence of legitimate correspondence between the individuals of the hiring group. They can take too much time deciding on the dates of the interview for the hiring managers, who are regularly immersed in different errands and duties outside of the recruitment process.
To maintain a strategic distance from the danger of planning clashes, ensure you set norms for every individual from your recruiters' group.
You should make sure that the hiring manager assigns specific time slots to each recruiter to interview the candidates and get regular updates of the interviews to have a smooth interview process.
Use Interview Scheduling Tools:
When job positions are open, recruiters can send personalized messages to competitors that enable them to choose openings that work best for them. Recruiters can get straight to the point, as opposed to participating in time-consuming email chains that can take days to settle.
In this technology era, there are lots of recruiting software available in the market to make the hiring process smoother and easier.
Recruitment tech like ATS comes with automation features such as a resume parser, AI-powered candidate matching, interview scheduling, recruitment chatbot, and recruitment marketing that eliminates the manual workflow and makes the process more efficient. 
The interview scheduling process becomes effortless with this software, you have to schedule the interview for the candidates and automate email sent to the candidates. And if candidates want to reschedule the interview, they become able by using the candidate self-service portal.

Use Applicant Tracking Software for Interview Scheduling
We all know interview scheduling and conducting is a hassle and time-consuming process. In the survey, 35 percent of recruiters stated that interview scheduling is the most time-consuming part of the hiring process.
Despite that, it is a crucial part of the recruiting process. Applicant tracking system (ATS) software is now implemented with more tools than ever before to support interviews.
Applicant tracking software has the integration of various calendars like Outlook and Gmail. And recruiter or hiring manager schedule interviews with calendar plugging, which makes it easy for them to schedule the interview.
Moreover, applicant tracking software provides a candidate service portal. By using candidate service-portal, candidates can also schedule interviews from their end. And, this is the most convenient way for scheduling the interview.  Recruiters do not need to communicate with candidates again and again to know the exact time and date.
The Interview scheduling process using an applicant tracking system will save your maximum time and make the whole scheduling process hassle-free.
Final Thought
Interview Scheduling takes the most monotonous pieces of planning and streamlines them. With the coordinators set up, recruiting groups can concentrate on adapting the applicant's involvement in more prominent commitment and progressively improve the candidate experience.
Join Our Award-Winning AI Recruitment Software
Demos are a great, fast way to learn about iSmartRecruit.
Connect with us now to learn more!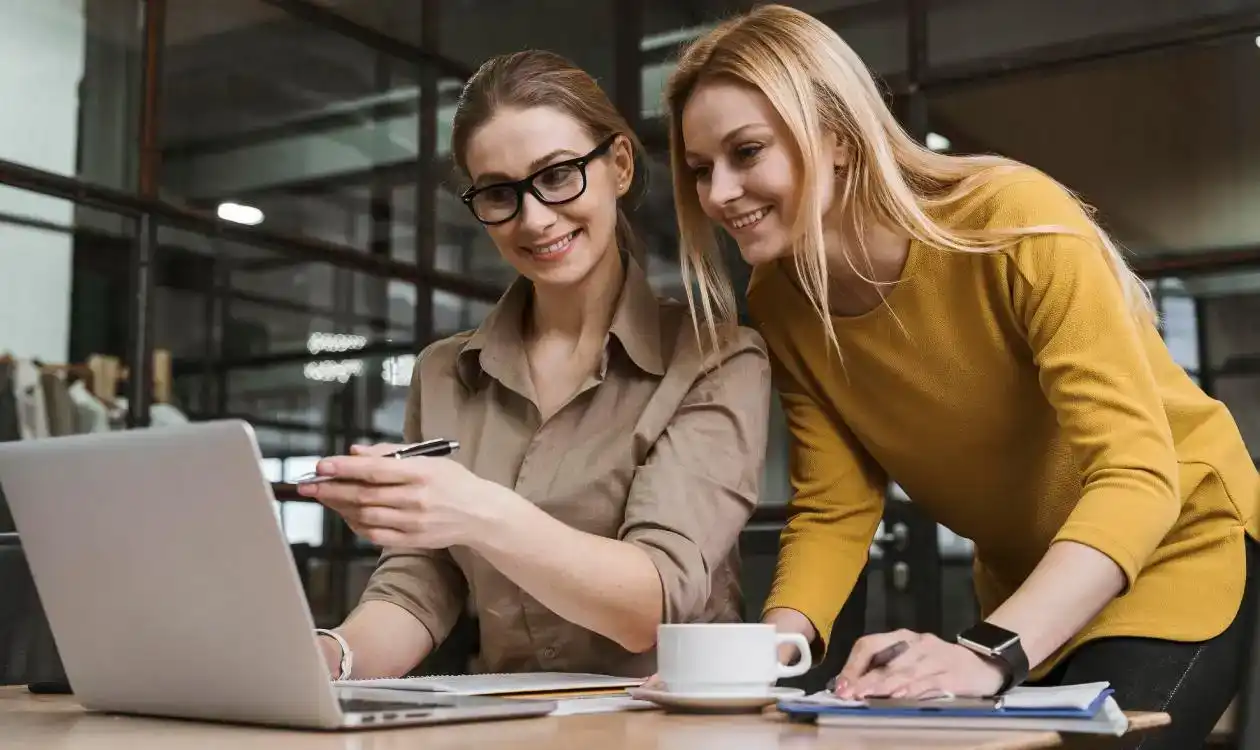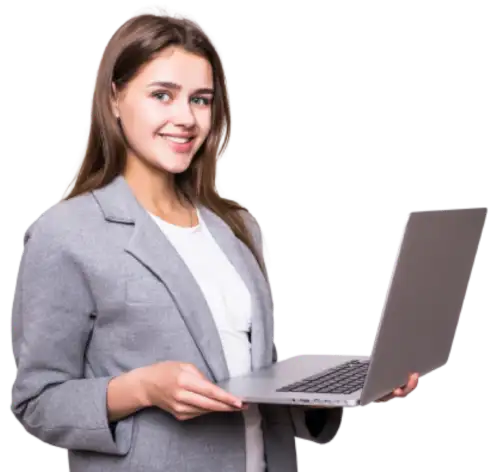 I hope you enjoy reading this blog post.
If you want our team to automate your recruitment process, just book a live demo.