Unlocking Excellence: How HitContract Elevated Hiring Quality by 38%.
How HitContract Elevated Hiring Quality by 38%.

Recruitment marketing is the methodology and technique required in the early phase of hiring a candidate. The basic purpose of recruitment marketing is to deliver modern talent acquisition that benefits the corporate and organisational sectors. In the United States, October 2022 alone was the month when the unemployment rate was 3.7 per cent. (Statista Research Department)
Let's Understand Recruitment Marketing
Let's understand this by an example, a web 3.0-based IT Consulting Company in Nyc needs to hire a few employees. It will be more likely to employ talented candidates, and this is certainly a challenging job. If a company is going to take this process on its shoulders, then it would be hard.
Hiring a righteous candidate for an organisation is as important as it is to pick gems from stones. There might be chances to discover unmatched or poorly skilled candidates, which no organisation is looking for. 
In this situation, a recruitment marketing company can be of great help. They are perfectly conscious about how to find their abilities for the companies and deliver the perfect solution for any organisation.
How Recruitment Marketing Works?
There are channels, mediums, social media platforms, and automation techniques that achieve the functionality of recruitment marketing. The basic idea is to promote and maintain the core value of a certain brand or product.
Recruitment marketing is essential in the current scenario. There is a competitive labour market and intense competition to find qualified candidates for different roles in corporate and financial institutions.
How Does The Recruitment Marketing Process Take Effect?
This process looks very simple, but in fact, it is not. The recruitment marketing company collects the maximum number of candidates and shortens the top ones based on talent acquisition. Recruitment marketing companies have an excellent database of candidates to track their records.
They contact the candidates and get familiar with them depending on the client's requirements. Recruitment marketing services not only provide candidates for Managed IT Services but also offer solutions for other industries. This process also can be understood as a basic round of talent acquisition that facilitates finding the perfect fit candidate for any corporate or financial institution.
What Are The Components Of Recruitment Marketing?
Brand The Employer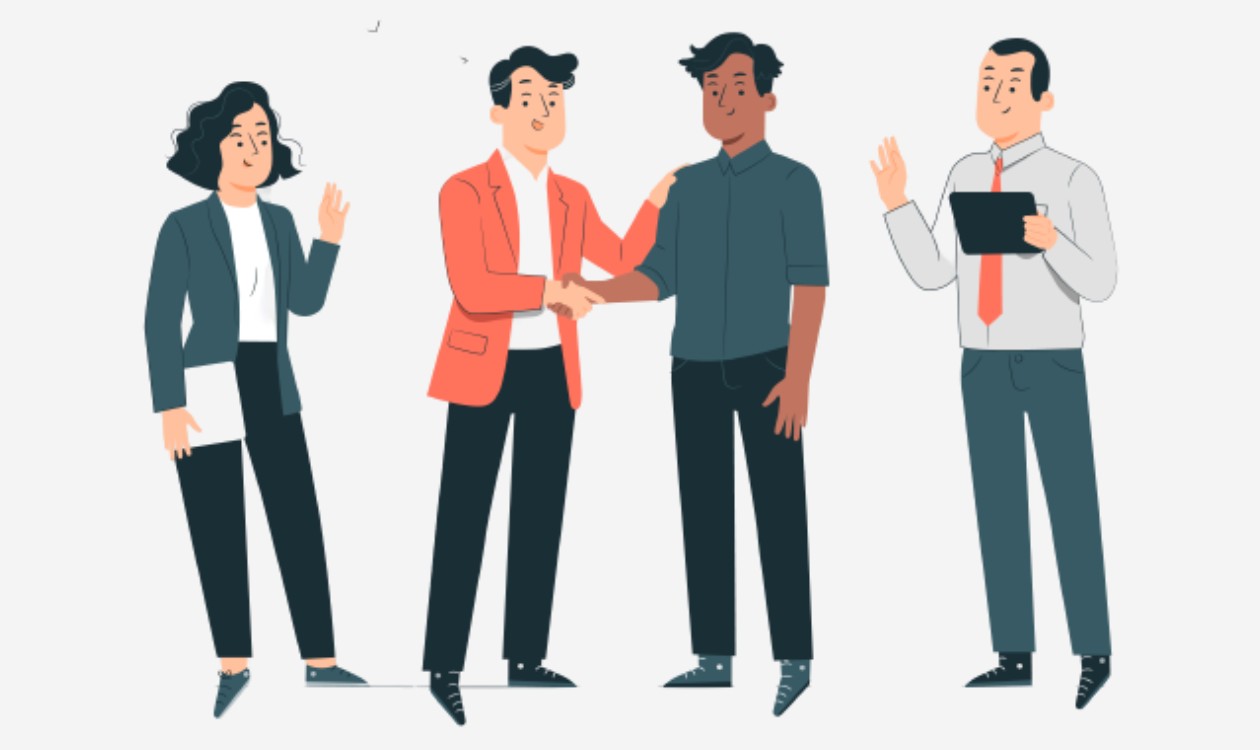 One of the key aspects of any organisation is recruiting candidates. Recruitment marketing companies connect with every potential candidate and engage with them. Firstly, they introduce anyone to the company, which spreads brand awareness itself. Word of mouth, you see!
Inbound Recruiting
It is one of the most fantastic terminologies that creates and develops persuasive content to attract more and more candidates. Inbound Recruiting helps them gather and collect candidates' entire data like personal information, professional information, and years of experience.
Accumulatively, it gives recruitment marketing companies a fair sketch of every candidate, and this is how they can chase the precise candidates for a better future for the company.
Audience Segmentation
A good content strategy and finalising the potential successful candidates will justify a real demand for recruitment marketing. Audience segmentation is very helpful because it can provide a tailored service that delivers the perfect candidates to any organisation.
Candidate Engagement And Experience
The candidate's engagement is essential because it helps you filter the qualified and suitable candidates for the organisational needs. Keeping the candidates engaged while the recruitment process is on.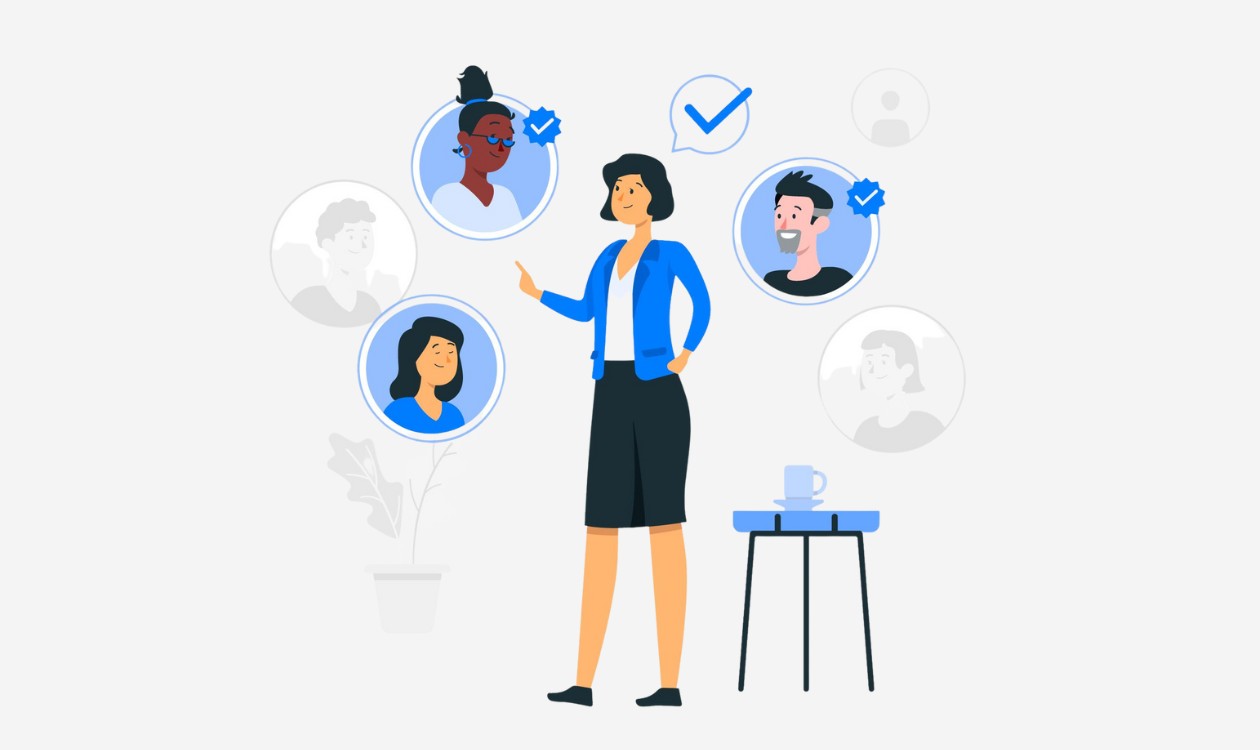 They pick the right candidates for any organisation or institution. 
Some of the common methods that are generally practised:
Sending Newsletters

Email Campaigns

Engage them by sending updates on vacancies, offers, and news

Collecting feedback and responses
Recruitment Analysis
Generally, recruitment analysis involves measuring and getting track of data like candidature information, employee referral rate, and program performance. It helps the channel conversion rate and makes an adequate recruitment marketing strategy.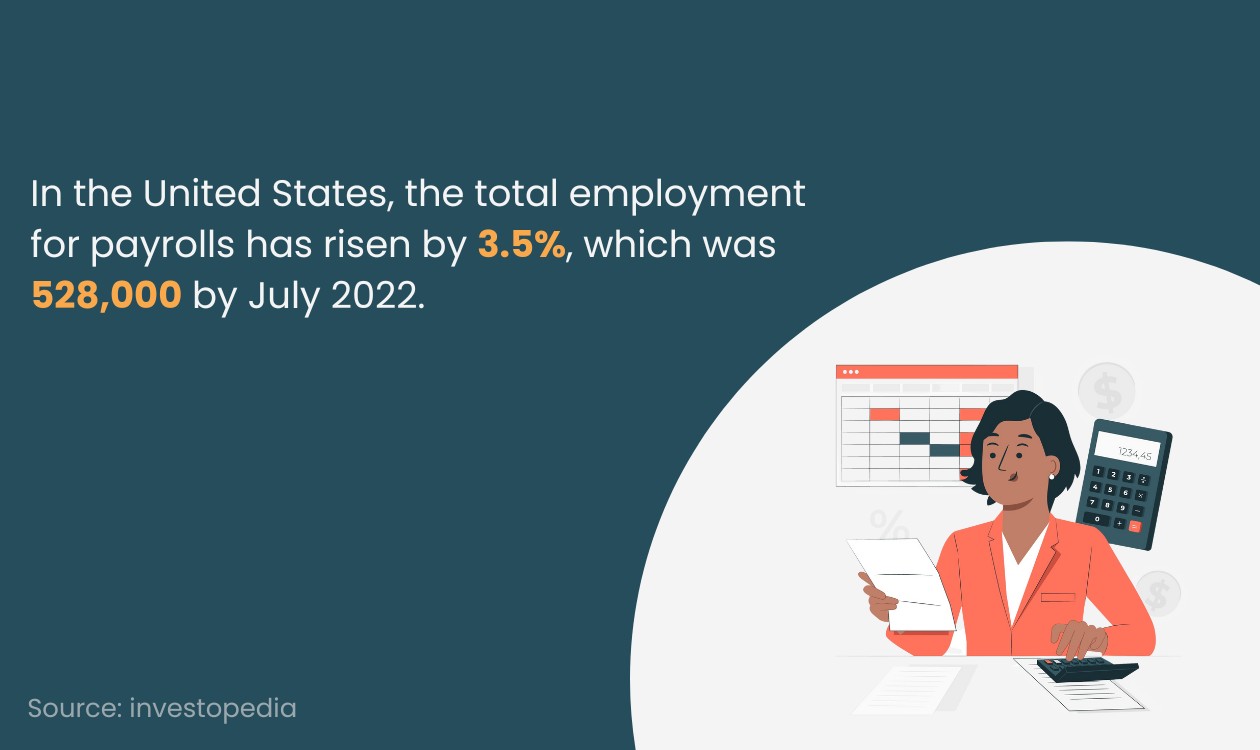 The information gives a well-suited marketing strategy to make a business successful. In the United States, the total employment for payrolls has risen by 3.5%, which was 528,000 by July 2022.
Stages of Recruitment Marketing
Indeed it's true that sometimes Hiring a candidate is one of the most important things for any company or institution. The most common stages that come:
Awareness of the recruitment processes

Search the qualified candidates

Involvement with the candidates

The hiring of the right candidate
Of course, this is the only reason why most organisations like to indulge in recruitment marketing. It filters the process and helps you meet the righteous candidates to finalise the customer journey.
Recruitment marketing focuses on highly skilled and professional candidates and keeps them in the "Talent Pool." This is how recruitment companies keep the pace of the performance by creating awareness among the candidate.
Let's understand how the recruitment process goes.
When an applicant reaches the final stage of hiring, they go through the following phases:
Screening of the candidate

Interview and evaluation of skills

Discussion of employment details 

Finalising the employment
Common Practices For Recruitment Marketing for Recruiters
A well-established recruitment marketing company will customise the uniqueness of their program and make sure they are using suitable marketing plans to discover righteous candidates.
Advertisement And Organic Traffic To Reach Out
A paid campaign can be a good help here! You can run a paid campaign and reach out to the most deserving candidates. Also, social media platforms can introduce a candidate's real arena, and it boosts finding appropriate candidates. Instagram, LinkedIn, Facebook, and Twitter can be good examples of social media platforms.
1. Rev Up The Channels
There is an alternate option that can be utilised here. One can use the company's website, blogs, and YouTube channels to maximise its reach. Also, it attains popularity using social channels and the employment that will be offered. These channels can describe the company's work with other necessary details.
2. Find Suitable Subject Matter Experts
There are various ways to utilise subject matter experts, which is why a recruitment organisation must have one. Several examples show how subject matter experts can help by highlighting set goals to the candidates and attracting them through open-source development.
3. Use Personalized Email and Newsletter Services
It's an easy and convenient way to use email and newsletter services to engage candidates. This can be a personalised email and newsletter service that should be designed in such a way that it attracts candidates. If more candidates show interest, there will be a great chance to find and filter the perfect one for any organisation you hire candidates for.
4. Consistency Of The Words
If there is a new job, it becomes a duty to spread the word through various channels. Repurposing the content can be another way to have maximum reach. Although it is a good way to maintain consistency, it will cost you more bucks!
Final Thought on Recruitment Marketing
The use of the digital age tool gives benefits to the recruitment marketing industry. They utilise the tools by introducing them to the company before they apply for the post. This creates a significant relationship between the recruitment agency and the potential candidates. Talent acquisition is one of the strongest tools that is being utilised nowadays by many organisations. The current age is not about filling the vacant position but replacing him/her with a stronger employee.

Join Our Award-Winning AI Recruitment Software
Demos are a great, fast way to learn about iSmartRecruit.
Connect with us now to learn more!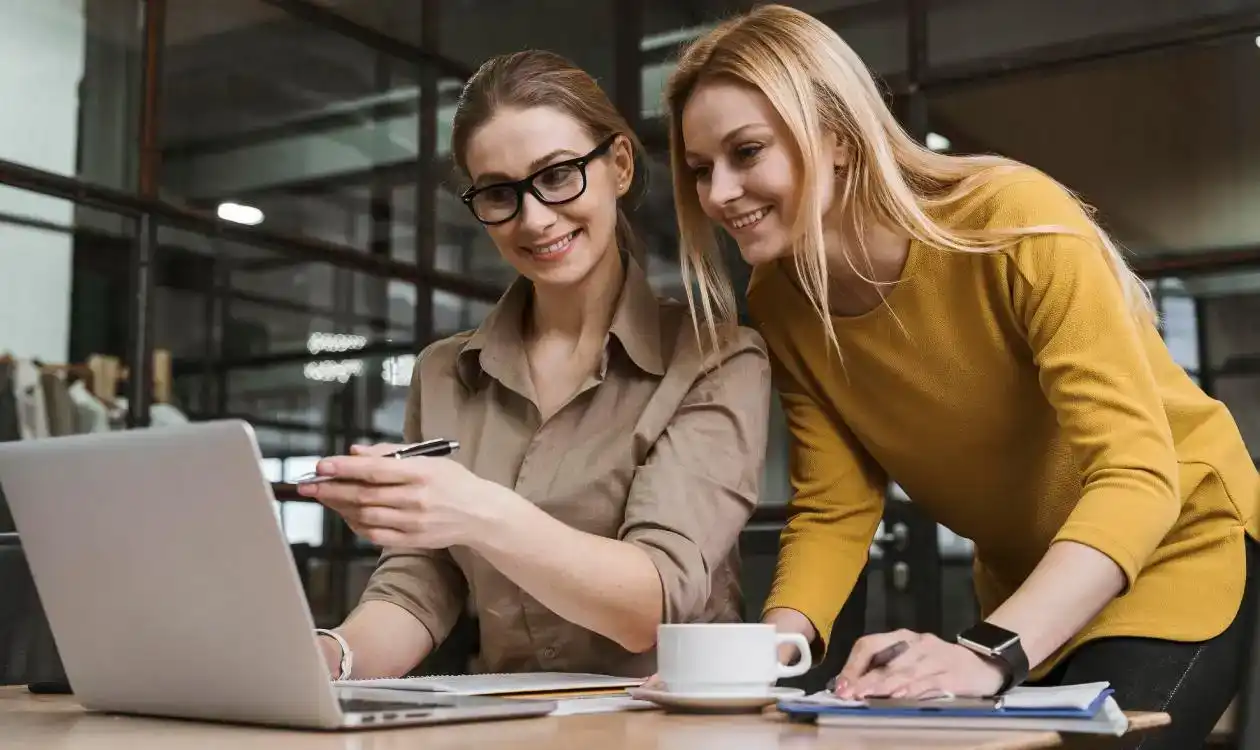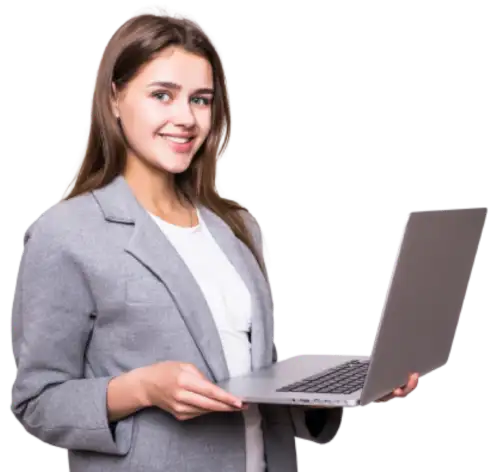 I hope you enjoy reading this blog post.
If you want our team to automate your recruitment process, just book a live demo.