Unlocking Excellence: How HitContract Elevated Hiring Quality by 38%.
How HitContract Elevated Hiring Quality by 38%.

Human resources are inevitable to start and run a successful business. They must be efficient and capable enough to match the scalability of the organisation. 
From small startups to massive enterprises, it is essential to know scalability. Scalability is the ability of an organisation to adapt to the changes that occur in the overall growth of the business.  It is essential if you have just started your business and are looking forward to building yourself over time. It allows you to expand your revenue and also keep rising at a steady rate. In that case, building a recruiting function is important to identify the recruiting functions and also to know your company's recruiting needs. 
A solid recruitment plan is not only for filling job vacancies but also to save you from poor recruitment decisions. According to data, 80 % of employee turnover is due to poor hiring decisions. 
If you have to replace the employees, bad hiring decisions can be costly. Making a clear recruiting function by employing certain recruitment strategies helps you save both time and money. If you are wondering how to come up with an ideal plan so that you can act in case of a future need? The following are a few strategies to help you build a recruiting function. 
Strategies to Create a Successful Recruiting Function in 2023
The Recruiting function is to know the need for future hiring roles. It helps to know your business's goals and plan the hiring process for the upcoming year. It should include the positions you are hiring for, the budget, tracking tools, the person responsible for the Recruiting function and other essential details to manage and improve your hiring process. Let's dive into the strategies to build the Recruiting plan:
1. Analyse your Recruitment Requirement 
The foremost step is finding the hiring needs, the roles you need to hire for, and the existing skill gaps. The skill gap is a real concept where most existing employees fail to deliver the required skills. According to a survey, 40 % of U.K. workers need more qualifications for their current job.
Analyse your company's growth by considering factors like employee turnover and promotions. Find which role or department needs strengthening. For instance, if you have yet to start a project or a key team member is leaving, you must find a solution. Understanding the skill gap will better help you in hiring.

2. Create a Strategic Recruitment Plan
After you analyse, you now have to decide how many people you need in each department. It helps you to plan in case of future needs. Know the requirements and build a recruitment calendar for the year. It includes the position you are hiring for and the number of members needed in each department.
3. Identify the Recruitment Tech
Once you have the recruiting function and the calendar, it's time to find the right tools. The most common tools are Recruitment Software or applying to online job boards. Since recruiting is a time-consuming task, these tools will make the process easier. 
You can streamline your hiring needs and attract potential candidates. Some assessment tools screen and manage candidates' resumes and match their profiles to filter them in the hiring process. It makes your work easier.

4. List the Open Role Requirements
With the idea of what job role you need to hire, now list your requirements. Determine the skills that the candidate should have and the daily responsibilities of their job. To make the process easier, talk to the hiring managers. Discuss and come to an understanding of the job needs. 
To make this efficient, you can access all the candidates to know their potential skills. Instead of looking for a particular set of skills, it's better to assess and hire the right candidates for growth.
5. Create a Recruitment Budget Template
You have to plan a Recruitment Budget based on the cost per hire. Compare it with the previous year's budget and calculate while considering the factors in your mind. Recruitment costs include job fairs, social media advertising, background checks, in-house salaries, and more. These expenses are unavoidable when it comes to recruiting. According to data, 79% of job seekers use social media to search for jobs.
6. Build an Attractive Employer Brand

Building the reputation of your company is essential to attract employees. Employees with potential often seek jobs in reputed companies. According to a survey, 50% of people would never work for companies with a bad reputation, even if they are ready to pay high. Considering the brand reputation can foster the employee rate and attract the potential candidates you need for your job.
7. Craft an Effective Job Description
An effective job description is required to attract the best candidates. Most companies list their requirements but do not offer an idea about what the company has in store for them. Change this approach and craft an effective job description. Include information that is appealing to the candidates. According to data, the U.S. has increased unemployment, with 10.7 million people looking for jobs.
8. Recruitment and Selection process

It's time to decide on the selection process. Figure out how many rounds of interviews you will conduct and who will conduct them. The selection process should differ based on the job requirements. Prepare the questions for the interview.
It is better to find pre-employment assessment tools to pick qualified candidates for the selection process. You can employ different approaches based on their skills, personality, cognitive ability, and cultural fit. Data reveals that 80% of Millennials look for a culture fit with employers, followed by career potential.
9. Make an offer
Once you are done with your selection process, you will have to make background checks. You can assess the candidate by asking an open-ended question. Do the employee background check and confirm their qualifications. After the process, you can call or email candidates to confirm whether they are ready to accept the role. It is followed by offering an official call letter.
Final Thoughts on Recruiting Function
Scaling recruitment is achievable through a strategic recruiting function. It requires your efforts and commitment. Optimise your plan and keep adapting to the changes. Follow the steps mentioned above to scale up your recruitment process. According to a survey, on an average of 250 resumes, only one person is likely to get the job. Scale your recruitment process and find suitable candidates for your business needs.

Join Our Award-Winning AI Recruitment Software
Demos are a great, fast way to learn about iSmartRecruit.
Connect with us now to learn more!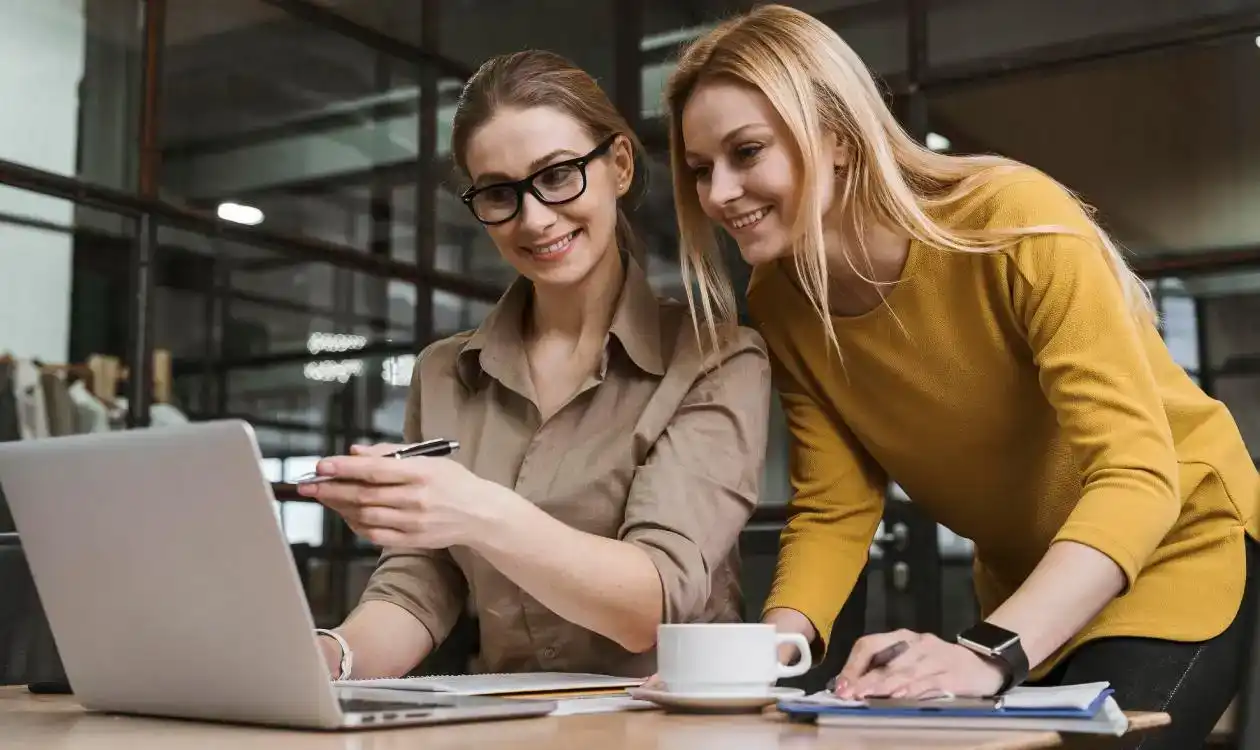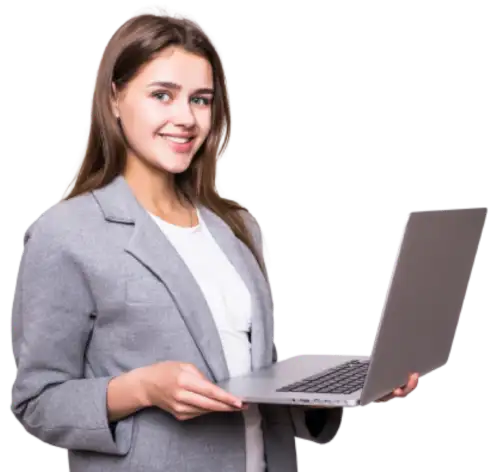 I hope you enjoy reading this blog post.
If you want our team to automate your recruitment process, just book a live demo.