Given the vast job opportunities in a growing economy, 2023 will continue facing talent shortages at an even higher pace. As an employer, you must keep an eye on talented employees in your industry. But it is not possible to keep track. Here is where you need to build a talent community. A community that you hand-pick has your desired people. In this blog, we will tell you all how you can form a talent community that will prove to be an effective sourcing strategy in 2023.
What is a Talent Community?
Talent communities are also called talent pipelines. A community consists of members that some way or another, help you meet your goals. In a talent community, you add candidates who might prove fruitful if hired. Just gather all the talent you find fit for your organizational roles. It is different from a talent pool. The talent pool accumulates resumes you receive from multiple sources. In this, you get unvetted resumes that you skim and then add to your talent community or pipeline.
8 Ways to Build a Talented Community
As an employer, ensure that you have the best and most unique talent community. The talent would not fall into your lap just like that, but you must try to get noticed by the right candidates. Next, we will highlight some ways to build a quality talent community for your requirements.
Study your organization as your foremost sourcing strategy
To take start, you first need to study your organization. Study its goals, vision, industry, competition, talent availability, people pursuing degrees in the field, and all the likes that might help you get clarity about the talent you should look for. Once you know the aim of the hunt, you will have a plan to follow. Look for which employees have added to organizational growth, their skills, experience, background, etc. Then see how you can further enhance their performance which will guide you in searching for polished talents to add to your talent community.
Forecast your future needs for a quality talent community
Forecasting plays a vital role in recruitment. You need to know which skills and the number of employees you will need in the future. Chances are some employees will retire, or technology may advance in your field. You need to understand the direction the world will be going into and forecast your future talent requirements accordingly.
Work closely with the recruitment manager to source the right talent community
To build a departmental talent community, work closely with the recruiting manager. The recruiting manager has hands-on experience in what to look for in a candidate. If you have the plan of the talent that you aim to attain, then working with a recruiting manager will better direct that plan. They will tell you where to look for a candidate, what qualities might seem enticing but you should avoid in a candidate and the details that should be looked for when forming a talent community. If you lack a recruitment speciality, you need to take an expert's help to choose the right talents.
Choose the appropriate sourcing channels in your sourcing strategy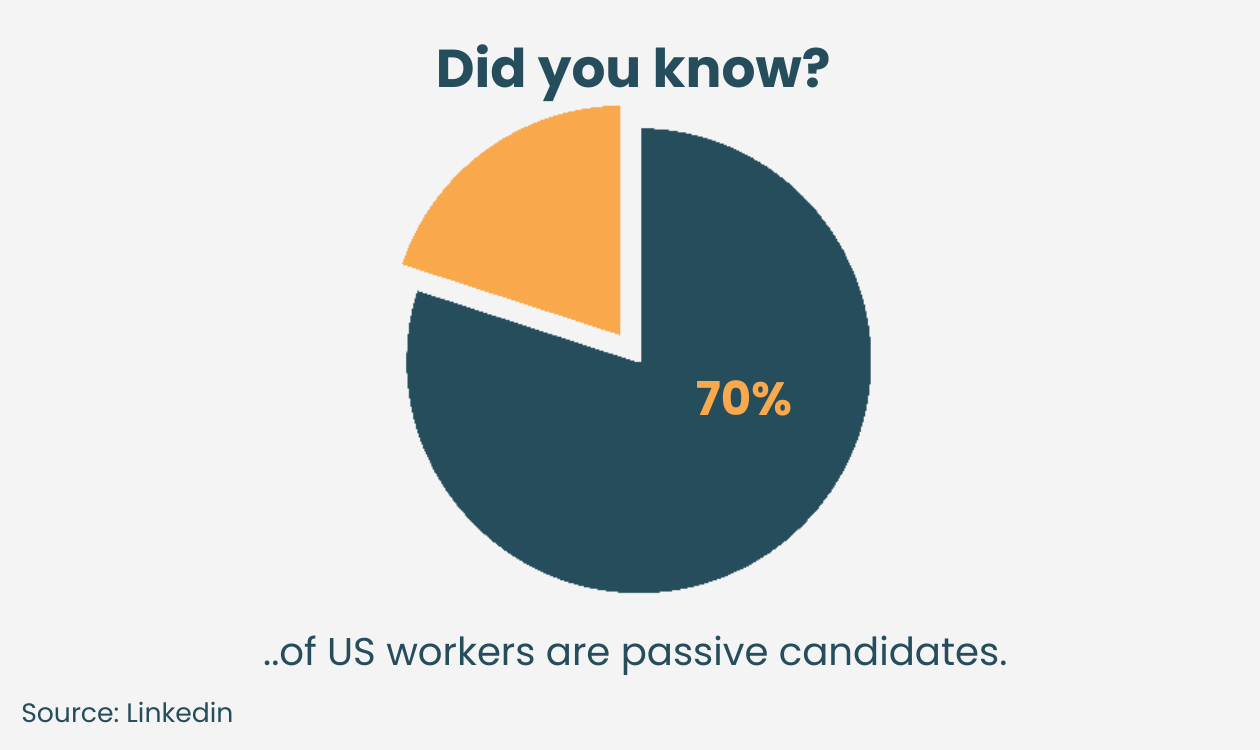 The talent community requires more sourcing than waiting for applicants to apply. When you know the candidates you need, you cannot hope the candidate to walk to you. For this, you need to check the correct places to search for those candidates. Did you know? 70% of US workers are passive candidates. These passive candidates are abundant on social media platforms which is why 84% of organizations use social media for recruitment. You need to research some of the most candidate-dense platforms to source your talent community. LinkedIn is a social-professional site used by many for hiring candidates that you might also want to consider.
Use appropriate software to build your talent community
Some of the most common software for sourcing candidates is applicant tracking systems and Recruiting CRM Software that helps you analyze a candidate's interests, the companies they want to work with, the positions they want to work at, etc. These systems are backed by artificial intelligence that takes you to your desired candidates by matching their interests with yours. For example, if you are looking for accounting skills in an IT professional and some candidates have these skills in their resumes uploaded on job sites, then your software will link you to them. There are different uses of recruiting software that helps build your professional and qualified talent community.

Evaluate your current sourcing strategy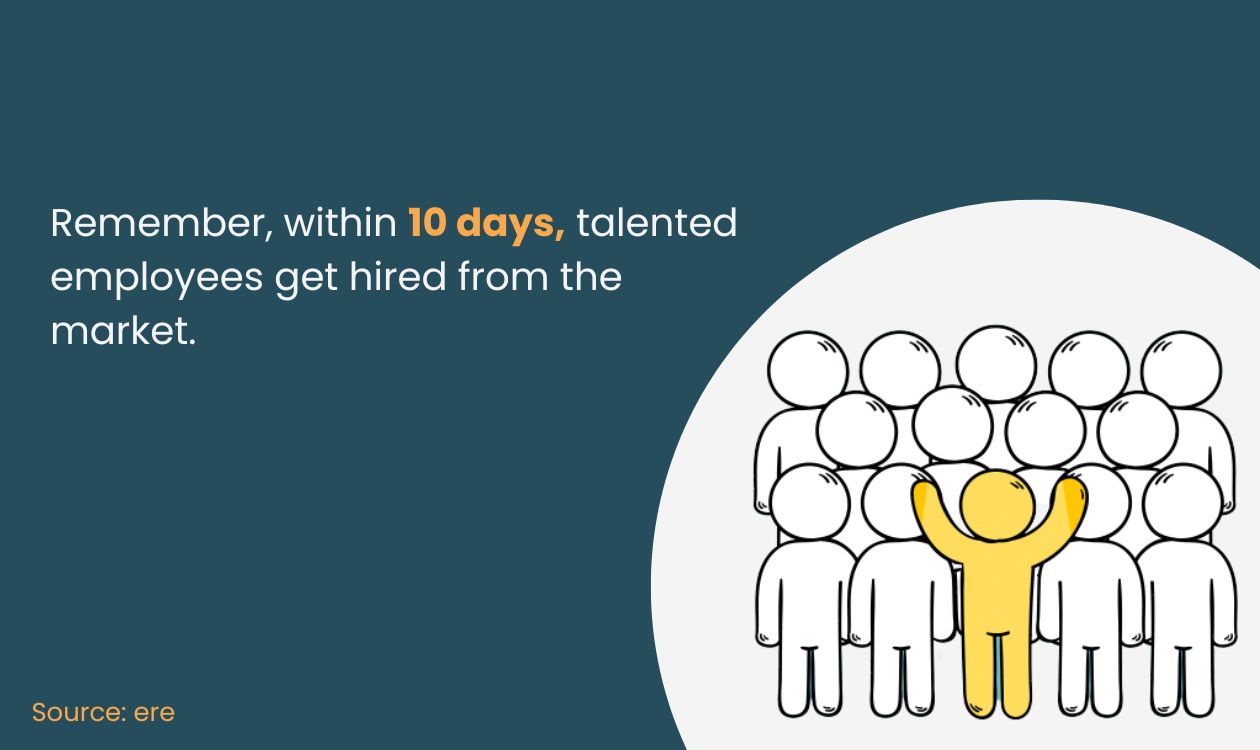 You need to constantly evaluate your candidate sourcing strategy with time. This will help you eradicate any flaws and improve them with newer input. Sourcing strategy is the key part of building a talent community. Remember, within 10 days talented employees get hired from the market. Your sourcing strategy should be so good that it takes you little time to get your eyes on a deserving candidate. Moreover, these candidates can help you grow your organization with their skills and qualifications.
Refer to employee referrals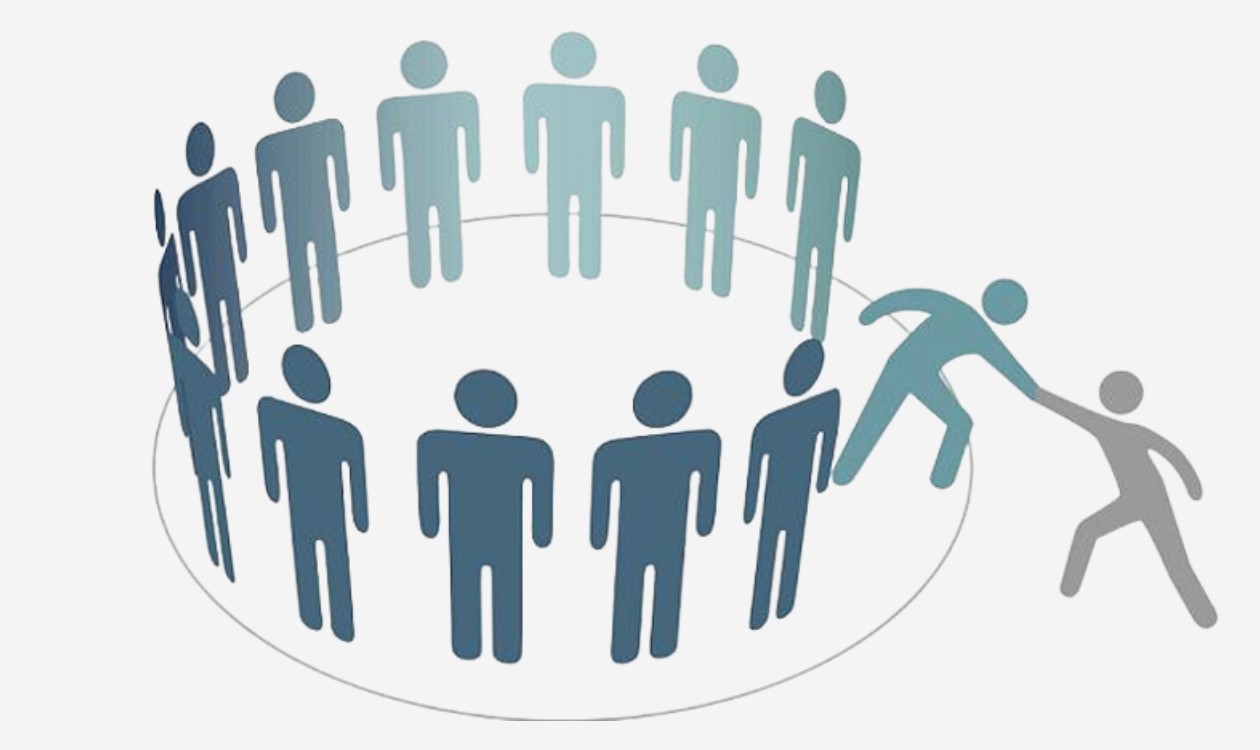 Stay connected to your networks. In this case, your employee can be a great network to refer you to quality candidates. When you refer to them with your requirements and ask if they could refer anyone, they will feel a sense of responsibility. Following that, they will bring you the best candidates they know. Even if you are not hiring at the moment, you can rely on them to refer you to the right talents.
Connect to a staffing agency
If you want to source a talented community without much of your effort, you should stay integrated with a staffing agency. These agencies will track talented candidates for you and build the talent community through their sourcing strategy. It would help if you communicated with them to keep track of their activities and, in the end, rely on the talent they recommend. This way, you can focus on other work and leave sourcing to the experts.
Conclusion
Having a talent community is important for desperate times. Your organization may not need them today but should always have a backup to refer to if things go south in terms of recruitment.